IT overview in Ukraine: Is It Worth Hiring a Ukrainian Developer in 2023?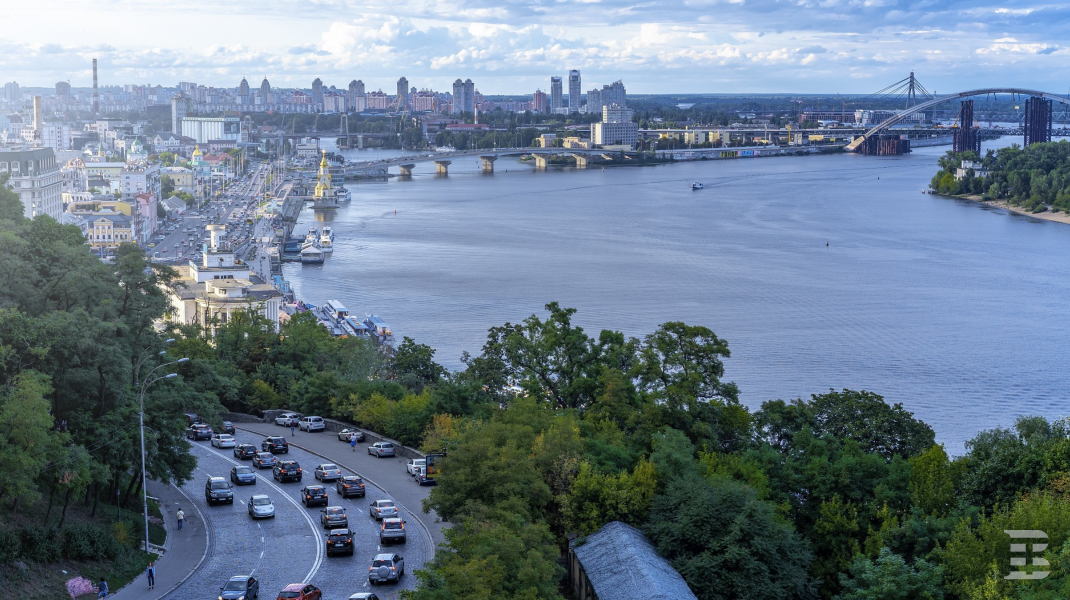 For businesses looking to improve their software development efforts without spending excessive time and money searching for the best tech talent for projects of any complexity, software outsourcing to Ukraine could be a solid option.
Of course, we all know that Ukraine is going through not the best of times. However, the current year showed us that Ukrainians are a really strong nation. Despite the war, the crisis, the Ukrainian IT industry has grown slightly, in part because IT exports have supported the Ukrainian economy through unshakable faith in deliverability when hiring Ukrainian developers. Points below strongly show us that hiring software experts from Ukraine is not only beneficial for now but will be in demand for 2023.
Ukraine is a Top Development country in Global Ranking
Yes, Ukraine is a shining star of the Eastern European region. Despite the economic damage caused by neighbor invasion of Ukraine, European markets continue to be robust. Eight of the top ten countries in the world for qualified software development workers are in Europe. Ukraine is ranked among the top 30 countries in the world:
During the six-month war, the Ukrainian IT industry retained 95% of contract volumes, and 77% of companies gained new customers. Every month, this activity contributes 222 million hryvnias to the Ukrainian budget.
Sustainable and efficient cost-ratio value
Reaching out to Eastern Europe for web development services is always cost-effective. Here are some fresh facts proving that hiring developers from Ukraine really can help businesses to spend less money on quality services. Look at the comparison of annual salaries for the proficient development services below:
While the same skill sets in North America and Western Europe would cost a project from $100 per hour, Ukrainian programmers typically charge between $25 and $60 per hour. Because of its extensive technological knowledge and affordable rates, offshore software development teams in Ukraine are the most economical choice for hiring.
Large pool of tech talent
The number of dedicated Ukrainian software developers reached 285k in 2022, with a 23% increase predicted by 2024. As a result, each year, the local talent pool grows by 20-30%, with multi-skilled tech graduates joining the IT community.
According to IT Research Resilience, as of May-June, between 50,000 and 57,000 IT specialists went abroad as of war. And approximately 7,000 IT specialists joined the ranks of the Armed Forces or the Military Intelligence Service. That is, today the approximate number of IT specialists in Ukraine reaches 228,000 people which is still a huge number. Look at the comparison below:
Still, all the IT software development specialists who are currently based in European countries etc believe in the bright future of coming back to Ukraine soon. No matter what, they keep working hard on projects for customers from all over the world.
Technologies diversity
Due to their frequent participation in international tech events and conferences, Ukrainian software outsourcing development companies have extensive exposure to cutting-edge IT innovations. JavaScript, Node.js, Python, PHP, Java, AI, AR/VR, Big Data, and IoT are just a few of the cutting-edge technologies, programming languages, frameworks, and other tools that Ukrainian coders are skilled in.
The development of well-known IT products like GitLab, Ring, Grammarly, People.ai, TripMyDream, Cardiomo, etc. demonstrates proficiency in a variety of technologies.
Sustainable time zone and cultural compatibility
Ukraine, which is in the middle of Europe, combines Western and Eastern values, fostering open dialogue and seamless cooperation. That also suggests a mindset that is similar to the Western mentality in terms of management, conflict resolution, and teamwork.
Additionally, Ukraine is 7 hours ahead of the US East Coast and 1-2 hours ahead of the majority of European nations. Reputable IT software companies, however, offer optimized communication plans and suggest suitable work schedules between remote teams and clients.
Structured and well organized hiring options
Yes, in Ukraine, there are about 5,000 IT businesses. In terms of business and development strategies, 33% of companies offer IT professional software development, and 51% of businesses are service-based. Most of them have a really tough vetted process of hiring to be sure that they offer verified and skilled developers for clients all over the world. So, there are a lot of options available when it comes to hiring Ukrainian developers - outsourcing, staff augmentation and freelance.
Here we have a suggestion for you - take a closer look at alternative platforms that provide already verified, qualified personnel like Devler.io. Devler.io is an Ukrainian platform created for matching great products with vetted Eastern European engineers. Founder of Devler.io, Yuriy Dobrianskiy emphasized that it is a straightforward, adaptable, and affordable model of engaging tech specialists with a lot of perks:
You get a verified developer without spending extra time and money for additional HR's services.

Pay no compensation for overhead costs, bench risks, sick days, vacations, etc.

Low fee (7-12%).

No termination costs.
Hire vetted developers from Eastern Europe using approved service providers like Devler.io - it's a great way to engage Ukrainian professionals to your project in 2023.
Would you like to read more about this?