How Spending on Digital Security Can Save You Money in the Long-Term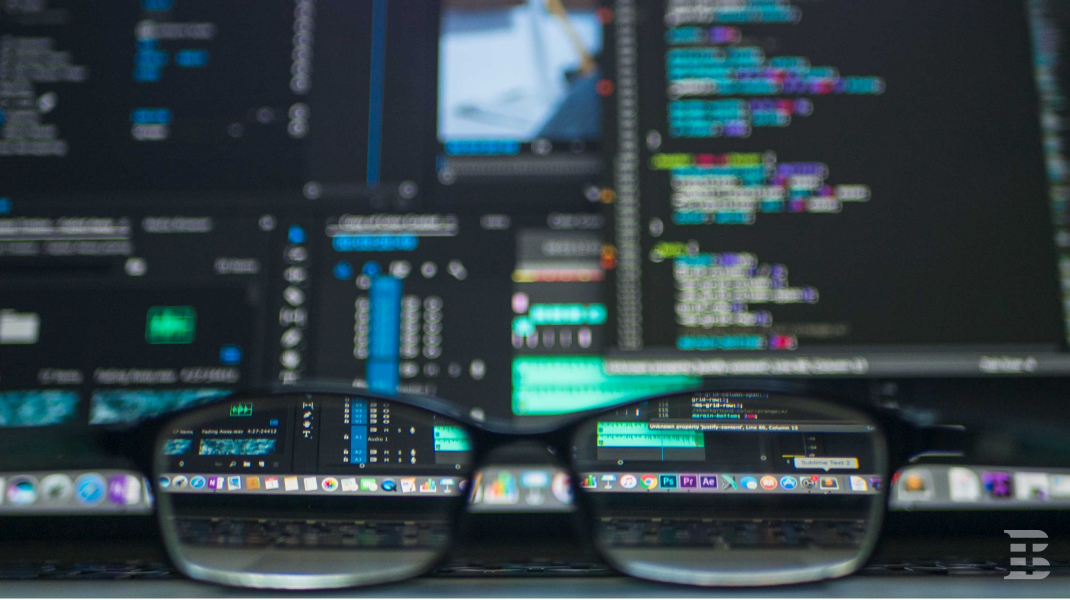 Cybersecurity is a huge issue for businesses in virtually all industries, and it's no longer something that companies can sleep on. It's essential to keep your business and its assets safe, and as cyber attacks become more complex and nuanced in nature, having the right defences in place is vital to avoid damage – both financial and reputational.
Let's explore why using your business budget to protect your business is money well spent for the longevity of your brand.
How much would a cyber attack cost your business?
So many business owners and decision makers consider cybersecurity spend to be a waste of money, but they neglect to think about the consequential costs to their business should they become a victim of hacking or a ransomware attack. There are so many risks to businesses today that quantifying the costs of an incident can be a challenge, but the UK government estimates that the average cost of an incident is £4,200, but when considering medium and large enterprises, that figure rises to £19,400.
The costs of a cyber attack can include everything from compliance penalties and legal fees to the downtime it could cost your business and remediation costs, plus more depending on the type of attack. According to government research, 39% of UK businesses have identified a cyber attack in the past 12 months. In addition to the upfront financial costs, there's also the reputational damage that can result in loss of customers and sales, and a reduction in profits.
In the past, cyber risks were considered to be a problem for IT teams only, but as the IoT expands, and more companies operate exclusively online, the threat affects everyone in all departments and industries. And it's something that no company is immune to, from independent entrepreneurs through to global brands.
In mid-2020, Twitter was the victim of a huge spear-phishing attack which compromised the admin panel of the network and resulted in hackers gaining control of 130 Twitter users' accounts. Similarly, Pfizer experienced a data breach in 2021 when an employee of 15 years stole 12,000 confidential documents, including data about the COVID-19 vaccine. The ex-employee uploaded files containing business secrets and it's believed they were intending to hand over the data to a competitor.
Even Microsoft was targeted earlier this year by hacking group Lapsus$ who compromised Cortana, Bing and several more of the brand's products and retrieved information from Microsoft. Just two days later, Microsoft announced that it had managed to prevent the attempt and only one account was compromised. It's a problem for businesses of all sizes, and as your company grows, the consequences of an attack can be even more widespread.
Making the best use of your cybersecurity budget
All businesses are time-poor and resources are likely to be stretched, so making sure you're spending your cybersecurity budget wisely is the key to saving money without jeopardising your business' safety.
Invest in forward-thinking technology
Modern cybersecurity technology has been designed with the intention of enhancing the overall security of the business, and with attacks becoming more complex in their nature, it's worth the money to choose technology that will stand up to a potential attack. But it's not just protective technology you need to consider but the everyday software and tools your business uses everyday which can contribute to a stronger, more resilient business.
For example, automation can really help to reduce the risk of human error and make your business more productive and responsive, so fewer resources are required. It optimises decision-making and provides an effective, efficient and affordable solution. Likewise, cloud software involves ID verification and security checkpoints that prevent unauthorised access and minimise the damage a hacker can do if they gain access.
Keep your measures current
The threat landscape is constantly evolving and you need to be able to evolve along with it. The most comprehensive system can quickly become out of date and ineffective, so don't get stuck in your ways when it comes to cybersecurity. You could be putting your business at risk if you're not willing to adapt to new systems and software. Make sure you have your security plan reviewed by professionals who understand the latest threats so they can use their expertise to offer the latest advice and guidance, and be on the lookout for vulnerabilities that could put you at risk.
Minimise alert fatigue
Security teams who are tasked with monitoring for threats can't be expected to react to every indication of a risk, because there could be thousands of them every day. It's not realistic for every threat to be responded to but it's important to respond to the real issues and avoid alert fatigue within the team.
Create a system that delivers actionable data with fewer false positives, so that you save on labour and resources, and your team can focus on the real issues that pose a threat to your business. Your team needs to have clear guidelines on what's a real problem and what can be overlooked, so that everyone is working from the same checklist.
Reduce the threat landscape
If there's less risk falling on the shoulders of your staff, there's naturally less risk to threats derailing your business. For example, if they can't visit unsecured websites then there's no danger that one of these sites will be malicious and cause damage to your own systems. Utilising a zero-trust policy can help to mitigate potential problems and can drastically reduce the risk of human error costing your business. Similarly, if you implement a strong spam email blocker, you'll reduce the risk of a malicious email getting through that may accidentally be clicked on. Think ahead and prevent where possible to save wasted time, money and reputation issues in the future.
Preventing problems is cheaper and easier than resolving them, so put the money and time into your digital security processes now in order to avoid needing to put out fires later on. The odds are that spending money now will save you considerable amounts in the future
Is your business digitally secure?