Interview with Kuba Luty - Founder of Adchitects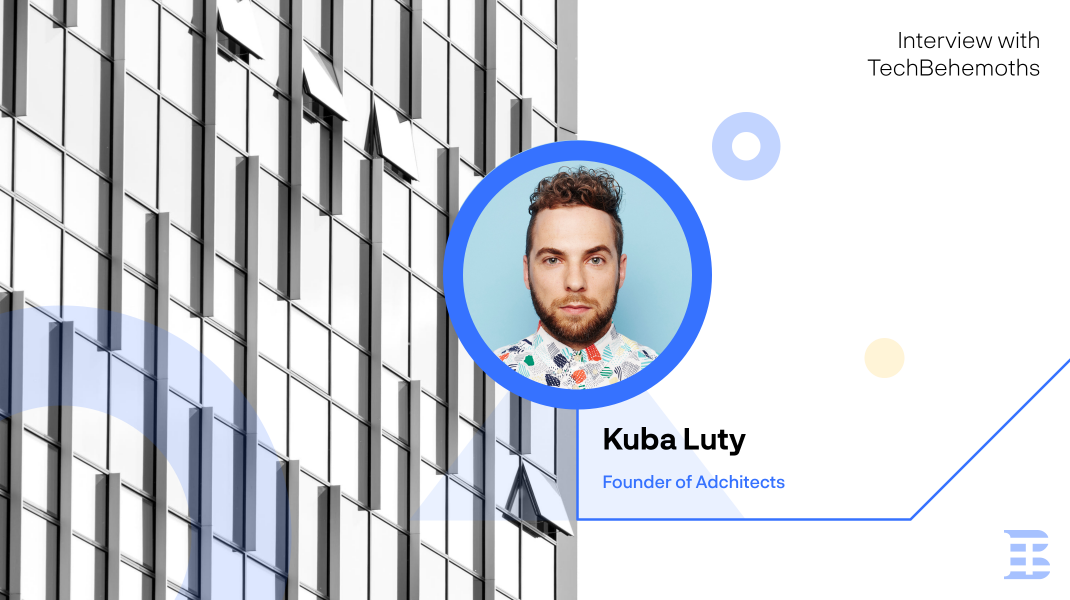 Kuba Luty is the founder and CEO of Adchitects - a leading digital agency located in the United States and Poland. As a professional, Kuba is a UI/UX designer with a proven track record and literally 24 years of experience. He started at twelve, and encouraged by his mom, he continues to do the good work - now as the founder of Adchitects.
Today, we invite you to discover Kuba from both personal and professional points of view in one of TechBehemoths' top interviews.
Hi Kuba, please tell us a little about yourself. Your background and how did you come to this point?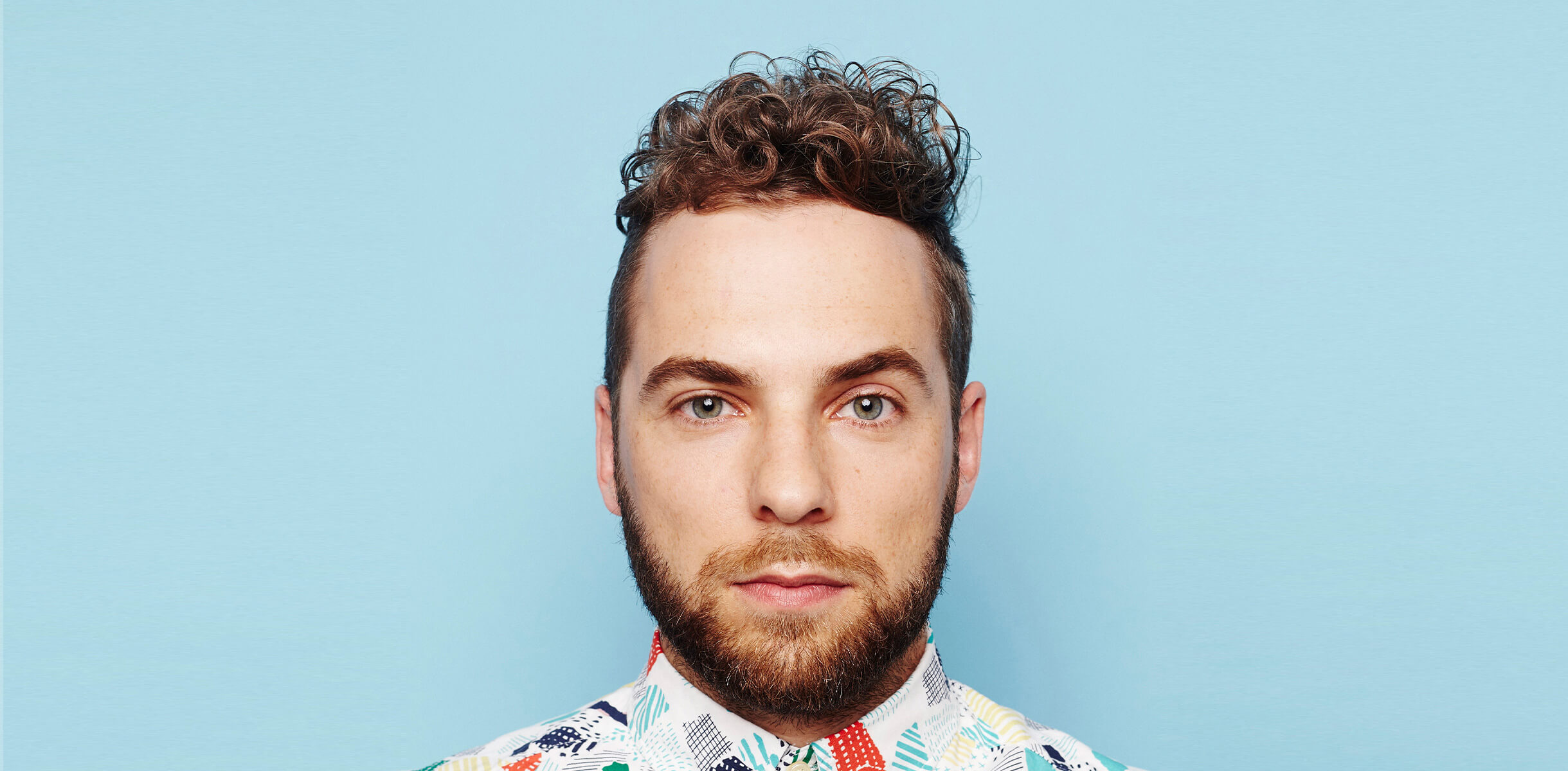 I'm the lucky guy. I knew from an early age what I'll do in my life – design the experience through web products. I know it sounds unreal, but I remember the very first moment when I realize it. I was twelve (yep... twenty-four years ago), and I showed my Mom this "something" I've prepared with Adobe Photoshop and some basic HTML editor. I remember that my mother said to me:
Son, I think I don't really understand what you are showing me, but if this is something that makes your heart beats faster – do it more.
And it was it.
Several years later, I realized that I want to create a place for people like me. Give them everything they need to grow and design amazing web experiences.
Long story short, this is how the Adchitects aroused :)
When and how did you start your business? Is there an interesting story here?
Adchitects was founded in 2016. In the beginning, we wanted to be some kind of advertising agency, because there was a pretty big demand for that services at that time. Luckily, I've realized quite quickly that we need to stick to web products. Somewhere around 2018, we've decided to grow in the US market, and it was the best decision we could make. Since then, 80% of our clients are US-based, and we aim to grow significantly in the US market in the upcoming years.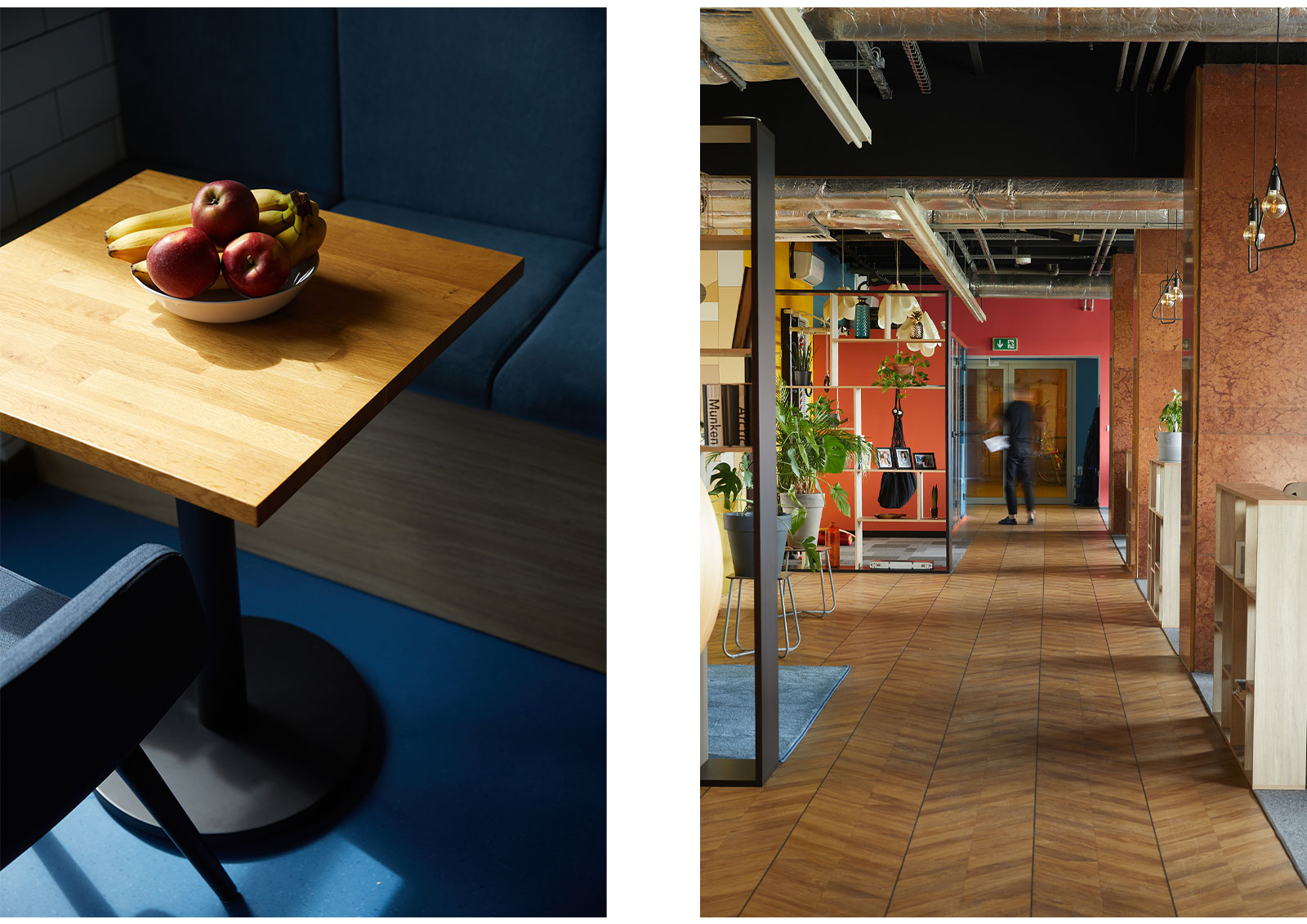 What do you think you'd be doing right now if your business didn't exist?
I would probably be designing websites as a freelancer, but I'm sure this would lead me to the same place as I'm now :)
What's your technique for staying productive throughout the day?
I think it's all about understanding what is important and what is not. Every one of us has a lot of tasks, and we all receive a lot of questions. That's why it is crucial to focus only on topics that are essential for you and your business.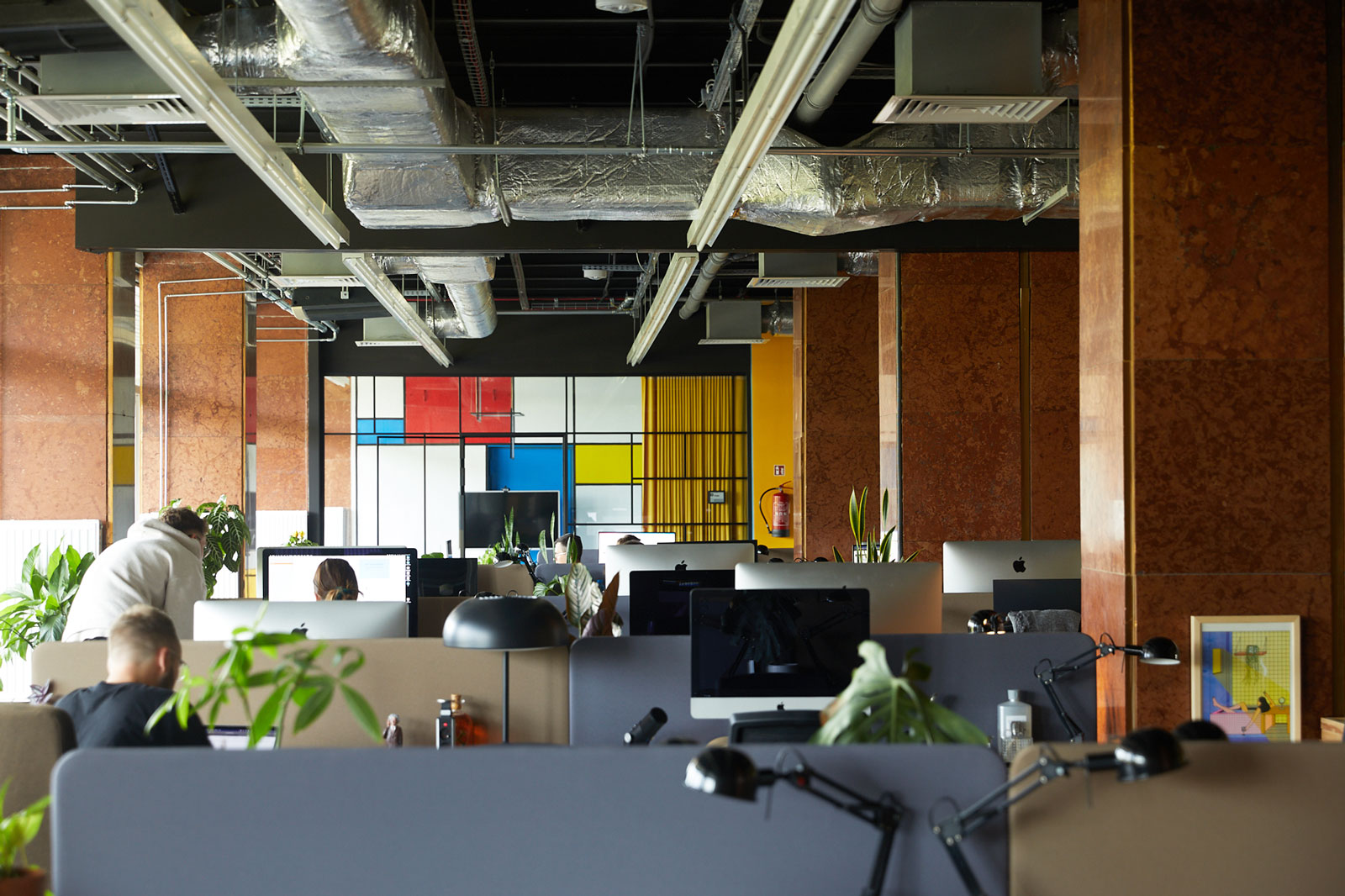 How do you define "being successful"?
When I look at my team and see how they grow since they entered our office's door for the first time. When they still want to work with the rest of the team and me. When we can bring our client's ideas to life, the final results are outstanding. This is a success for me.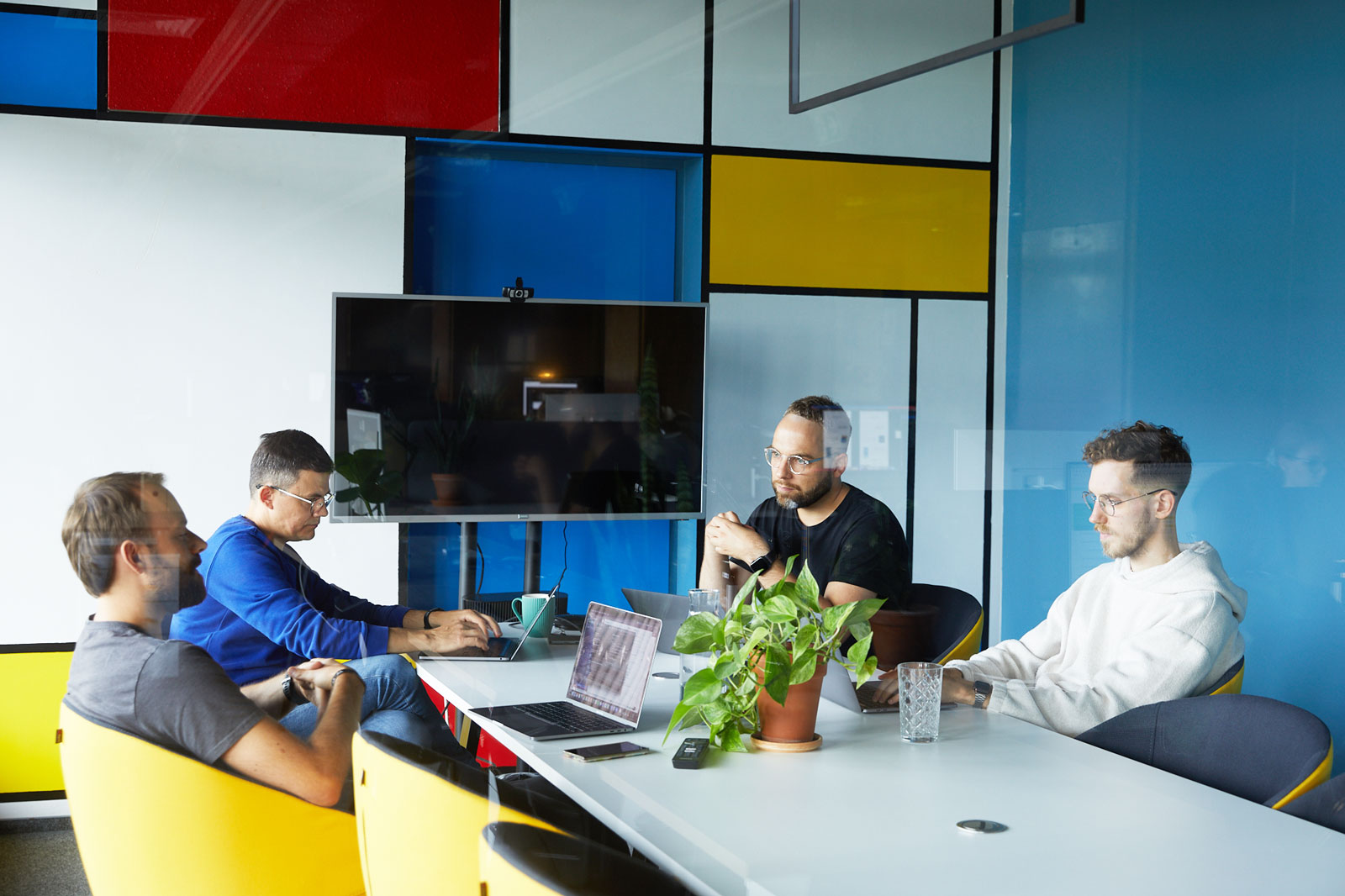 What do you like to do when you're not working?
Talk with my daughter. Listen how she understands everything that is around her. Listen to music on my B&O vintage audio set or have a walk with my dogs in the forest and listen to birds. Simple as that :)
What are your recommendations for a business or developer novice?
Start from the passion. Find it. Being an entrepreneur can be hard sometimes, but if passion is your bedrock, you will find the energy and answers when you need them.
Thanks for the interview, Kuba! The stories that bind you and Adchitects are amazing and inspiring. Hope to hear from you soon, and wish you and your team good luck in what you do!
Adchitects is an active and up-to-date digital agency on TechBehemoths. If you like what Kuba and Adchitects do, feel free to contact them via their profile on TechBehemoths, or LinkedIn
Do you find inspiring Kuba's advice to novice professionals?