Interview with Kahl Orr - Founder of Rise.co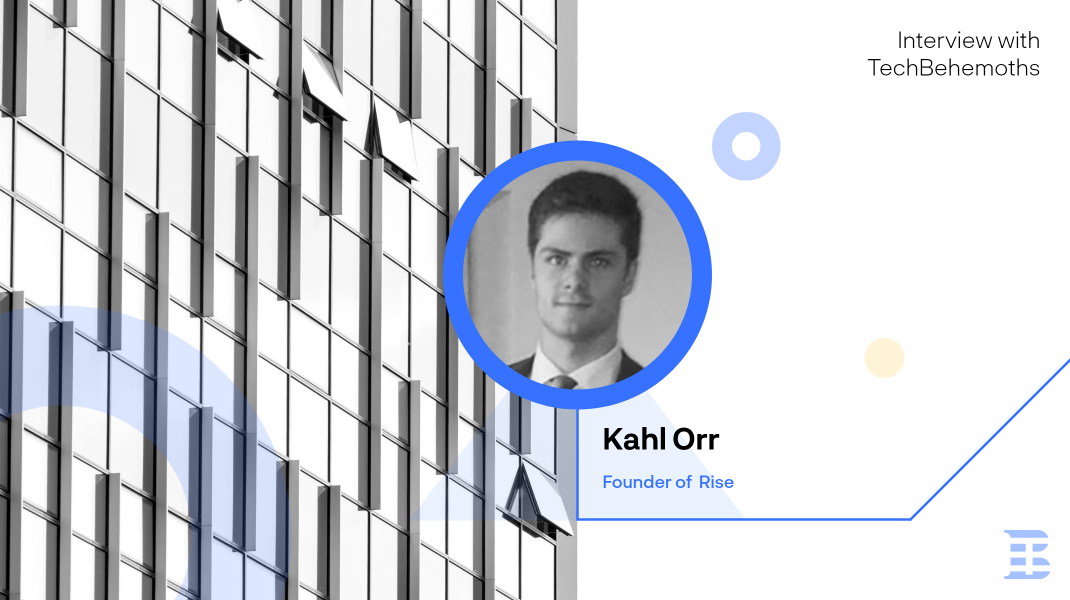 Kahl Orr is the founder and CEO of Rise.co, one of the leading digital agencies in Philadelphia, PA. As a professional, Kahl is a business developer, focused on providing outstanding results for his clients, and since 2017 for the entire Rise.co team.
In today's interview we invite you to discover Kahl from both personal and professional points of view, and also to learn more about Rise - his soul project.
Hi Kahl, please tell us a little about yourself. Your background and how did you come to this point?
I've always been fascinated by the web and how it enables us to connect with anyone on the planet. I was able to self-teach programming in my free time and ended up founding several websites as early as when I was in 7th grade. They began as gaming sites - an arcade to play with friends, a Minecraft server etc. I made some money through Google AdSense and paid subscriptions, but not much.
When I got to high school I ended up taking Computer Science 1 through 5 and won several international coding competitions. I enjoyed developing experiences that even non-technical people could appreciate. I wanted to learn even more so I enrolled in the Computer Science major at Penn State. I was not learning enough in college, they were re-teaching me things I had already learned through self-teaching and in high school, and I was paying quite a lot for it, so I dropped out.
Shortly thereafter I took an entry-level job soldering circuit boards for an electronics manufacturer and let my manager know that I enjoyed building websites in my free time. She identified that the company could use some help with websites and introduced me to John Purtell, the company President and Founder of the original Invisible Fence company. John and I quickly hit it off, he assigned my first website project and I knocked it out of the park. This led to me developing hundreds of additional company websites for them and their franchise owners, along with an internet and bluetooth-connected mobile app.
At this point I realized that I could develop any digital experience imaginable, connecting people in new and valuable ways. I began freelancing on the side and when my freelancing income overshadowed that of my full-time job, I left the company to freelance full-time. My previous employer was happy to sign up as one of my first freelance clients. Things continued to snowball, I became fully booked and still had more prospects that wanted to hire me.
This led me to forming Hotleads, my first digital agency with a California-based SEO expert and business partner. Together we combined our expertise and generated sales leads in high volume for new clients. We learned how to hire and manage teams together, and build business processes to ensure quality and consistency when delegating.
When my business partner's performance dropped off, we parted ways and I kept all of our existing clients. I then rebranded Hotleads as Rise which has continued to grow into what it is today. Now we serve dozens of clients across many industries, provide a wider array of services and have about a dozen team members. We look forward to providing more value to our clients and continuing to grow with them.
When and how did you start your business? Is there an interesting story here?
2017 is when I founded the business, full story above
What do you think you'd be doing right now if your business didn't exist?
Working in digital marketing or IT at a large company. However, I cannot actually imagine a life where I am not a business owner. I love building my own team, being fully responsible and being in charge of my own destiny.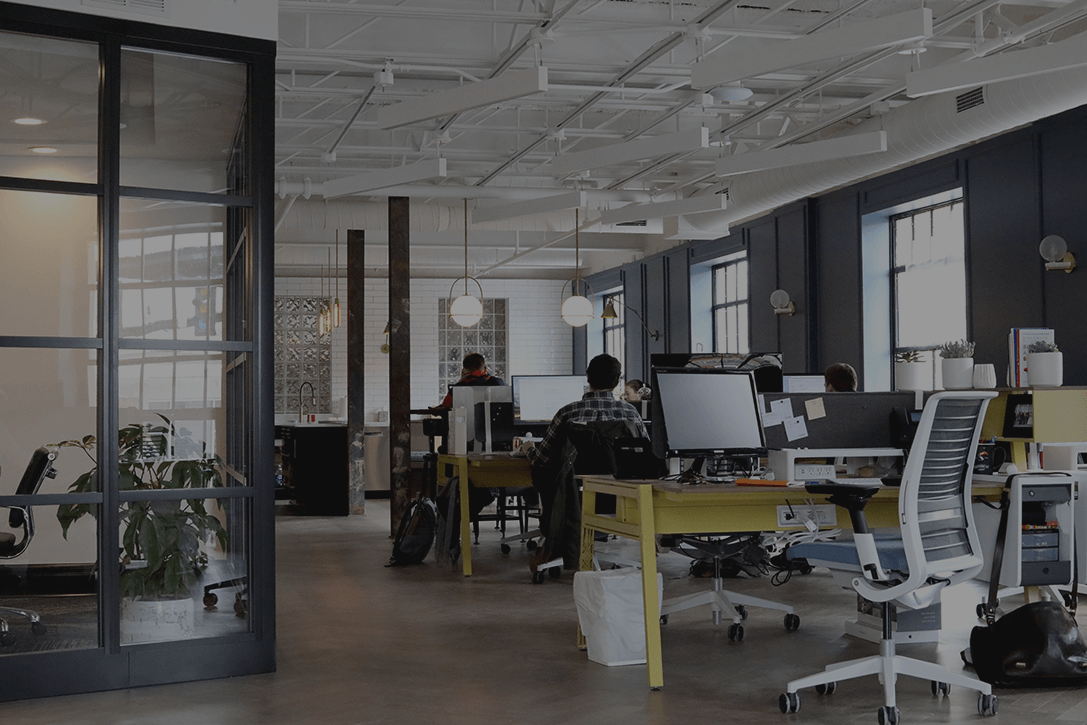 What's your technique for staying productive throughout the day?
Just do one thing at a time, don't think about all of the things that need to be done at once. Make commitments to others so that I am held accountable by them. Setting my own deadlines and treating them like a client project with a hard due date. I must constantly push myself because no one else will. Oh, and lots of coffee!
How do you define "being successful"?
In business, I measure success by how much we are able to serve and make an impact (both for clients and communities at large). In personal life, I measure success as how much freedom of choice I have to move my life in the direction I want.
What do you like to do when you're not working?
Spend quality time with family and friends. Treat those I love to new experiences. Hike, kayak and spend time in the mountains. Take my sports car out for a spirited drive
What are your recommendations for a business or developer novice?
Fully commit to your venture. Things will go wrong, and every business issue is truly a people issue. Build long-lasting relationships with good people. Success does not come overnight and we are defined by how we approach big challenges. Set a positive example for your teams, and always be the bigger person. Starting a business should be viewed as just as much of a commitment to one venture as marriage is to one individual.
Play the long game and don't burn yourself out (it sometimes helps gain traction in the early years, however).
Thanks for the interview, Kahl! Your experience and recommendations are inspiring and will help many in their business development processes or career. Wish you and Rise good luck and hope to hear from you soon!
Rise.co is a registered and verified digital agency on TechBehemoths. If yo like the interview with Kahl - CEO and Founder of Rise.co, don't hesitate to contact them for projects and inquiries via their TechBehemoths profile, LinkedIn, Instagram, Facebook, Dribble, or Twitter
Did you like the interview with Kahl?