Interview with Diego Lunelli - Creative Director at Lunelli Studio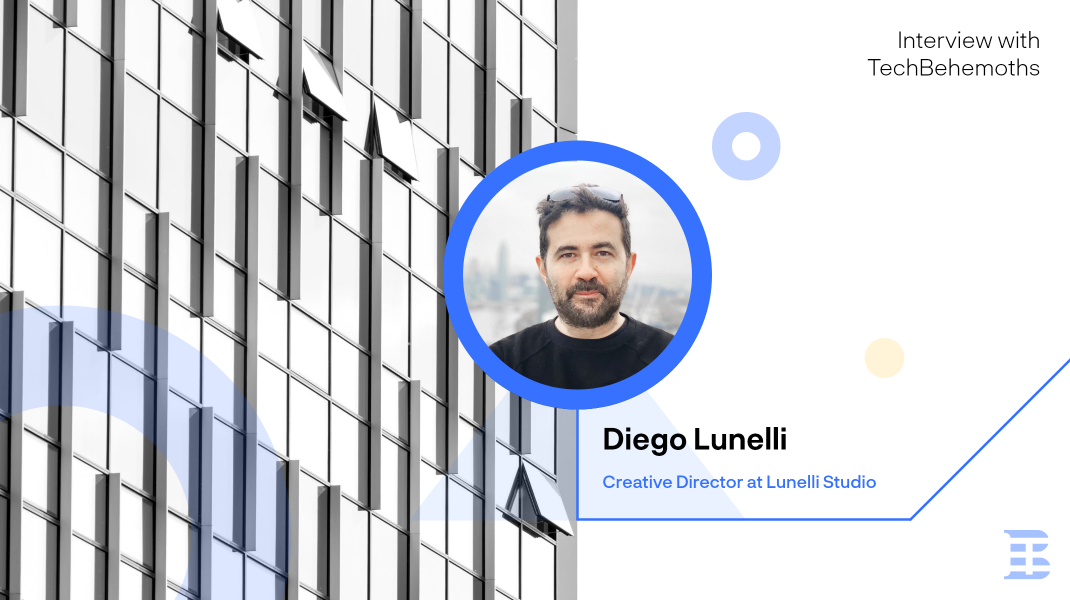 Diego Lunelli is the Creative Director and Founder of Lunelli Studio - an innovative design agency from Barcelona. Diego is originally from Argentina, and his passion for design and visuals have resulted in what is Lunelli Studio today since 2005. In this interview we invite you to discover Diego's story about design, innovation and business.
Hi Diego, thanks for accepting our invitation and welcome on TechBehemoths, please tell us a little about yourself. Your background and how did you come to this point?
Hi, I'm Diego Lunelli, Creative Director at Lunelli Studio. The studio was created in Barcelona in 2005. From that date until today I have not stopped renewing and updating myself to a world that is getting faster and faster. The essence of the study has always been Branding and brand design in new companies. From naming, to product and website packaging. In my personal case, I came from Argentina with already an experience in design, so when I arrived in Barcelona in those years and with a good experience behind it, it was not difficult for me to start again in European territory. In general, I could say that I have never had to do commercial actions to get clients, always through referrals, my work I have managed to renew myself year after year and thus stay active, during the 2008 crises and then the Covid times.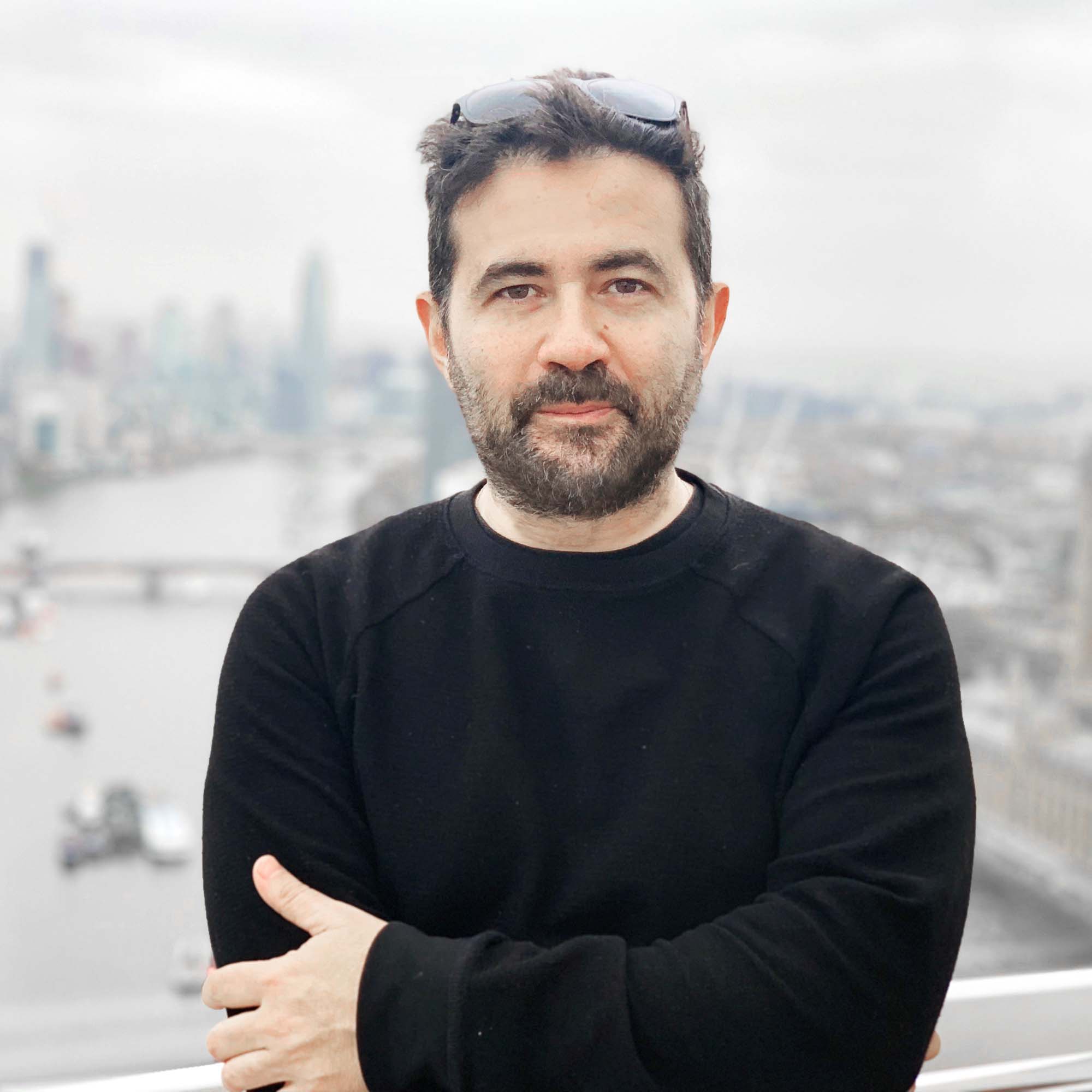 When and how did you start your business? Is there an interesting story here?
The study that, as I said before, began in 2005, always had a nomadic spirit, so when the pandemic hit, as far as remote work was concerned, it was nothing new to me. Since its inception I have worked from Barcelona for clients all over Spain, as well as for clients in Argentina, Germany, England, Italy, Scotland, etc. Students from the Firenze (Italy), Elisava (Barcelona) school of design, and many collaborators from different parts of the planet have passed through the studio. There was a time back in 2012, when together with a partner we set up one of the first Co-works spaces in Barcelona, ​​which was a great collaborative experience with other professionals, then we also got into a T-Shirt design contest that we manage for 4 years. Then, we started another idea like Wondergol, a design website for goal plays in T-shirts, and now in NTFs (token no fungible), etc...
We are migrating the platform. NFT is very good at what is artistic in both design and music. I think the music industry will benefit a lot from this in the future. Perhaps, as I already explained in the note, that my other passion is music, I will see to do something there also with compositions. You have to be vigilant, this changes very quickly.

Currently, already coming out of the pandemic, I am trying to give a new twist to the study to return to the office ... We are working on it .
What do you think you'd be doing right now if your business didn't exist?
If I did not have the study, I would surely be in some personal undertaking, and above all dedicating more time to music, one of my passions, which I try to keep out of work. Although the design pit, I do not call work, since it is something that I am passionate about.
What's your technique for staying productive throughout the day?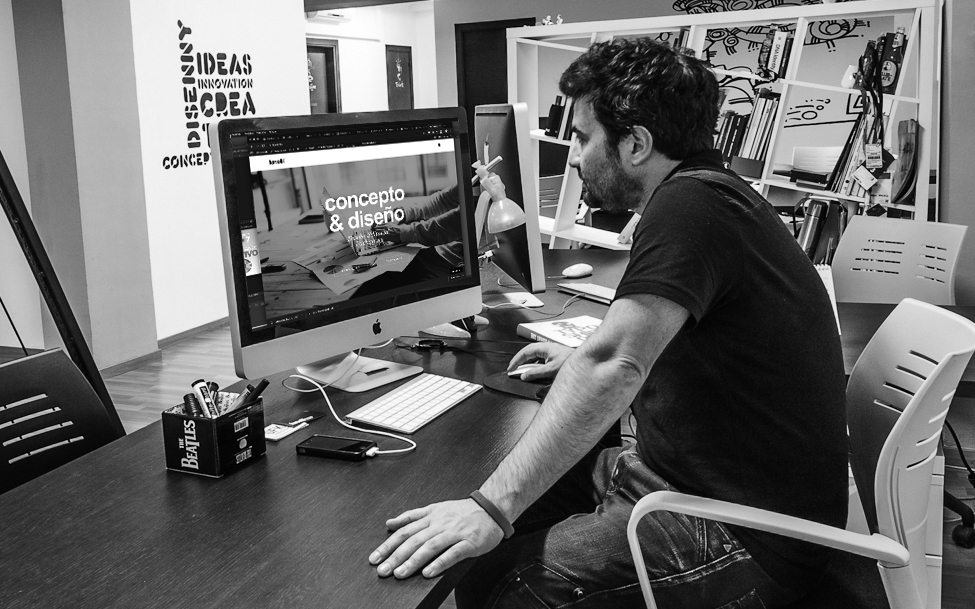 I think the most important thing to stay productive in the profession is curiosity. I am passionate about many things, and I always try to learn new things. It is not possible to learn everything, but I think it is essential not to lose that and the illusion. Working on something that one does not like, I think is one of the worst mistakes one can make in life. As long as there is passion for what one does, that will keep us going. And if there is no passion, there is always time to change, it is just a matter of proposing it, and personally, changes have never scared me ...
How do you define "being successful"?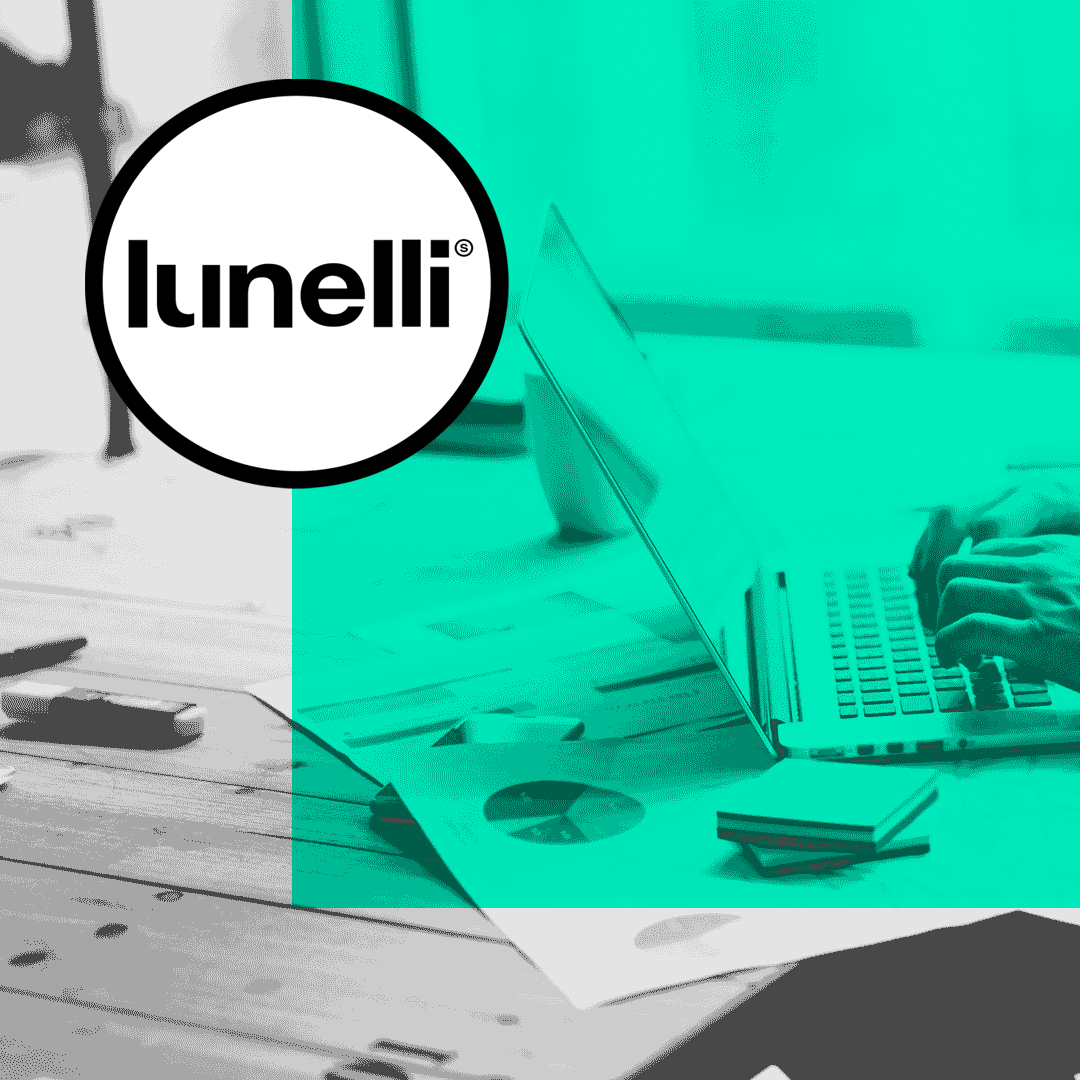 For me to be successful is that the efforts that one makes in what he decides to undertake have results, and allow us to move forward. If the results are not good, it is essential to understand why so as not to repeat them and thus continue to advance. It is also important within all the projects that one does achieve an economic success that at least allows us to continue in the battle of continuing in the profession and reinvesting in more ideas and projects.
What do you like to do when you're not working?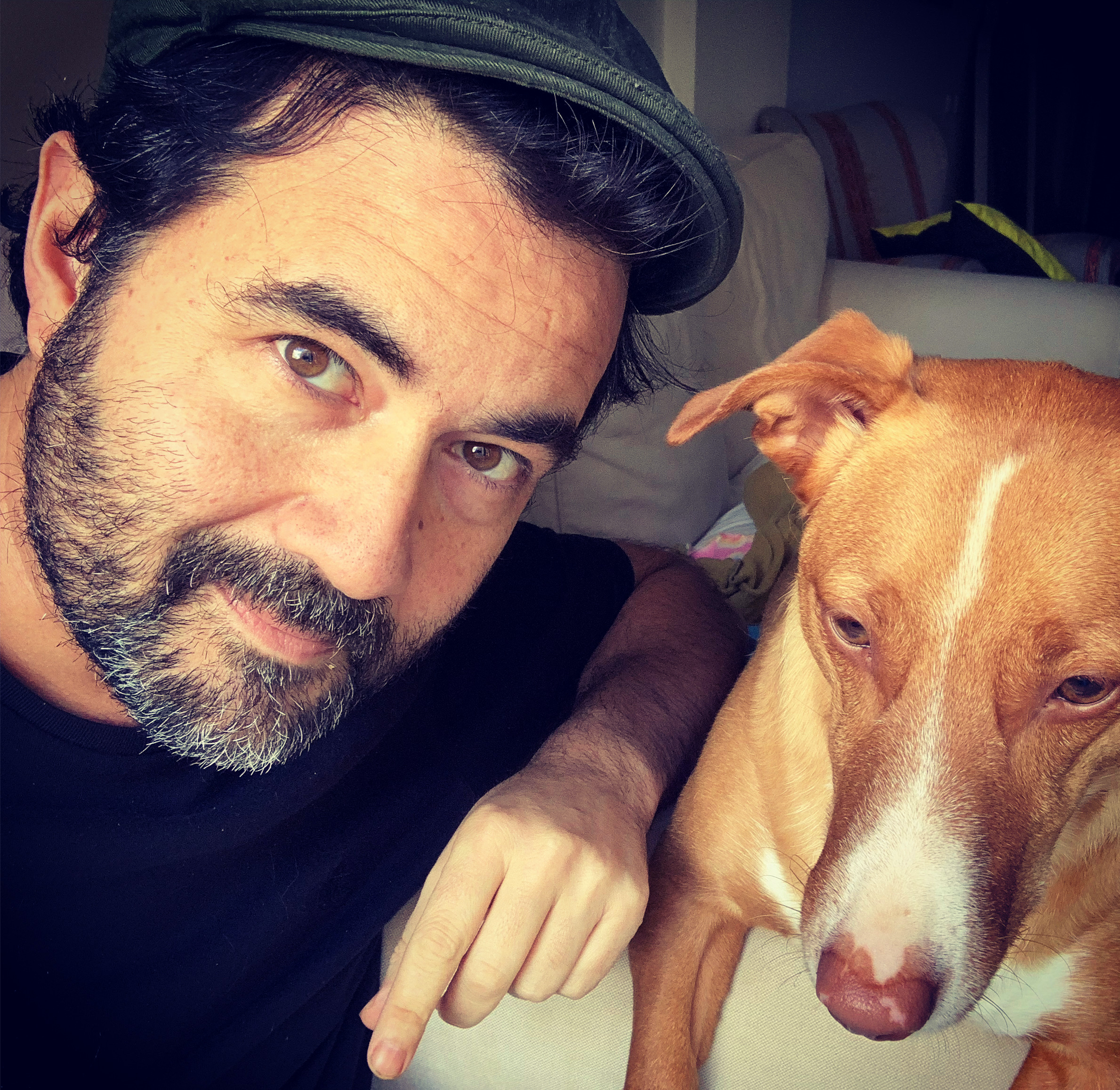 When I'm not working I love it like I said before, spending time making music that I love, sharing moments with friends and talking about opinions, music, the future and especially when I can, I like to travel, discover new cultures that feed my vital pulse.
What are your recommendations for a business or developer novice?
For someone who is just starting out, I recommend that you first be sure if you are passionate about what you are going to get into. You do not have to lie to yourself, you have to define well who you are, what you can do, how you can do it and go for it! It does not matter if you make mistakes, you can always change the course, but above all, the most important thing, surround yourself with people better than you, seek mentors for projects that you admire, ask for advice and go out and give your all. Be sincere and not petty knowledge, what you give ALWAYS comes back and if you do it with good intention and manage to specify with the person, that will surely affect your professional future. Empathy with the other is very important.
I believe that creativity will not cease to be important, technologies will surely advance, but if we keep our creative mind in action we will always find a place in today's world
Thanks for sharing with us insights and experience in this interview. Wish you good luck and a ton of creativity in what you do, Diego! Hope to hear from you soon.
Diego is the founder and creative director of Lunelli Studio. If you like this interview and think that Diego can help you reach better your audience via innovative visual content, don't hesitate to contact him on TechBehemoths, or LinkedIn
Did you like the interview with Diego?