Interview with Vivek Pancholi - Founder of VP Techno Labs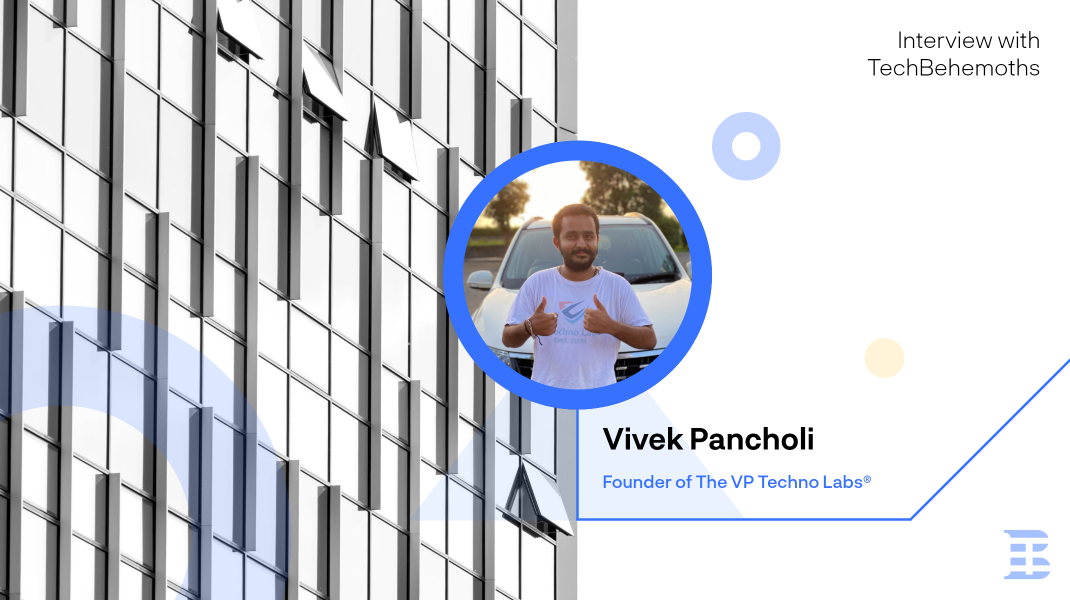 Vivek Pancholi is the founder and CEO of VP Techno Labs - a leading IT company based in Nadiad, India. Vivek is a software and cybersecurity enthusiast since high school, and his passion made him found The VP Techno Labs International - a top 100 cybersecurity company in India. About software, business and productivity we will talk in this exclusive interview with Vivek.
HI Vivek and welcome to TechBehemoths! Please tell us a little about yourself. Your background and how did you come to this point?
I'm Vivek Pancholi, Founder & CEO of The VP Techno Labs® International. Belonged to a middle-class family and have always been passionate about Software, Technology & Cyber security since high school! I did a Bachelor of Computer Engineering from Gujarat Technological University. Graduated in Y-2019.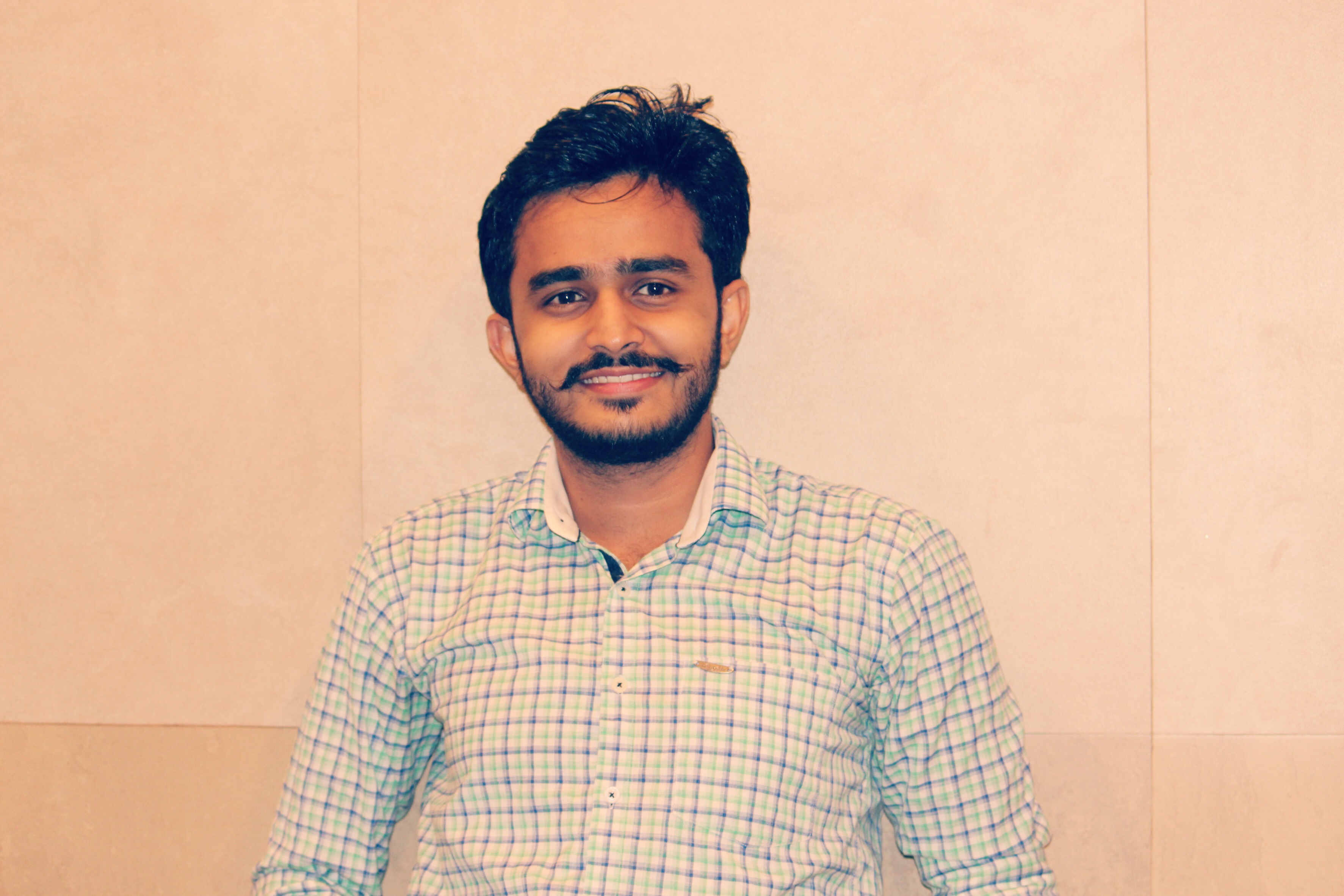 When and how did you start your business? Is there an interesting story here?
Of course there is an interesting story behind, and I am delighted to share it with you. After graduating from university back in 2019, I started looking for jobs relevant to my field of expertise. Somehow I selected and started working for one of the IT companies near the Ahmedabad Area. The Environment and company work structure gave me problems related to health and totally ruined my personal life. Then I went to HR's cabin and explained my concern regarding the problems I faced. The HR told me that you're ruining your own life and confused about what to do. Then I leave that company!
I thought that now I don't want to go to any companies, due to my horrible experience.
Then suddenly I realized I can start my own company and started working 12 hours a day and 84 hours a week! Due to high productivity and innovative thinking, Within Just two years of starting, the company has gained 100+ global clients! And just within this time frame VP Techno Labs® is Listed in the Top 100 Cybersecurity companies in India! We gain confidence and strength when clients are satisfied with our work and extraordinary deadline management for their essential projects. From Y-2019 to now, VP Techno Labs® completed 200+ Projects from different individual clients and companies.
When I started the company, only I was working for the company, but we're now a team of 10 hard-working people.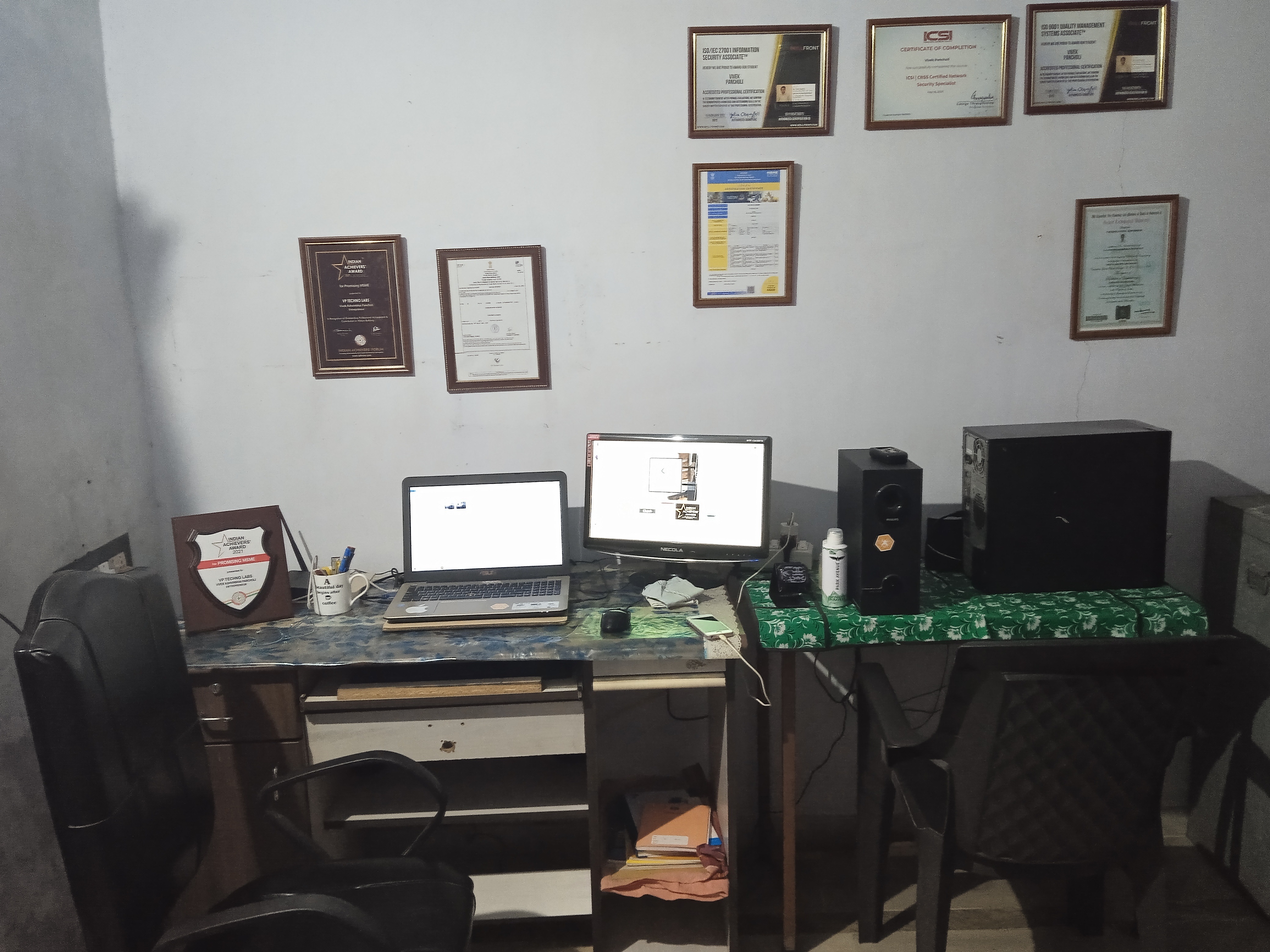 What do you think you'd be doing right now if your business didn't exist?
If my business didn't exist then either I immigrated to a foreign country for further studies or worked for another IT Company!
What's your technique for staying productive throughout the day?
The 8-8-8 Rule, 8 Hours Enough Sleep, 8 Hours working, 1 Hour for meditation, 1 hour for Music, and the rest of the time reading e-books with an evening walking in the park.
How do you define "being successful"?
Being successful means you're thinking out of the box. and focusing more on improving and challenging yourself with zero excuses. No more procrastination.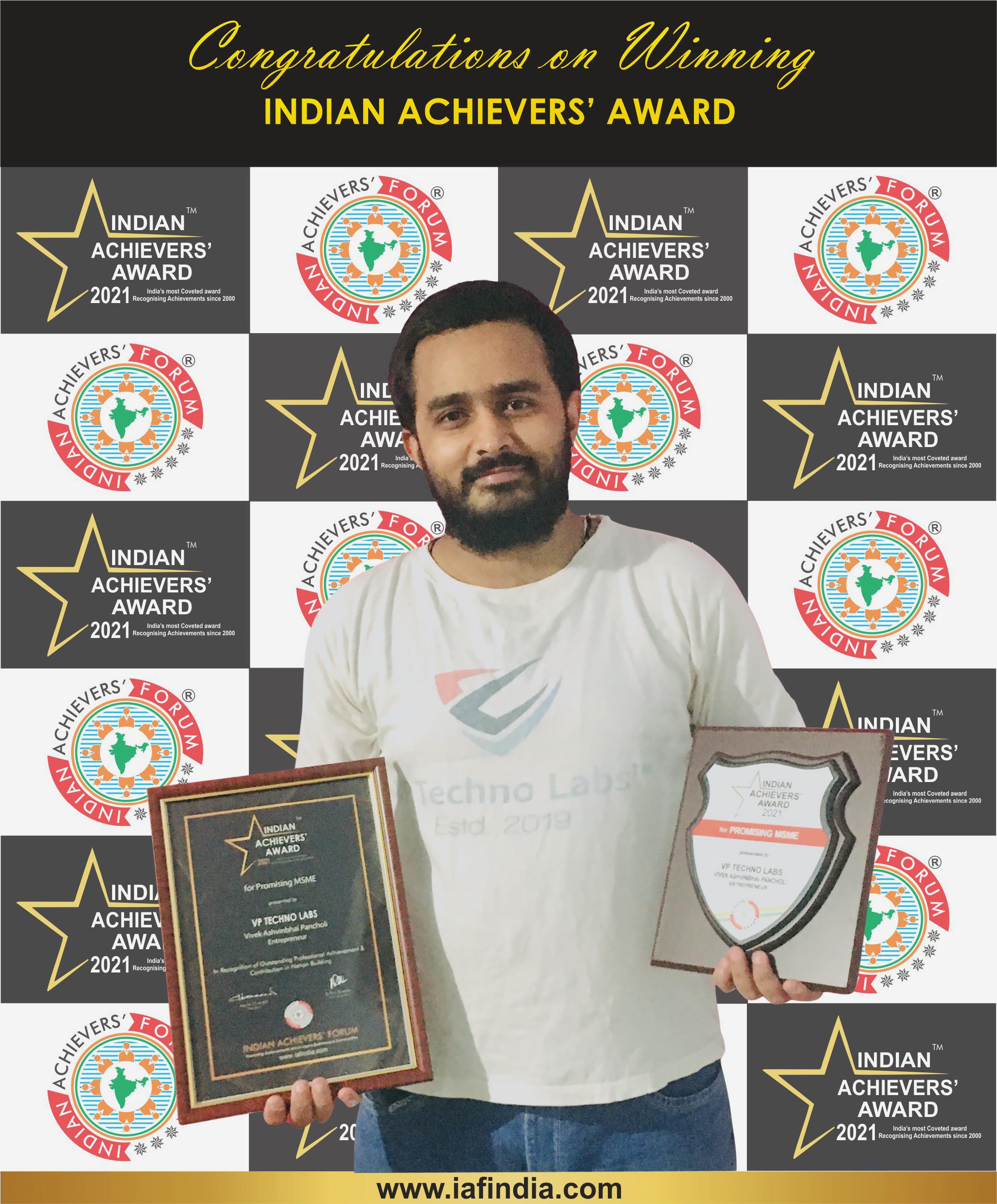 What do you like to do when you're not working?
Spending time with parents and performing some spiritual activities in temples.
What are your recommendations for a business or developer novice?
I would like to recommend five key points!
1. Focus on scaling business through your expertise and how your expertise will solve real-world problems.
2. Always run with backup and risk plans whether you're working for a company or whether you're running your own business.
3. Be stubborn with your vision and fight like a cornered bull who always thinks twice before attacking!
4. Stay consistent and self-motivated, never procrastinate and let your progress down.
5. Always remains up to date with market trends and market requirements with demand and supply techniques!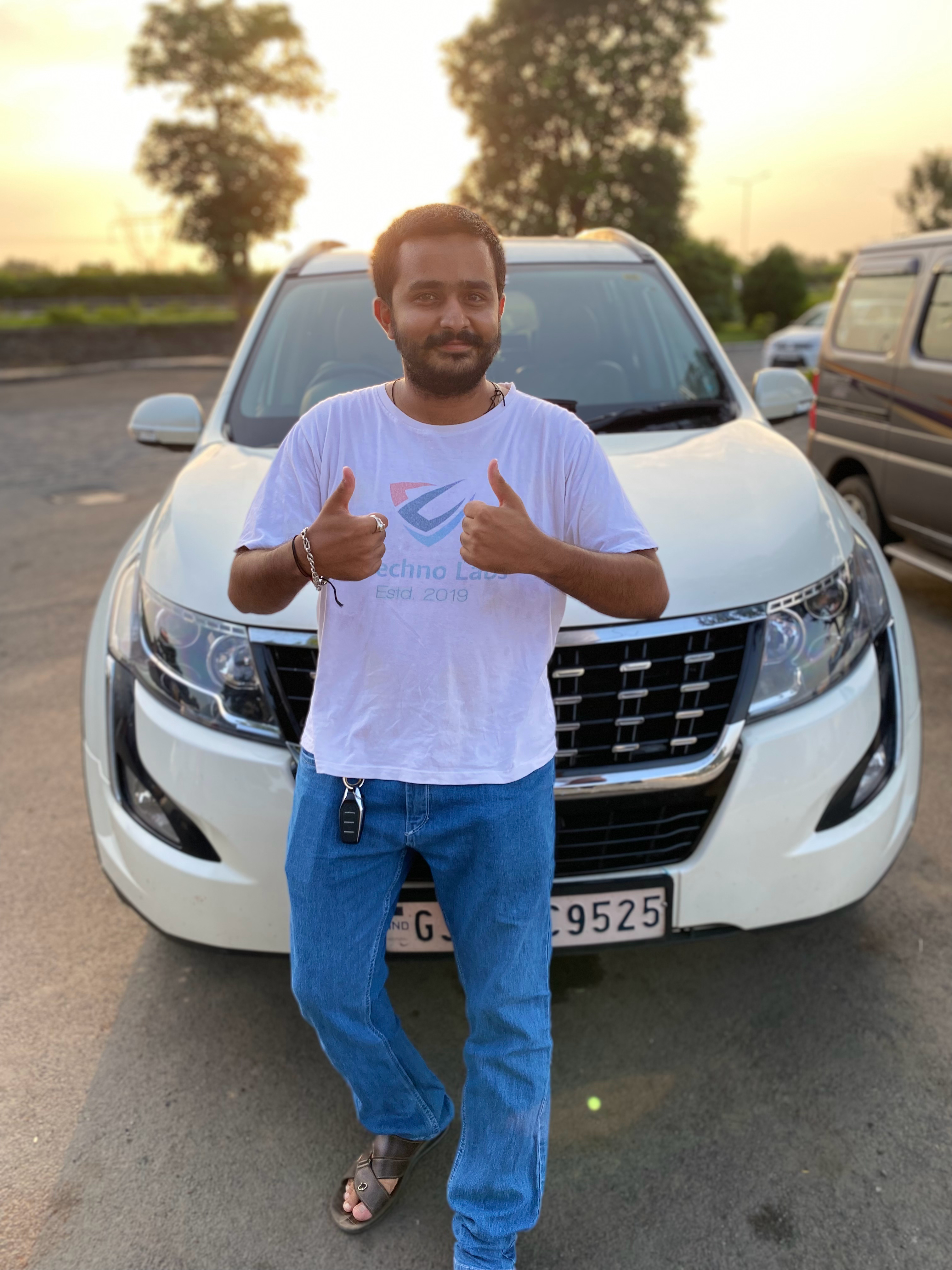 Thank you for the insightful interview Vivek - your perseverence and leadership is indeed a lesson to follow by many entrepreneurs. Wish you and VP Techno Labs good luck in your activity!
If you enjoyed reading the interview with Vivek and think that he can help you develop a software solution for your business, feel free to get in touch with him via his TechBehemoths profile, or social media: Facebook - Twitter - LinkedIn
Did you like the interview with Vivek?