Interview with Sam Orchard - Managing Director at Edge of the Web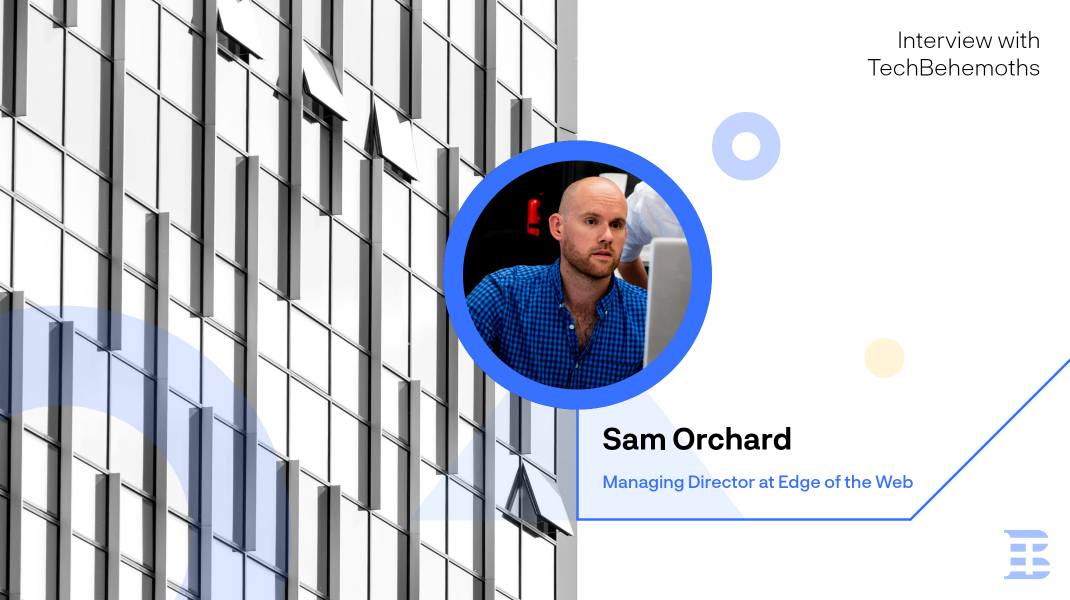 Sam Orchard is the Managing Director at Edge of the Web - a reputable web design and development agency based in West Midlands, UK. Sam was always passionate about web development and since 2010 all his talent, knowledge, and experience contributes a lot to the growth processes of Edge of the Web.
In this interview, we invite you to discover Sam both as a Managing Director and a wise person.
Hi Sam, welcome to TechBehemoths! Please tell us a little about yourself. Your background and how did you come to this point?
My current role is Managing Director at Edge of the Web, a boutique web design and development agency in the West Midlands, UK.
I studied Computer Engineering at University and I always knew I wanted to work in web development. I was lucky enough to join a business I loved shortly after University, and I worked hard taking on more responsibility to get me to where am today.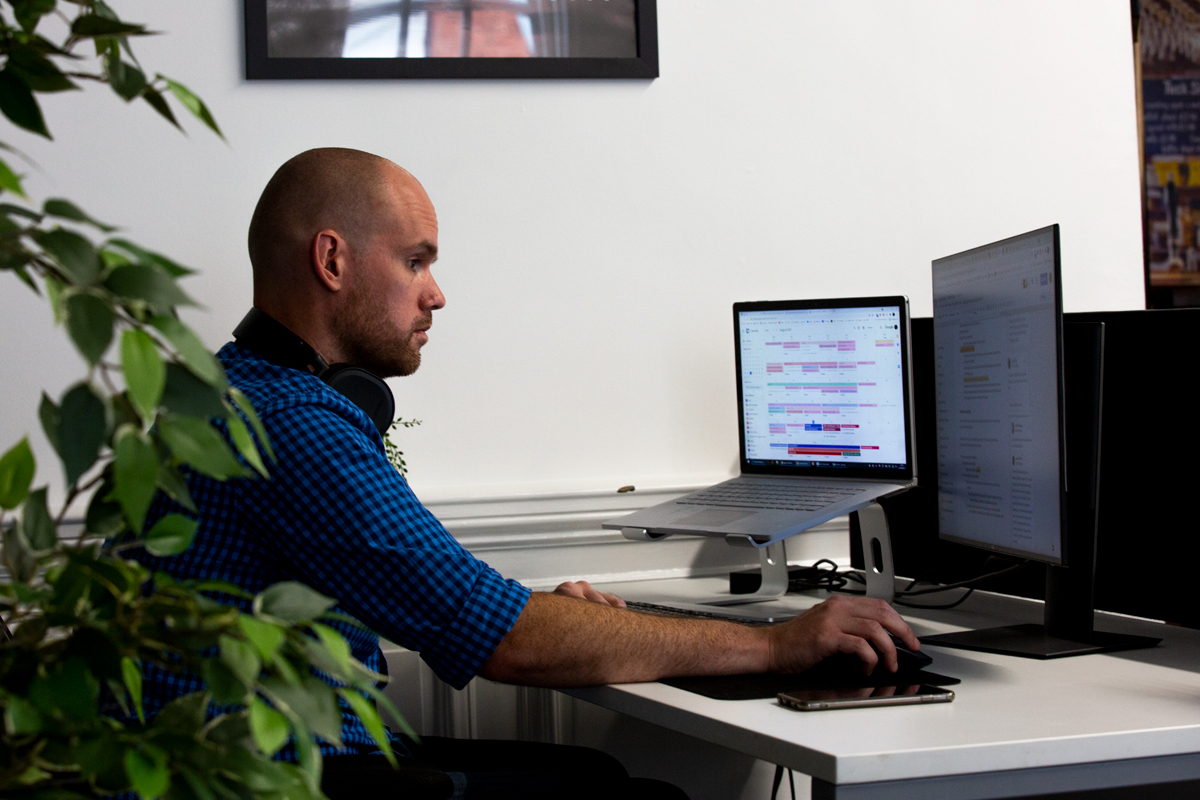 When and how did you start your business? Is there an interesting story here?
Well, I didn't actually start the business! Edge of the Web started out in 2008, and I joined as a web designer in 2010, a year after graduating from University. During my first year there I designed and developed around 70 websites, mostly for small businesses but some household names.
It was a huge learning curve the first few years but I enjoyed the fast pace and the range of clients the business worked with. I worked my way up to Creative Manager, taking responsibility for all creative output at Edge of the Web - another learning experience!
Around 2017, the existing Manager Director stepped away from the business to focus on other projects and it was an opportunity for me to step up and take on more responsibility.
Since then, I've been in the Managing Director role, and I still have a hugely active role in the day-to-day business retaining my Creative Manager responsibilities.
We've made quite a few changes to the business model since those early days. When I started, simply having an online presence was enough for most companies, but over time websites moved from being a tick-box to be filled to being an essential tool for your business.
During my time as Managing Director, we've changed our focus quite dramatically to fill that need.
It means we spend much longer on our projects, but those projects are more successful for our clients, and a lot more fun for us to work on too.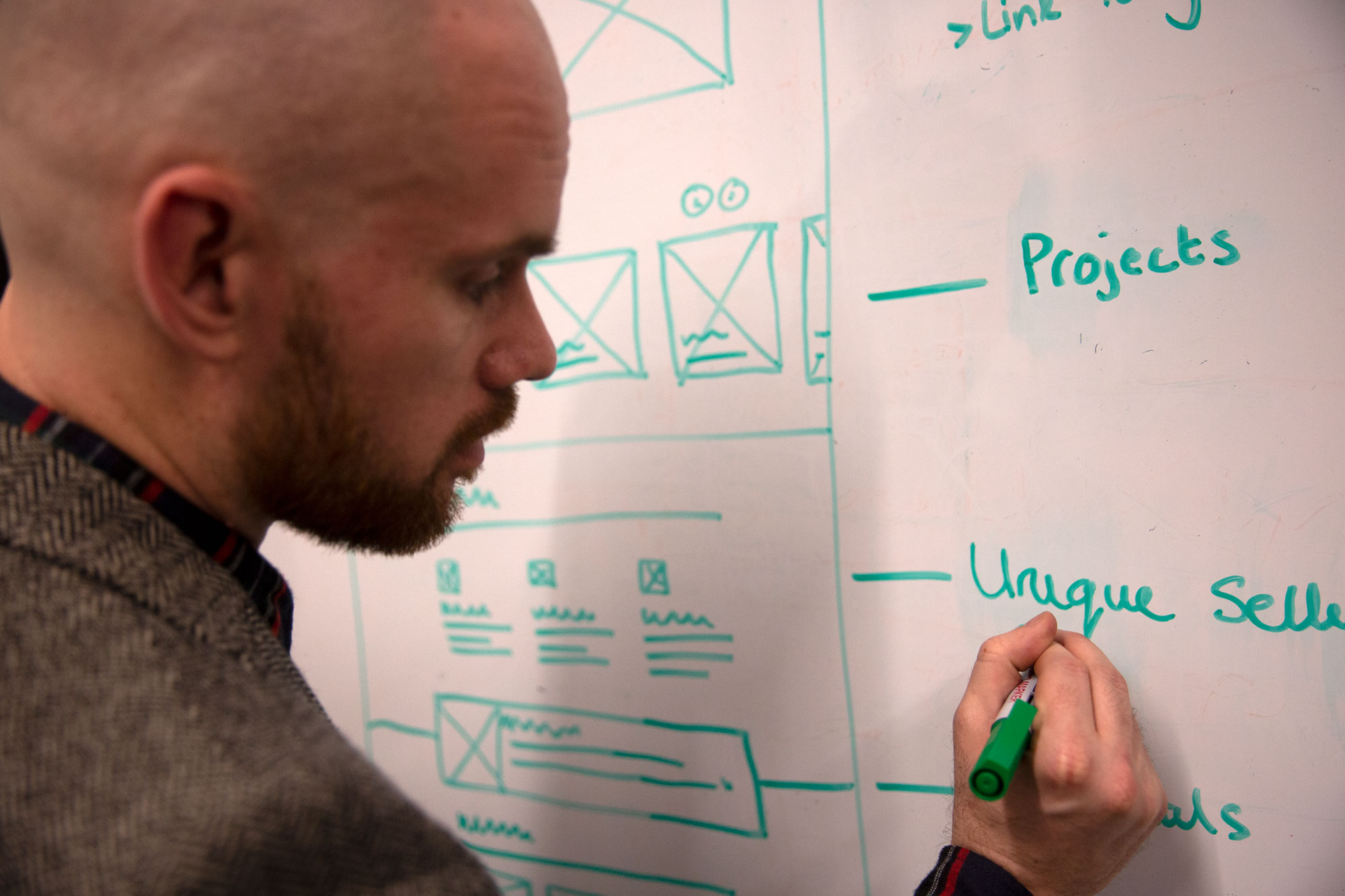 What do you think you'd be doing right now if your business didn't exist?
Starting one that did! I've always felt strongly about where this industry is going, and how to be at the forefront of that change. If Edge of the Web didn't exist, I think I'd be starting up my own business to do exactly what we do right now!
Or I'd be a pro golfer - there's still time, right?
What's your technique for staying productive throughout the day?
One of my favourite ways to encourage productivity is through the work environment. At Edge of the Web, we often treat the team to a drink or lunch, especially on the completion of a big project. We also have two office dogs on site! The team are motivated and work hard, and rewarding that hard work with team outings (and dog playtime!) helps us all stay more productive in our work.
How do you define "being successful"?
Being successful can look different for everyone. Some people think it's about getting up at the crack of dawn and completing your whole to-do list before the day starts. I think as long as you know what success means to you, and you're always doing your best to achieve that, you're halfway there.
Success isn't just about your business life either, I think it's about your work-life balance.
Your priorities may change throughout your life and career too - now I have a young family at home so I make sure I'm able to spend time with them each day and not let work take over.
What do you like to do when you're not working?
When I'm not working I love spending time with my family - my wife, son, and our rescue Jackapoo, Bruce! We live in Warwick so there's plenty of local countrysides to explore on the weekends.
I enjoy solving puzzles so I'm a big fan of escape rooms too, whenever I have the time I like to go and try and try a new challenge.
I've also recently started trying my hand at golf with some of the Edge of the Web team after work - we're not quite pros yet, but there's still time!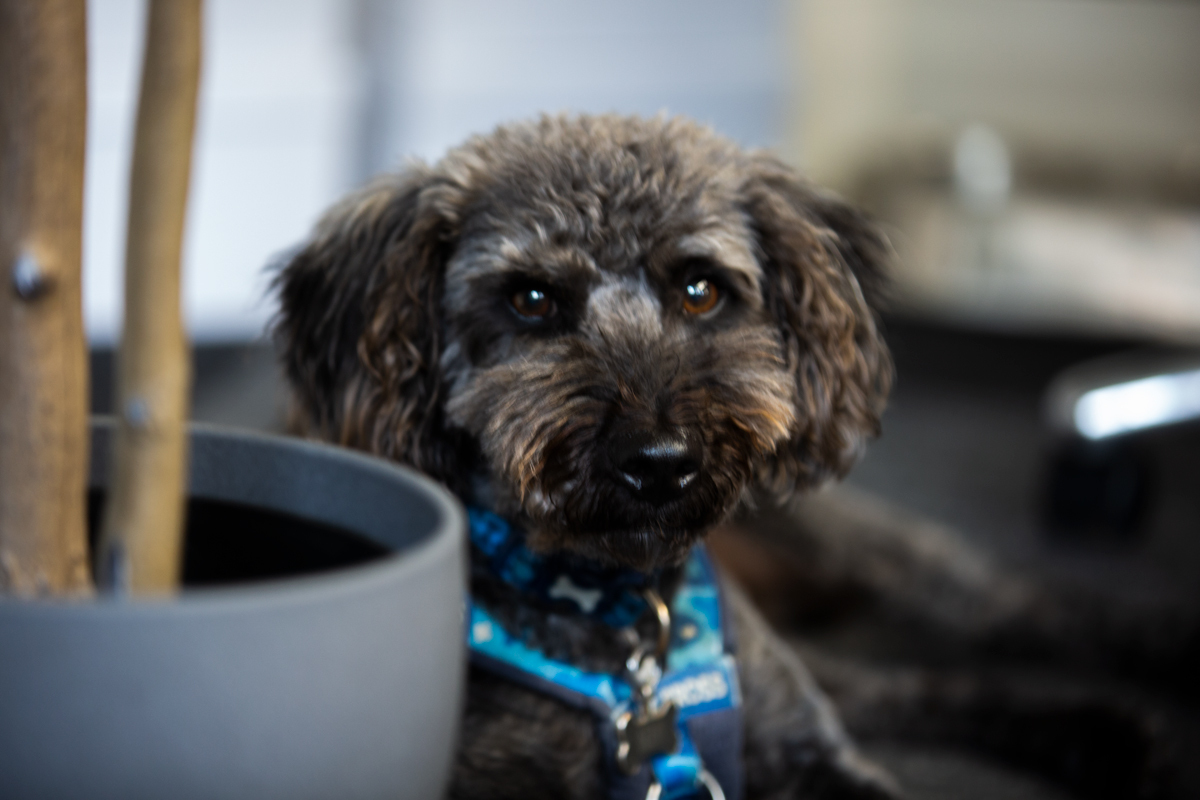 What are your recommendations for a business or developer novice?
I think it's really important to push yourself, but also know your limitations.
Early on in my career, I was young, motivated, and wanted to impress. I never said no even if it meant working out of hours to get the work done.
Now I'm managing a whole business, I recognize the importance of time management - that's the time of every individual and the agency itself.
Breaking down larger tasks into sub-tasks and having clear workflows and processes in place helps ensure that everyone is on the same page, and no one becomes overwhelmed with their workload.
But, you should also never stop asking questions and learning, and don't be afraid to change your processes if you find a better way! This is a key tip for developers too, there are so many different ways to do the same things in coding and in business, so if you discover a better way, feel free to change or edit your work later down the line.
Thanks for the interview Sam, your wise words and rich experience are inspiring and appreciated by professionals and entrepreneurs! We wish you good luck and lots of amazing ideas and patience for further projects! Hope to hear from you soon!
Sam is the managing director at one of the most reputable web design and development agencies in the UK. If you like the interview and think that Sam and his team could design and/or develop your next website, don't hesitate to contact them on TechBehemoths. You can also find them on social media:
Did you like Sam's success story?