Interview with Salman Lakhani CEO of Cubix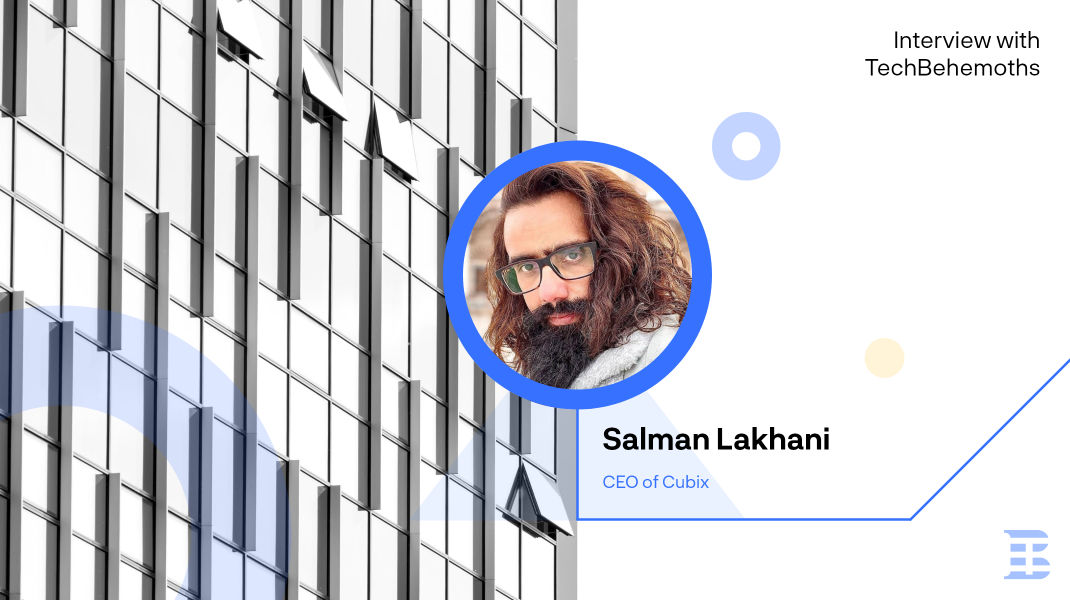 Salman Lakhani is the CEO of Cubix - a leading web development, mobile development, and blockchain company. Salman comes from a family with business traditions from the Gujrati community, and this had a great impact on his mindset, and desire for business. In this exclusive interview for TechBehemoths, we invite you to discover more about Salman, his success story, and everything about his connection with Cubix.
Thanks for accepting this interview, Salman. Please tell us about yourself. Your childhood, education, up to professional development and how did you come to the current stage?
I belong to a business family within the Gujrati community that is known for business; I saw my family members engaged in various types of businesses, often running medium or small-sized businesses. And we Gujratis feel proud when we are engaged in business in one way or another. So, business is something that you can say is in our blood, being a Gujrati family. So that's where it came from. And while we struggled when I was a child, I manage to come out of that.
I have been in this industry for the past 20 years. For the first 4 to 5 years, I worked for companies that were primarily in the US.
To answer your question; I know Pakistani culture well and had the experience of working with US customers too. I managed to come up with a solution for US customers. They are looking for talent, and Pakistan is full of talent. I then proceeded to develop a platform through which we could serve US customers with development services. We started small.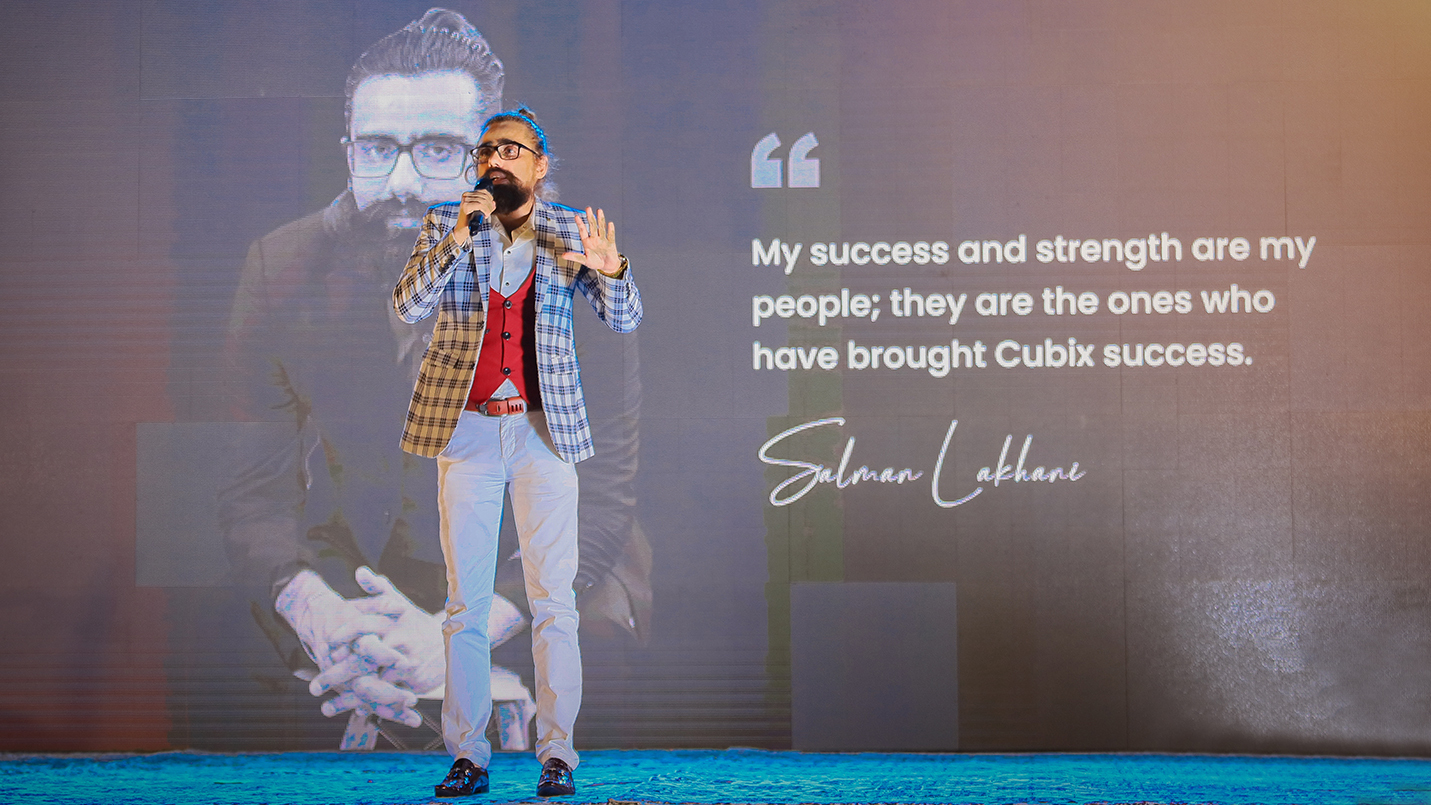 As a CEO of Cubix, please share a few insights about the company story, team, business, and work process. Do you think Cubix is the best IT company in Pakistan?
I always knew I would be doing some kind of business eventually since I belong to a community that is traditionally known to be business-oriented. The fact that I was educated in Computing, meant that I would be suited to leadership in the IT industry.
What I studied about leadership was pretty contemporary, which perhaps reinforced my traditional, community-based ideas of doing business. The principles taught today are the same for the most part, but I'd say they are tailored and modernized to suit today's world.
To answer your question more specifically, I believe in a democratised leadership model, wherein I take the ultimate level of responsibility. However, responsibility in the case of leadership goes all the way down the organization and is shared, and ownership of decisions and running processes, meeting deadlines, and everything is a part of this. I believe Cubix is among the leading companies, and the company is poised for moving further to the top of the competition.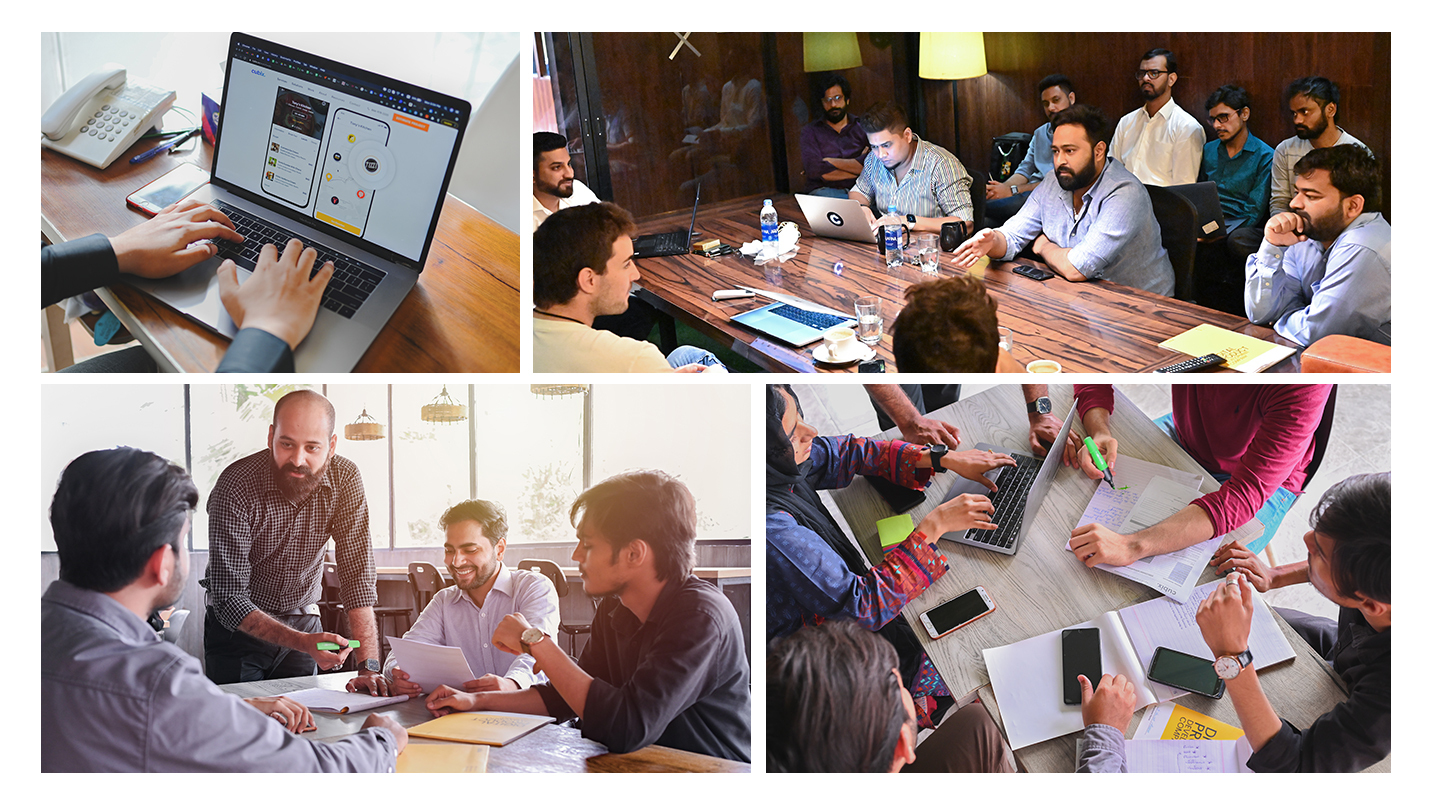 Cubix is specialized in Blockchain Development, Web Development, and Mobile App Development among others. Did you intend to offer this range of services from the beginning or did some appear along the way?
Cubix entered the market as a social media app development company. It was purely geared toward building apps for Facebook since that was a bourgeoning market then. Cubix did very well in its first year of existence, during which the company raced to hire 30 people.
With the commercial expansion of the multi-touch smartphone, Cubix turned its attention to mobile app development, and also expanded its base to emerge as a full-stack software development company.
Web development was around for many years, but that just keeps evolving and becoming more and more capable.
As for Blockchain technology; it has been around for many years, but its merits were not popularly known until later. However, in the past decade or so, it's something that came to everybody's attention, and we realized that we could harness it for some important industrial uses, such as Finance.
In our field of work, we have to watch what's happening to see which technologies seem the most promising. We have to be ready to adapt and pivot as and when the need arises.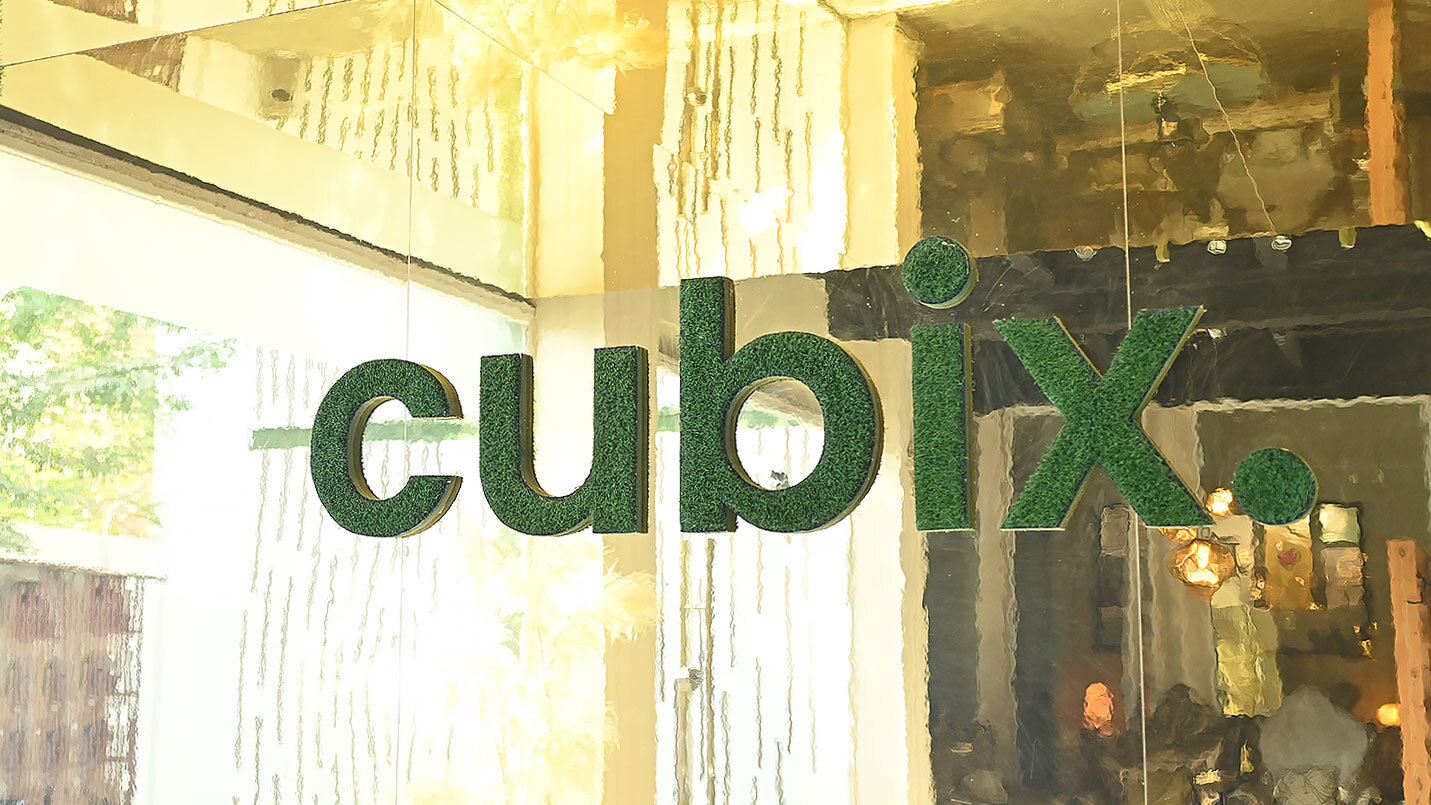 What challenges did Cubix face over time and now? And how do you overcome them?
The challenges only exist if you do not know what you are getting into. After spending more than 20 years in this industry and after having connected with hundreds of talented members who are now part of our pool, we are best prepared to help clients.
I believe that we are geared to meet oncoming challenges because we already have the technical processes in place as well as the resources to deal with them. Most importantly, being research-oriented, we have our sights set on new developments and their likely trajectory.
What are the goals for 2023? What new opportunities do you think are expected in 2023 in terms of business development?
It's always wise to capitalize on your current market demand. Over the past year, for Cubix, it has been a tremendous ride building fantastic NFT games with our partners. However, with recent attention turned toward Machine Learning and Artificial Intelligence, there seems to be a lot of focus on this vast and deep area in 2023. This is going to be an exciting year.
What was the most difficult decision you have ever made in your career?
I have made some difficult decisions or have had to live with the fallout of a decision. Often, this has included the decision to trust people. You can be let down at any time by anyone, but you need to make that decision to trust people. You give them a chance by deciding to trust them. When they let you down, you feel your decision to trust them was wrong. But there is no other way when you determine all the factors that favour such a decision. Only time can reveal how good your decisions are.
Favourite movies and the car you drive?
My favorite movies are A Beautiful Mind and The Wolf of Wall Street. I drive Toyota Legender.
If you had the opportunity to go back in time, what advice would you give to Salman Lakhani from 2013?
Do not invest if not needed, because you have to pay more than you borrowed.
I wish I could have started the gym in 2013.
Thanks again for this Amazing interview, Salman! Your experience, dedication, and passion for business are much appreciated by our business community. We wish you and the entire Cubix team good luck in your business endeavor!
Would you like to read more about this?