Interview with Niels Berkhout - Co-Founder of AGCS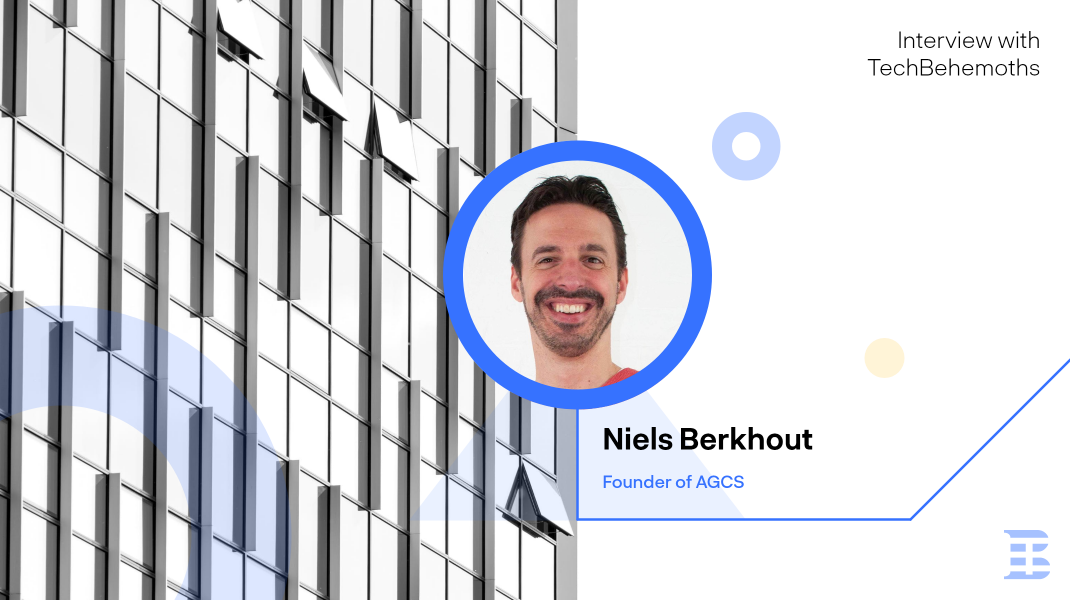 Niels Berkhout is the Founder of AGCS a leading digital agency based in Amsterdam. Over the years Niels, Justin Campbell, and the AGCS team worked with clients such as Universal Pictures, Yamaha Motors Europe, and Bathstore. In this interview, we invite you to discover the story behind AGCS and learn more about the company's founders from Niel himself.
Hi Niels, thanks for accepting our interview, and welcome to TechBehemoths! Please tell us a little about yourself. Your background and how did you come to this point?
I definitely come from a tech background. In my early education, I really got into the grit of technical work - but I've never been just interested in the coding aspects. I'm also fascinated by the infrastructure surrounding it and what it means to launch a project. So, I started studying technology. To be honest, I didn't know exactly what I wanted to do after high school [laughs]. But, I saw that IT was becoming bigger and bigger in the 90s, and really jumped into learning more and more about how I could contribute to that. In short, I'd say my knowledge isn't only based on technology but also on the information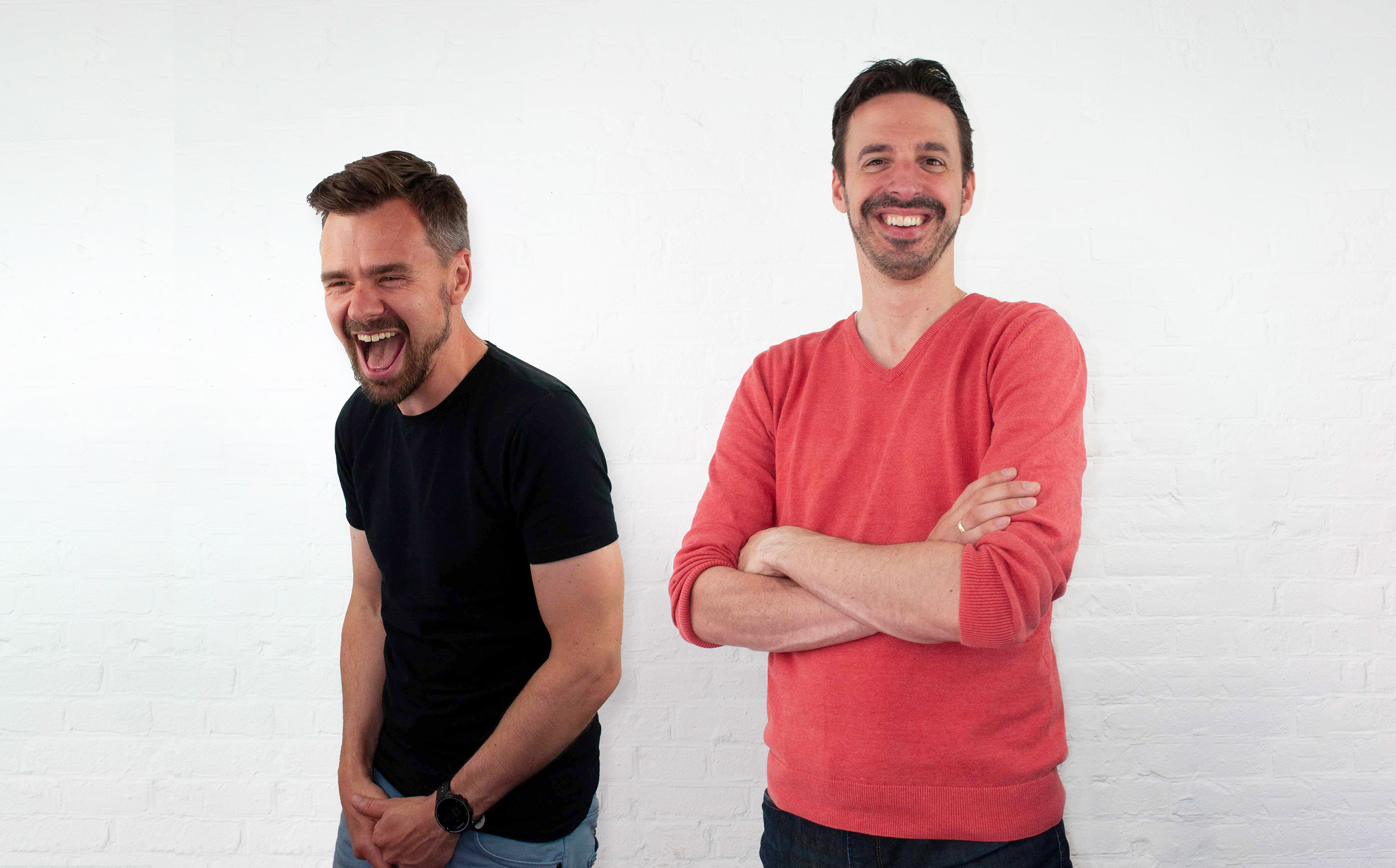 When and how did you start your business? Is there an interesting story here?
Until the Millenium crisis, I worked for a couple of tech companies as a developer. Unfortunately, many companies went under during that time, so I found myself out of work for a while. I found myself out of work for a bit. After trying my hand at applying for jobs, I started talking to a recruitment agency that got me some work for an advertising company - WebAds. I managed a team of 6, mainly managing ad trafficking to ensure everything was optimized. From there, one of my colleagues asked me to come with him to a publishing company - where I would go on to meet Justin, AGCS' co-founder. It was an exciting time to work because Smartphones like the iPhone and Blackberry were on the rise, bringing new marketing opportunities.
I took a leap of faith and left my job to start a brand new company that focused on mobile advertising with a former colleague. I took up banner-building and developing while he managed marketing and sales. After a while, Justin caught wind of our work and wanted to bring his sales expertise into it. Since then we evolved our strategy from creating purely mobile advertisements to becoming a full-display ad company. And the rest is history!
What do you think you'd be doing right now if your business didn't exist?
I think I would be handling the technical side at another agency or publisher. I wouldn't say I'm a hardcore developer, so I have a lot of flexibility on that front. When you know the ins and outs of the industry you can apply your expertise to a lot of different aspects - so I'm kind of like a unicorn in a way. Although I guess, being someone best suited to technical work, I'd probably be creating banners and ads for publishing or creative agencies
What's your technique for staying productive throughout the day?
For me, the key is splitting up my days in the morning and afternoon. I like to tackle the intense, focus-heavy work in the morning. The early hours are when you'll catch me deep into coding. In the afternoon I like to focus on more lightweight work like general admin, reading up on documentation, or simply checking in with colleagues.
How do you define "being successful"?
A common misconception is that being successful equates with monetary success.
At least from my experience, it's about building a strong team and helping out your employees and colleagues. I feel most rewarded knowing that my colleagues enjoy the work they do for AGCS, are put in healthy working conditions, and are comfortable with voicing their boundaries - something I feel like not enough business owners offer their staff. So yeah,
if I see that my staff and clients are happy with what we put out, that defines success to me.
What do you like to do when you're not working?
I used to have a lot of hobbies, but once my kids came into the picture I had to drop quite a lot of them [laughs]. In between work I'd say I'm a real family man. I love spending time with my wife and kids. When I'm not spending time with them I like playing video games, following sports like NFL, and catching up with funny sites online for a laugh. I recently bought a drone too so I'm looking forward to learning how to work it!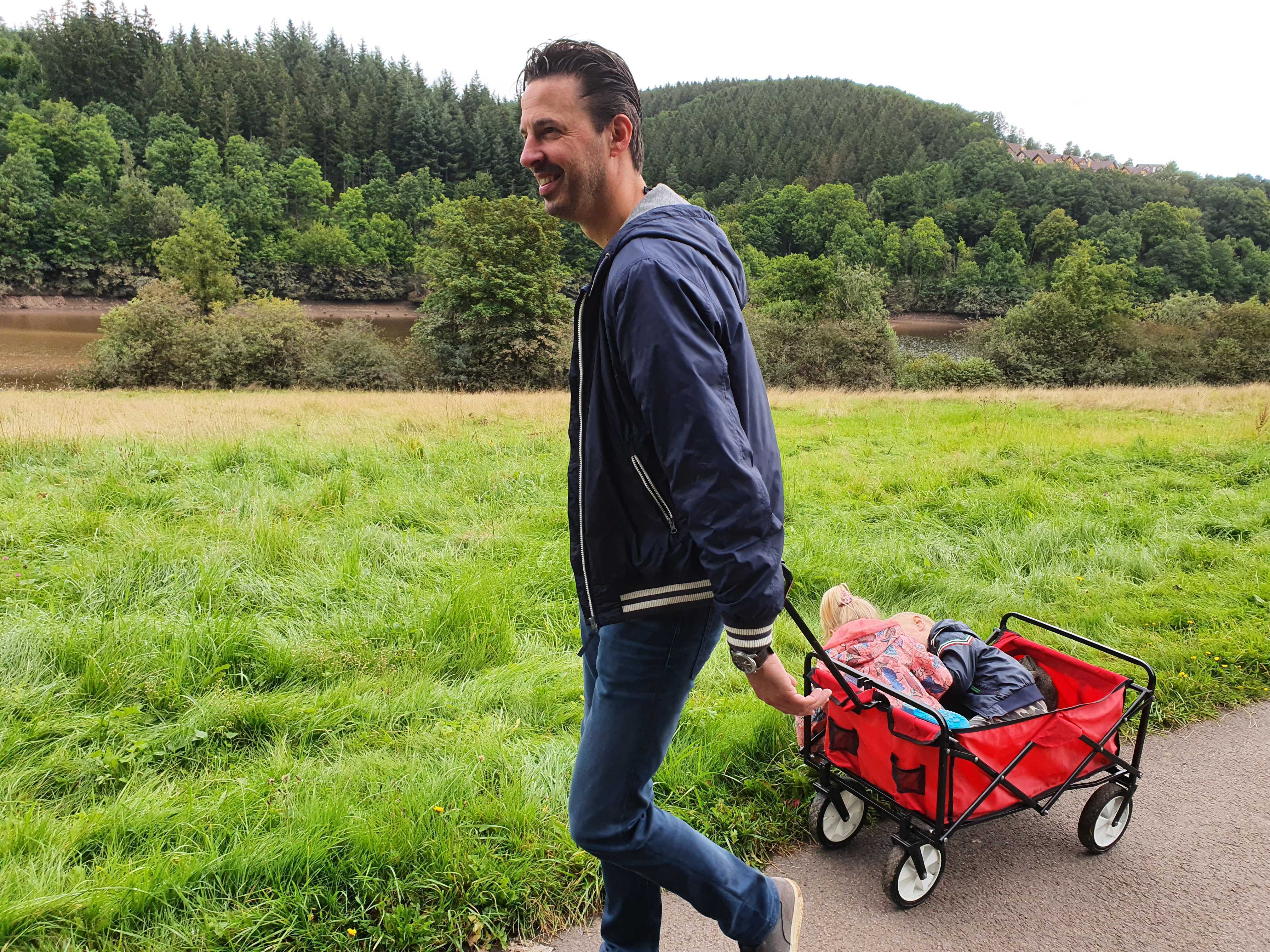 What are your recommendations for a business or developer novice?
Pick a niche and work from there. Pick something that you're passionate about and excel at, and keep working at it until you become an expert in that area. It might sound strange, but even while deep-diving into that you will pick up on experience in other fields and eventually know a bit about everything.
Don't always get lost in the big picture, focus on the smaller picture and work up from there.
Then, later on, once you've found your footing you'll have more time to look at the bigger picture and tackle even bigger projects outside your comfort zone.
Thanks for the wise words and advice, Niels! Your experience and insights are a valuable resource for business developers, entrepreneurs, and professionals. We wish you good luck and a ton of inspiration for your future projects!
Niels is one of the founders of AGCS, a top digital agency from Amsterdam specializing in video production, web banners, and design. If you like this interview and think Niels and the AGCS team can help you with their creative and inspiring ideas and capabilities, don' hesitate to contact them via TechBehemoths
Do you agree with Niels' definition of success?