Interview with TechBehemoths: Michel Leconte, CEO at SeoSamba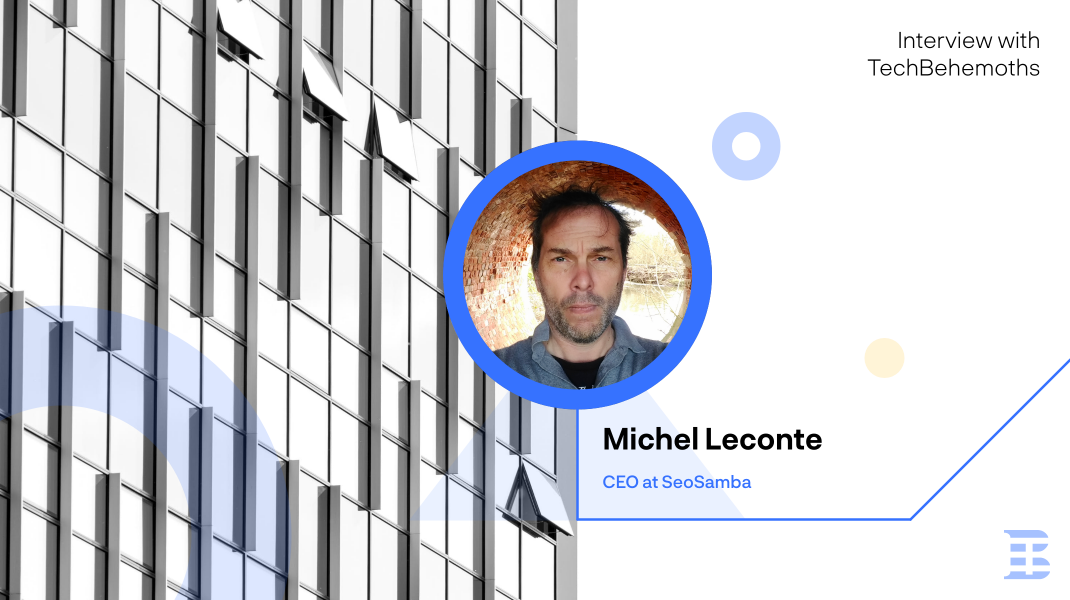 From start-ups to tech behemoths everybody has a word to say about themselves and the companies they lead or are a part of. In today's interview we have Michel Leconte, CEO at SeoSamba, and he has one amazing story to share with us.
Hi Michel, please tell us a little about yourself. Your background and how did you come to this point?
I came to the U.S as part of a school exchange program and embarked into a MBA in San Francisco. It was the start of the commercial Internet back in 1994 and I decided to stick around for the ride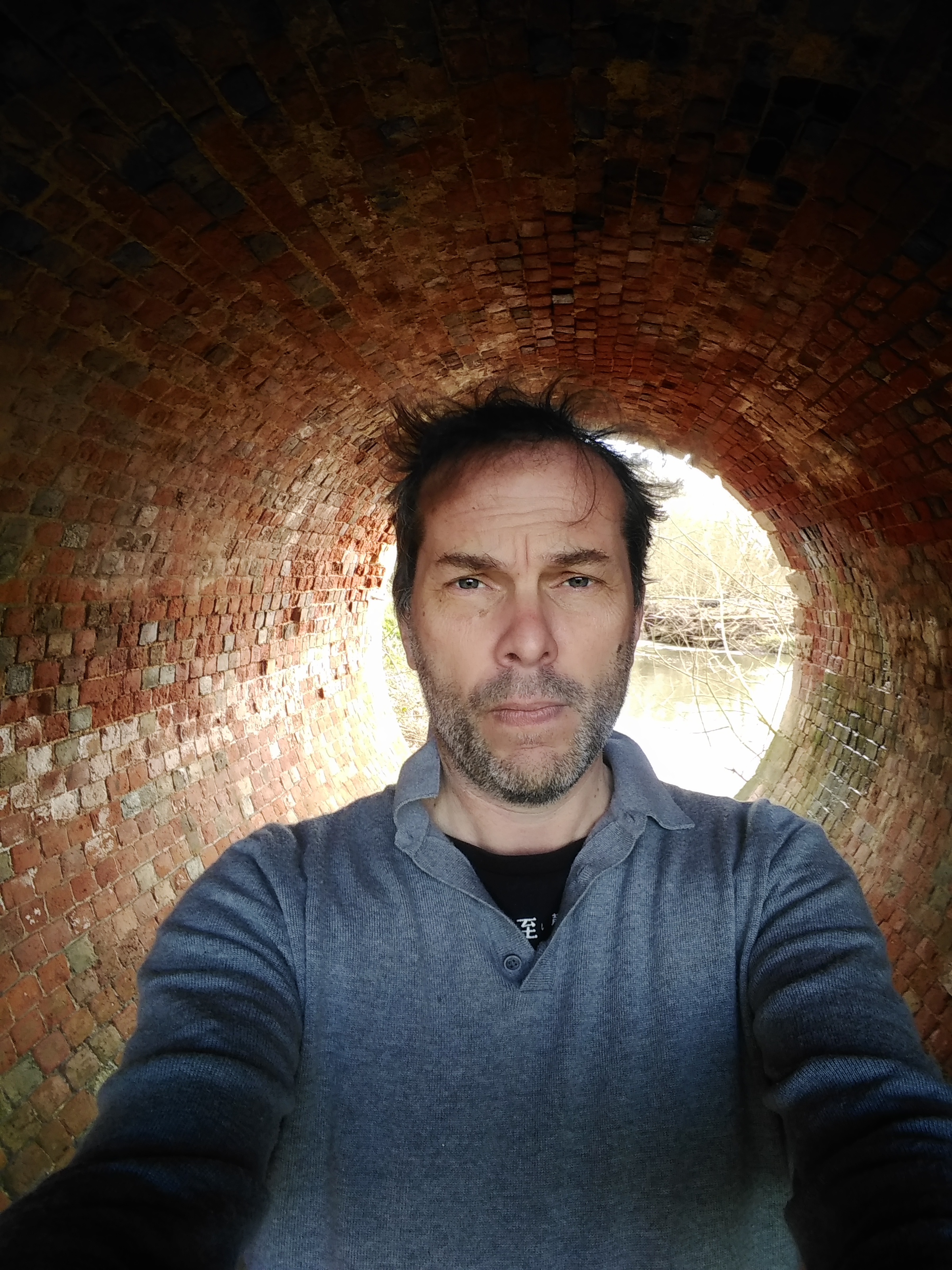 When and how did you start your business? Is there an interesting story here?
I paid part of my MBA tuition by working as a computer room manager, building MS access databases for the school, a skill I taught myself while working in Stuttgart, Germany. One of my teachers in San Francisco was Rich White, CTO of Best Internet Communications, one of the first ISP ever. I was fascinated by the modem banks constantly dinging here and there, he was a great inspiration to me; highly technically competent and kind. I founded my first U.S business in 1997, an IT consultancy spanning network, web design and security. My first customer was Coyote Point, a load balancer appliance manufacturer, and IMDB, the Internet Movie Database for a banner campaign.
What do you think you'd be doing right now if your business didn't exist?
I probably would have founded another business
What's your technique for staying productive throughout the day?
I'm not terribly productive at times, so when I realize this, I go for a walk in the park if my schedule allows for it. It helps clear my mind. I also like to take excitable music breaks to release excessive energy from seating at a desk :-)
How do you define "being successful"?
That's a tough question. I think not having to care too much about money is part of it, not having to look for a job ever is also part of it, but an important part has always been to have something thrilling to do, and keep on dreaming that somehow, one day, you can truly impact society in a positive way. With time, you get to bank small wins along the way to edge your bet, just in case :-), and for starters I'm trying to treat colleagues the way I'd like to be treated.
What do you like to do when you're not working?
I've started marine fish and coral keeping, and that's an interesting challenge, combination of high tech life support systems, chemistry, biology, and discipline. All sorts of things I need to work on to be any good at.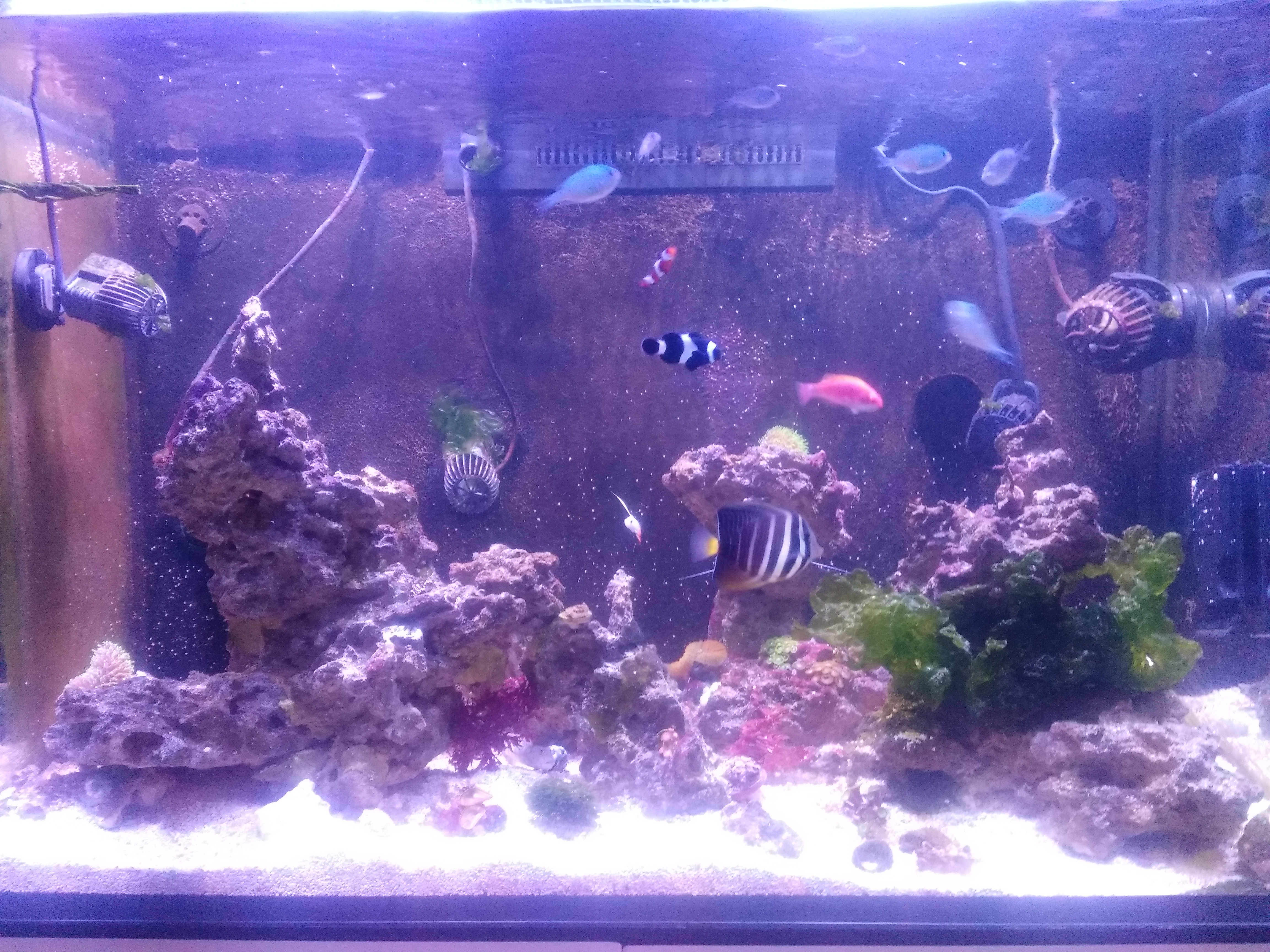 What are your recommendations for a business or developer novice?
I think in both cases, you need to become a critical thinker, this is what can help you come up with new innovative ideas out of frustration, and constantly improve on what you have done previously. This is how we brought our front-end product like SeoToaster Ultimate CRM to what it is today.
Thanks Michel for sharing your experience and lessons with our audience. Your story is truly inspiring and TechBehemoths readers will definitely appreciate it. Hope to hear from you and SeoSamba Soon!
TechBehemoths' Top Interviews is a free-of-charge, dedicated blog post that reveals stories and experiences of Executives, Directors, and Top managers leading tech companies worldwide.
SeoSamba is one of the most active companies that is featured on TechBehemoths. Michel manages SeoSamba company profile on TechBehemoths and if you like the interview, feel free to contact him directly on LinkedIn for any business inquiries.
Did you find Michel's advice insightful?