Interview with Michael Wirth - Marketing Strategist at Ogno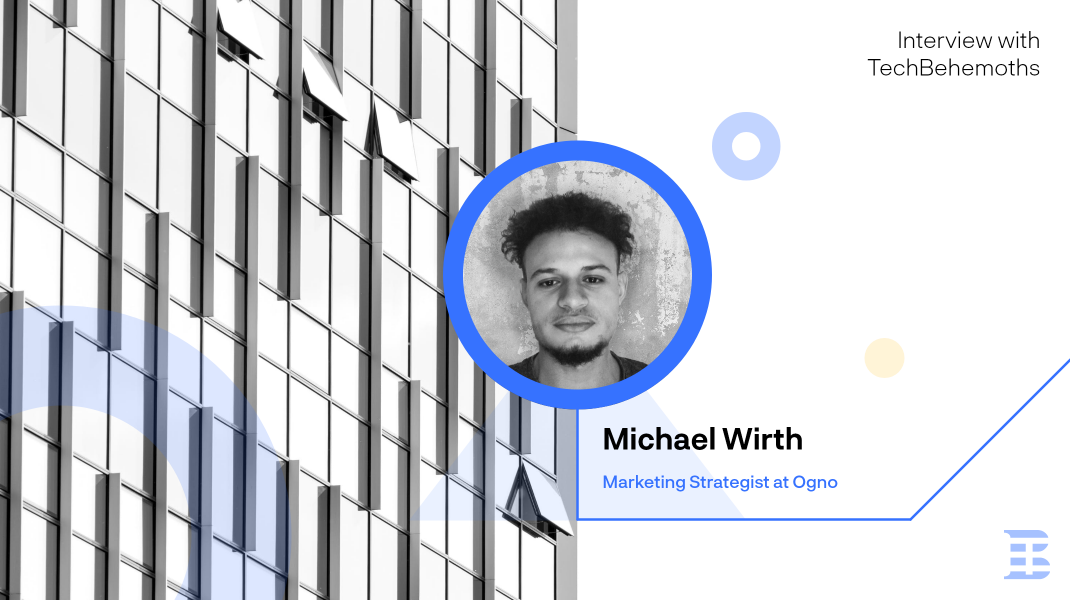 From start-ups to tech behemoths everybody has a word to say about themselves and the companies they lead or are a part of. Today's guest Michael Wirth, Marketing Strategist at Ogno has one amazing story to share with us, and we are proud to have him with us,
Hi Michael, thank you for accepting our invitation, please tell us a little about yourself. Your background and how did you come to this point?
My name is Michael Wirth, I am 26 years old and from Berlin, Germany. I actually grew up in several countries in Asia (I first moved to China when I was 5 months old), as my dad was a diplomat. I have also lived in Singapore, India, Mexico and the Netherlands. I consider myself extremely lucky to have lived in six countries and gained an insight into all kinds of cultures at an early age.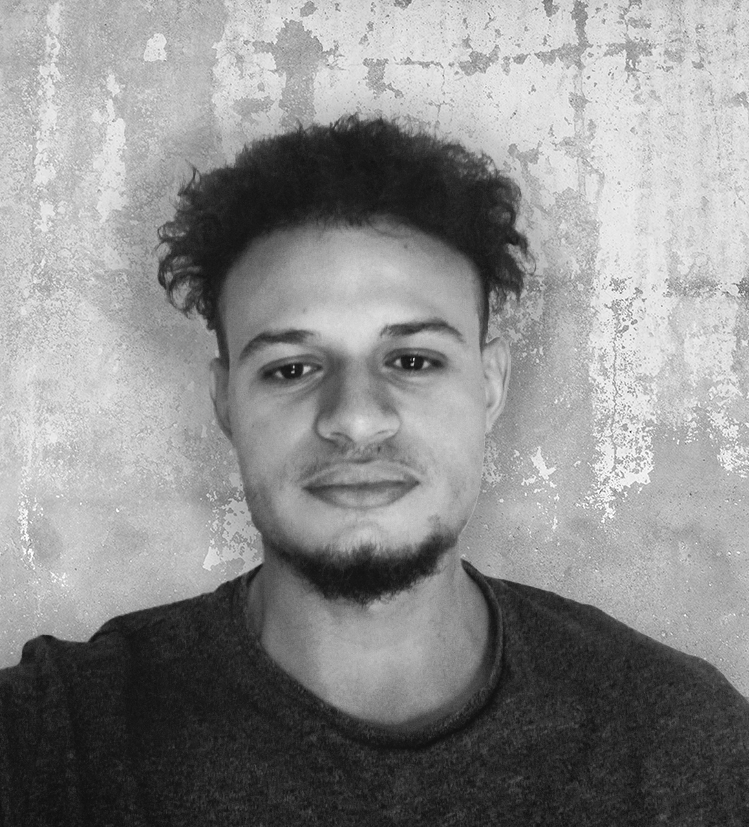 When and how did you start your business? Is there an interesting story here?
I currently work in Digital Marketing with Ogno, which is a Berlin-based agency. The great thing about Ogno (aside from the work we do) is that most of my colleagues are from all over the world. We've got people from Canada, Brazil, the Netherlands, Russia, Germany, Israel to name just a few. This kind of work environment is ideal for me as it ties back to my "international"
roots.
I am able to learn new insights into digital marketing on a daily basis and having an affinity for Ecom, to begin with, I do see myself having my own business in the future.
What do you think you'd be doing right now if your business didn't exist?
If I wasn't working in digital marketing or tech, I would probably be a personal trainer. I really enjoy working out and adjusting diets or preparing food. Very different to digital marketing but I believe physical and mental health can lead to greatly increased productivity and I would love to help people enhance their professional and personal lives. But I simply love digital marketing and the creativity that it allows me to tap into as well as my great colleagues.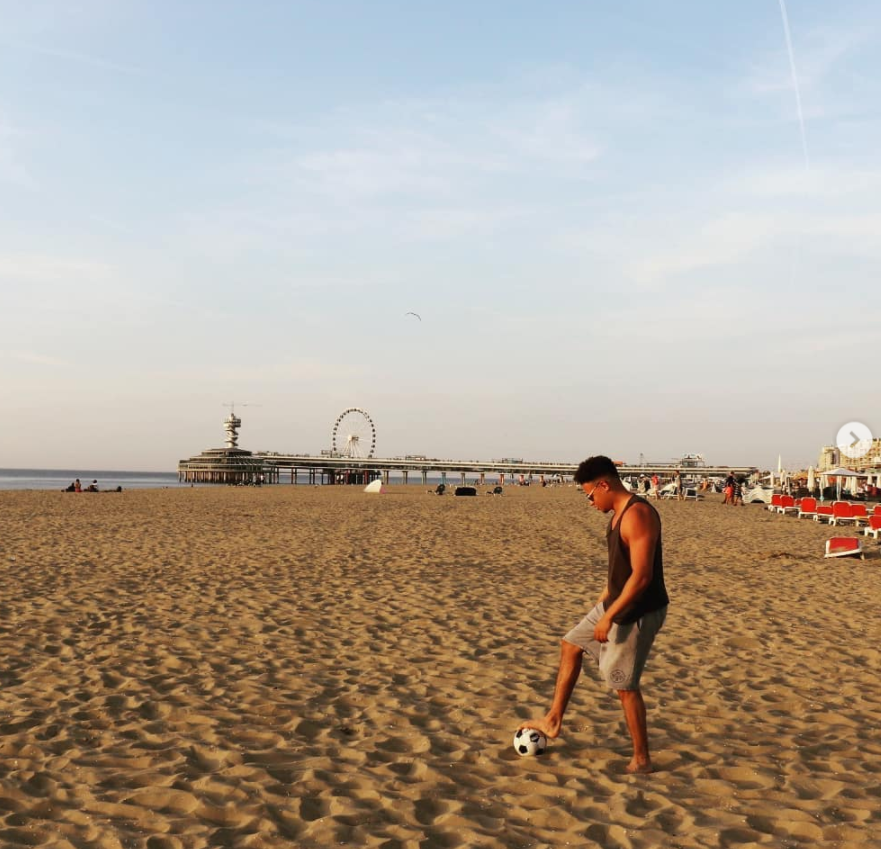 What's your technique for staying productive throughout the day?
Balance is key within your daily routine. For me, exercise and sports provide that balance. Once you get your body moving, it feels like you become more focused and productive at work.
Another aspect is to find out when you are most productive. Some people prefer waking up late and sleeping in, I prefer to get up early as I am more focused. I usually wake up before my alarm.
How do you define "being successful"?
Success is something that cannot necessarily be statically defined. It differs from individual to individual. In my opinion success simply means that an individual is striving towards accomplishing one's goals. It's very personal and can be interpreted in many different ways but that is my definition of success.
What do you like to do when you're not working?
Sports. Like I already mentioned, I love sports. That can be working out or watching sports on television. My main sports interests range from Football, Basketball to American Football and Boxing.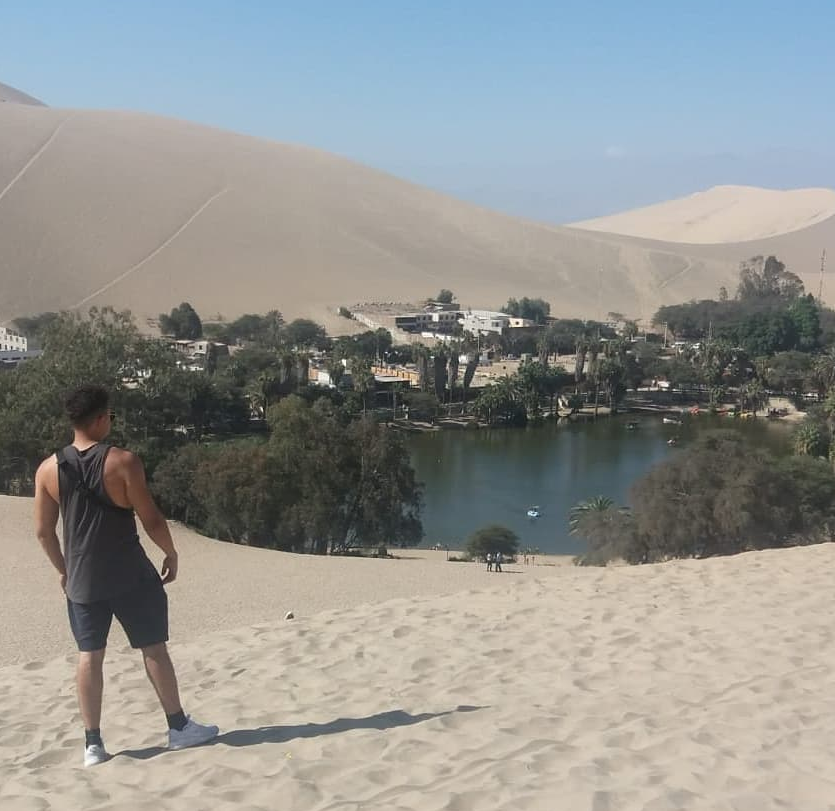 I also really like to cook, I am still working on a signature dish.
Oh, and listening to audiobooks and podcasts is one of my hobbies as well.
What are your recommendations for a business or developer novice?
Be persistent.
Think about all the businesses that would not have been founded if the founders decided to call it quits after the first setback or hurdle.
Success takes time. Look at Amazon for instance, who would have thought that initially selling books online as a business model would take over the world the way it has.
Thanks, Michael, and congratulations, you are one of the youngest leaders interviewed by TechBehemoths. Wish you and the entire team from Ogno good luck and hope to hear from you soon!
Michael Wirth is a talented and ambitious professional, and together with Ogno they helped many businesses and individuals to improve their digital presence. If you like this interview, feel free to contact Michael and Ogno via Instagram, LinkedIn, and Facebook. Also, you can see how Ogno performs, their reviews and portfolio on TechBehemoths
Did you like the interview with Michael?