Interview with Mahamud Hasan - Founder of Zovo Team
Mahamud Hasan is the founder and CEO of Zovo Team - a leading digital agency based in Dhaka, Bangladesh. Mahamud's journey starts several years ago as a graphic designer on different freelance platforms. With the background and gained experience, Mahamud founded Zovo Team in 2019. Today, we are happy to have this exclusive interview with Mahamud, where we will talk more about design, business, leisure, and productivity.
Hi Mahamud, and welcome at TechBehemoths! Please tell us a little about yourself. Your background and how did you come to this point?
Hi everyone and thanks for the opportunity to take this interview. My name is Mahamud Hasan and I am the founder and CEO of the Zovo Team. Besides my position within the company, I am working as a Communication designer, entrepreneur, startup business consultant, and mentor. In my career, I have worked as a freelance graphic designer at Upwork, Fiverr, Freelancer, and some renowned teams. In addition to all, I am conducting my academic research on Graphic Design Technologies.
When and how did you start your business? Is there an interesting story here?
Well. In 2018, we plan to establish a standard & best team for our branding, and advertising industry but the journey of Zovo Team Ltd officially started on 14 November 2019. To start my story, I would like to highlight, the one-man soldiers Mr. Abdullah Al Nahian who worked with me as a friend, business partner, advisor, and team member in implementing our ideas and vision.
Yes! The most interesting fact that is in 2018, we were 16-17 years old, and people who started these ideas of this business, without any kind of pre-investment, business knowledge, experience, support, etc. The whole Organization is developed by our hard-working team member's valuable time, efforts and dedication. I would like to introduce, one of the most active and valuable B2B partners. Mr. Mustafizur Rahman , and his wife , Mahfuza Mazid Moon . They run Surma tech Zone. This brand is made for Bangladeshi startups, f-commerce, and E-commerce who need dedicated support with an excellent solution. It's now a part of Zovo team Ltd.'s family. We are really lucky that we working with them.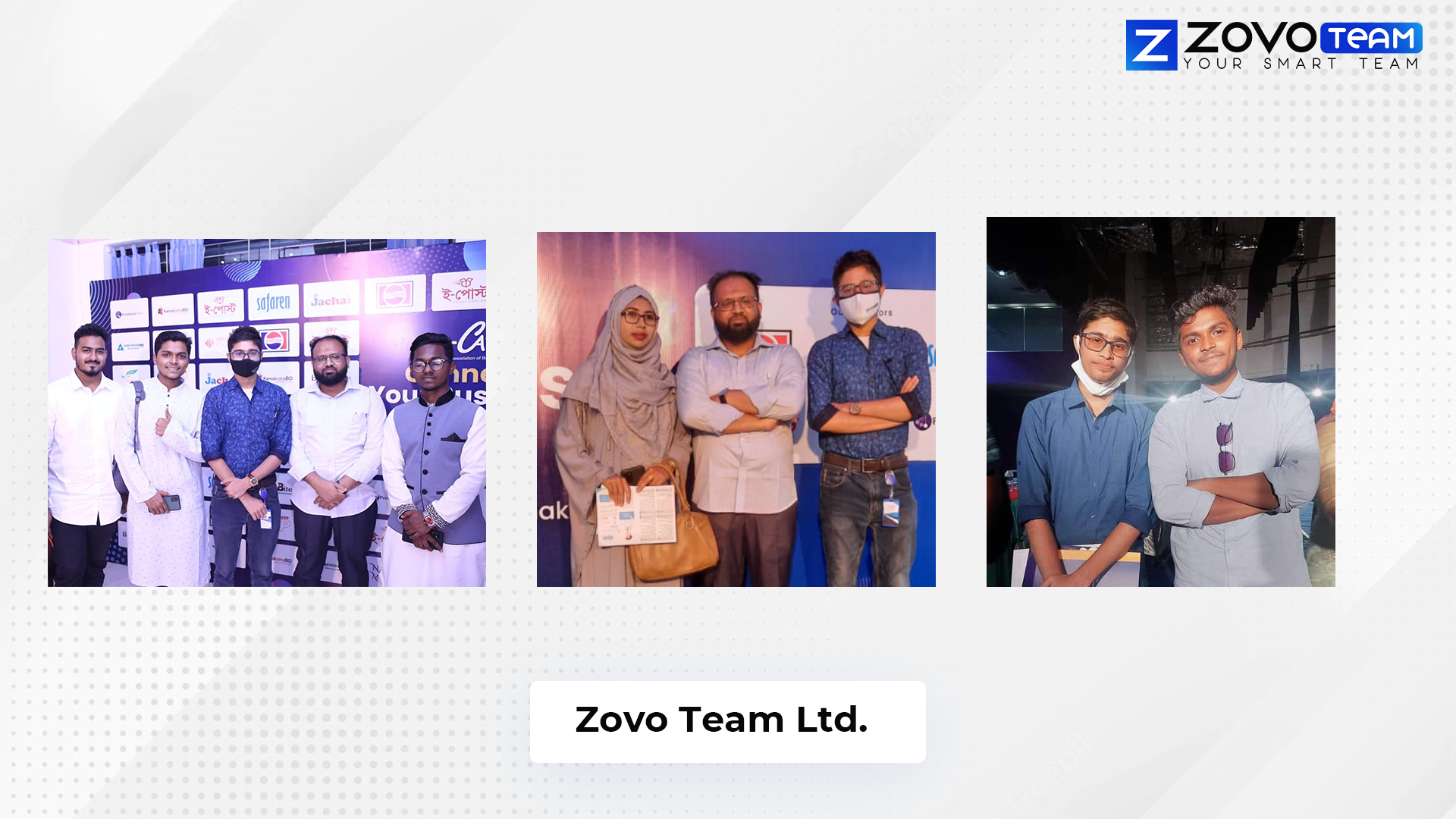 What do you think you'd be doing right now if your business didn't exist?
It's very difficult to imagine myself without Zovo Team, but most likely I would be working on another project, similar to it. However, there is no need for it, and I am happy! According to the monthly, and yearly turnover, Zovo Team is growing at its fastest pace. As a matter of fact, we are one of Asia's fastest-growing teams that helps over 3.5k+ brands, and startups with our expertise. From our turnovers and statements, it crosses 0.2-0.3M$ /per year. So, I think it's going positively also for our partners, clients and team members are all enjoy the benefits. We are always trying to improve our service quality & working on development for providing a better experience. All credits go to our whole team.
What's your technique for staying productive throughout the day?
There are a lot of techniques for staying productive. However, I am following one of the best and most effective Three set rules.
Do that kind of task, which you like the most and feel interested in. Don't work if it doesn't give you happiness and pleasure.
A skill never dies if you learn it properly. Keep your learning, keep practicing.
If you support someone in their hard times, It gives you more motivation to work more and more
I think these tips will help you on improving leadership, and team management.
How do you define "being successful"?
There is no specific definition about success but I believe that, when you have a well-defined vision, mission or goal which is successfully executed then I can say its a success.
But I also think that time is running for everyone equally, and we need to keep pace with the latest technologies and implement them in our daily life to increase our success in all aspects.
What do you like to do when you're not working?
At that time, I would like to read business articles, and blogs, try to attend business seminars also identify our organization's means of improvement. Recently, I was involved as a mentor at some new startup and renowned community, so, it's going a business time of my life. Let's see what will happen in the future.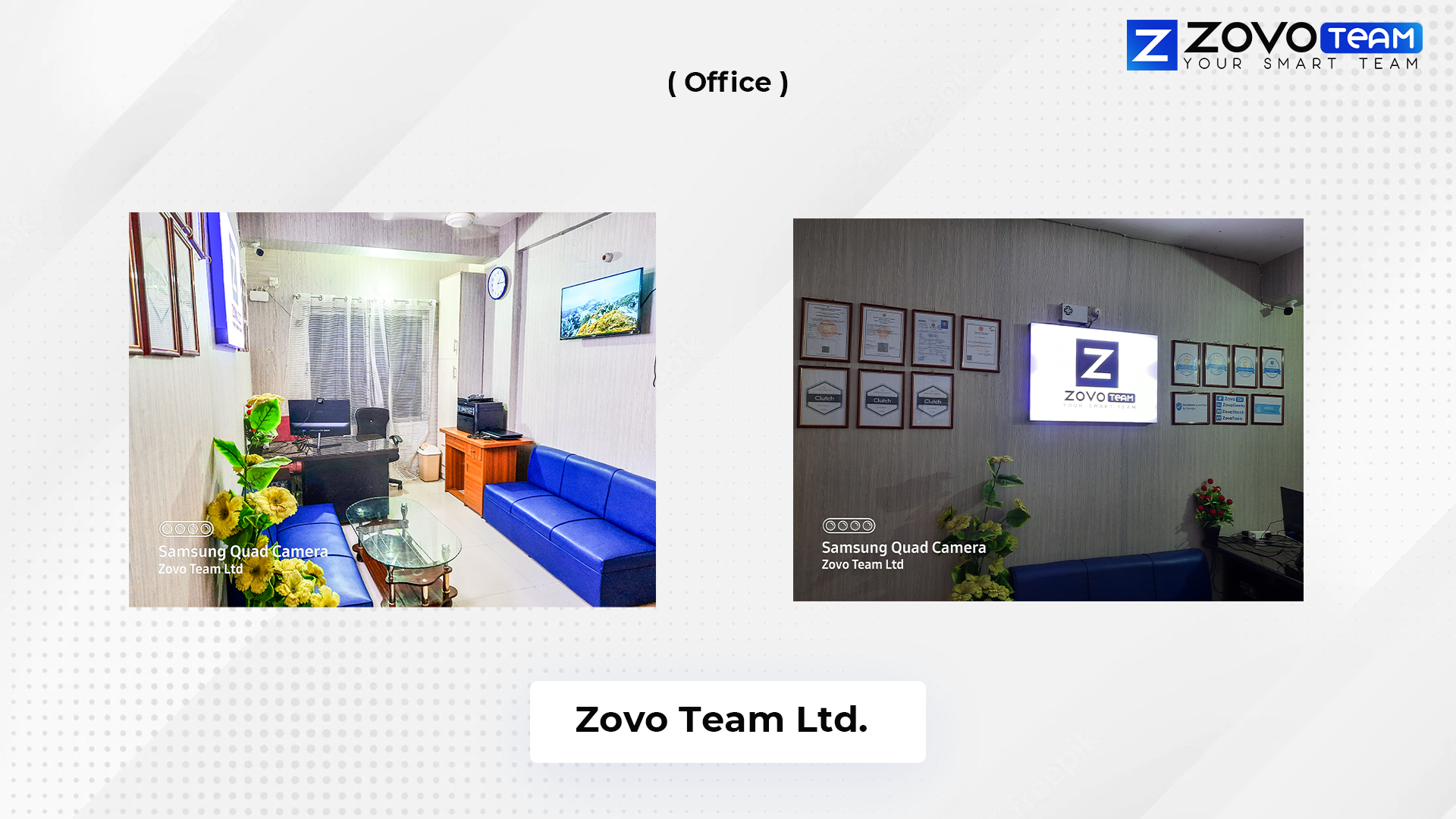 What are your recommendations for a business or developer novice?
Don't lose hope. Try to implement your own ideas and bring them to life. Research your industry, study the competitors, and have real but clear expectations.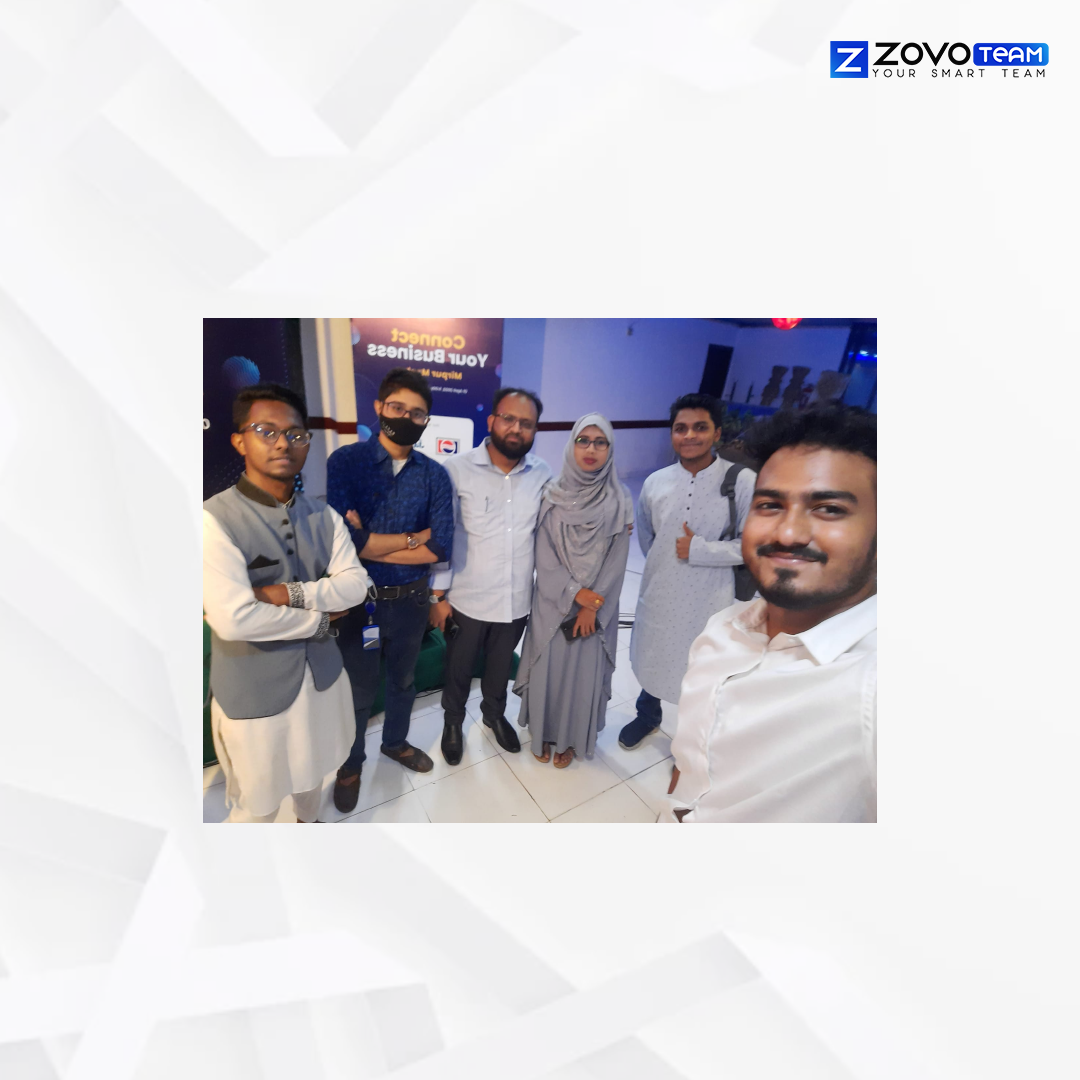 Thank you so much for the wise words and business experience shared with us in this interview, Mahamud. It is a valuable input to TechBehemoths' knowledge base. One that we are sure the community will appreciate.
Zovo Team is an award-winning digital agency from Bangladesh. If you like the interview with Mahamud, feel free to contact him here on Techbehemoths or via his social media profiles: Facebook - LinkedIn
Did you like the interview with Mahamud?