Interview with Kevin Ng: Co-Founder of Wildebeest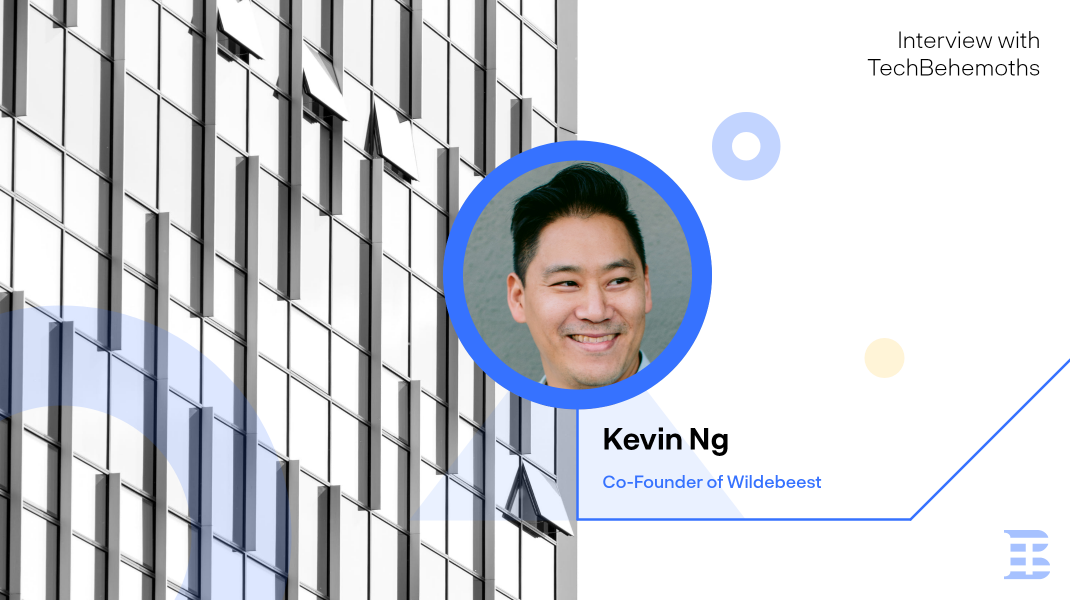 Kevin Ng is the CTO and Co-Founder of Wildebeest, a leading custom software agency in LA, California. Kevin's story starts in Hawaii and continues in South California where he was raised and also founded together with his buddy their business in 2014. But, the full story is shared by Kevin himself in this interview on TechBehemoths.
Hi Kevin, please Tell us a little about yourself. Your background and how did you come to this point?
I'm the CTO and Co-Founder of Wildebeest, a hands-on, interactive agency that helps brands elevate their business with custom software. Before building Wildebeest in 2014, I was an R&D scientist focused on designing innovative uses for new and existing technology in the medical field. I was born in Hawaii and raised in Southern California, where I currently live.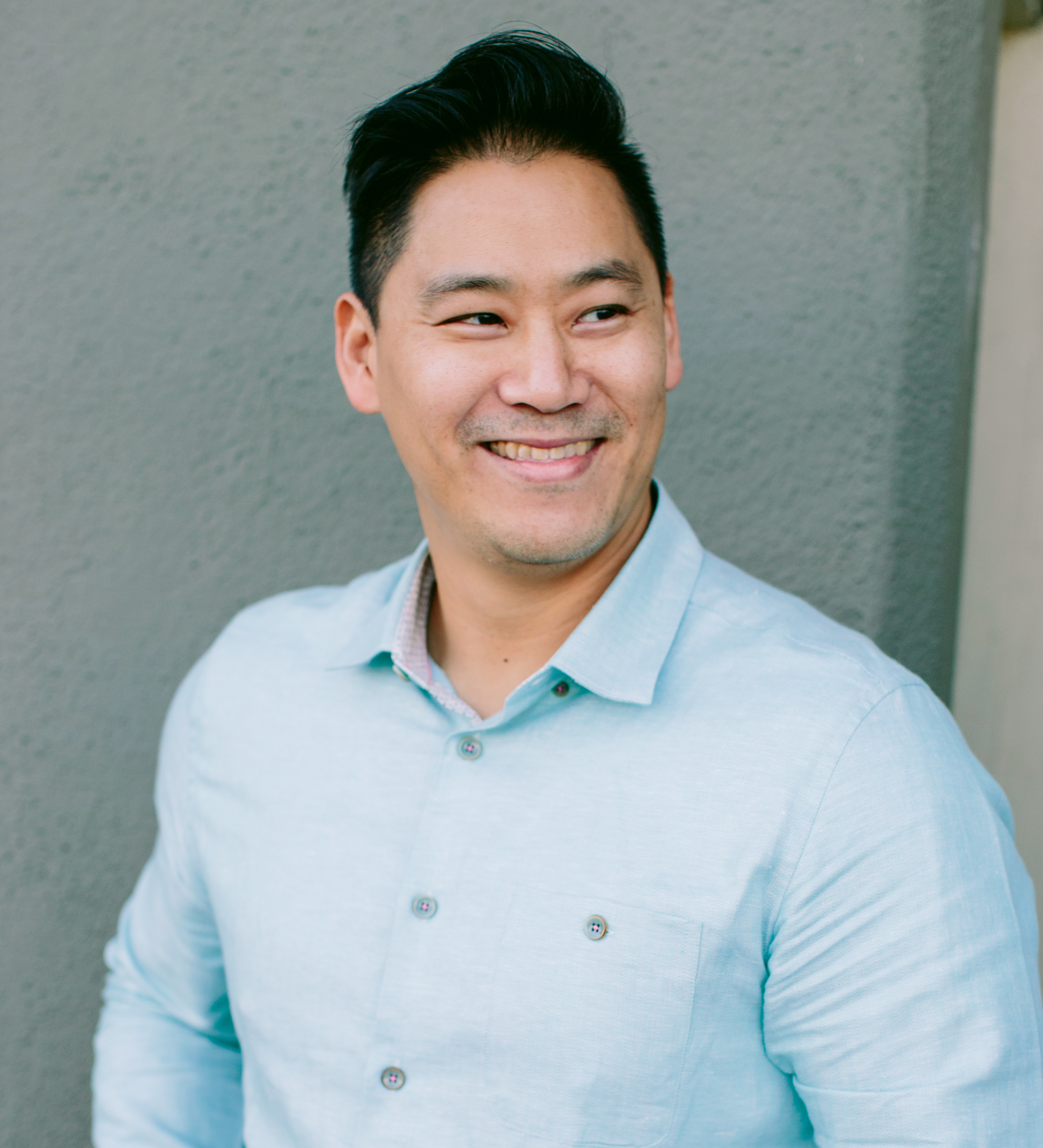 When and how did you start your business? Is there an interesting story here?
I started Wildebeest back in 2014 with my buddy and a ragtag team of engineers looking to do things differently. We were small, lean, and like any other startup, burning the candle on both ends. We had no idea what we were doing but just started making things. One small project turned into a medium-sized project and then before we knew it, we were beating out some of the top agencies for projects. As we grew, it allowed us to continue refining our process and organization to where it is today.
What do you think you'd be doing right now if your business didn't exist?
What's exciting to me is imagining something and then having the ability to create it. If this business didn't exist, I'd be crafting something with my hands...a watch/knife/car/house/etc. There are always problems that want to be solved. You'd probably find me in the middle of nowhere living in a house I built...oh, but it has to have fiber Internet.
What's your technique for staying productive throughout the day?
Coffee! Kidding, but there's some truth in that. More seriously, it's important to have a comfortable designated workspace (aka Battle Station). Everyone will have their own preferences, but I currently have a single 49-inch curved monitor, adjustable ergonomic chair that allows for proper eye-to-screen level, and a docking hub to allow me to switch between PC or Mac. Another important item to consider is desk lighting. I have an adjustable LED desk lamp that allows for four color modes and prevents any monitor glare while reducing eye strain.
Another key technique: Having as much consistency in your everyday life as possible allows for more headspace to be focused on the task at hand. I try not to get bogged down with one task if I'm blocked but instead come back to it later with fresh eyes.
How do you define "being successful"?
Being "successful" feels very finite. For me, being successful is an ongoing process. Setting goals, learning, implementing, and hitting those goals are signs of being successful. No matter the size of the win, moving forward means success. We've had a lot of wins as well as some adversity, and there's nothing better than overcoming enormous challenges and being better because of it.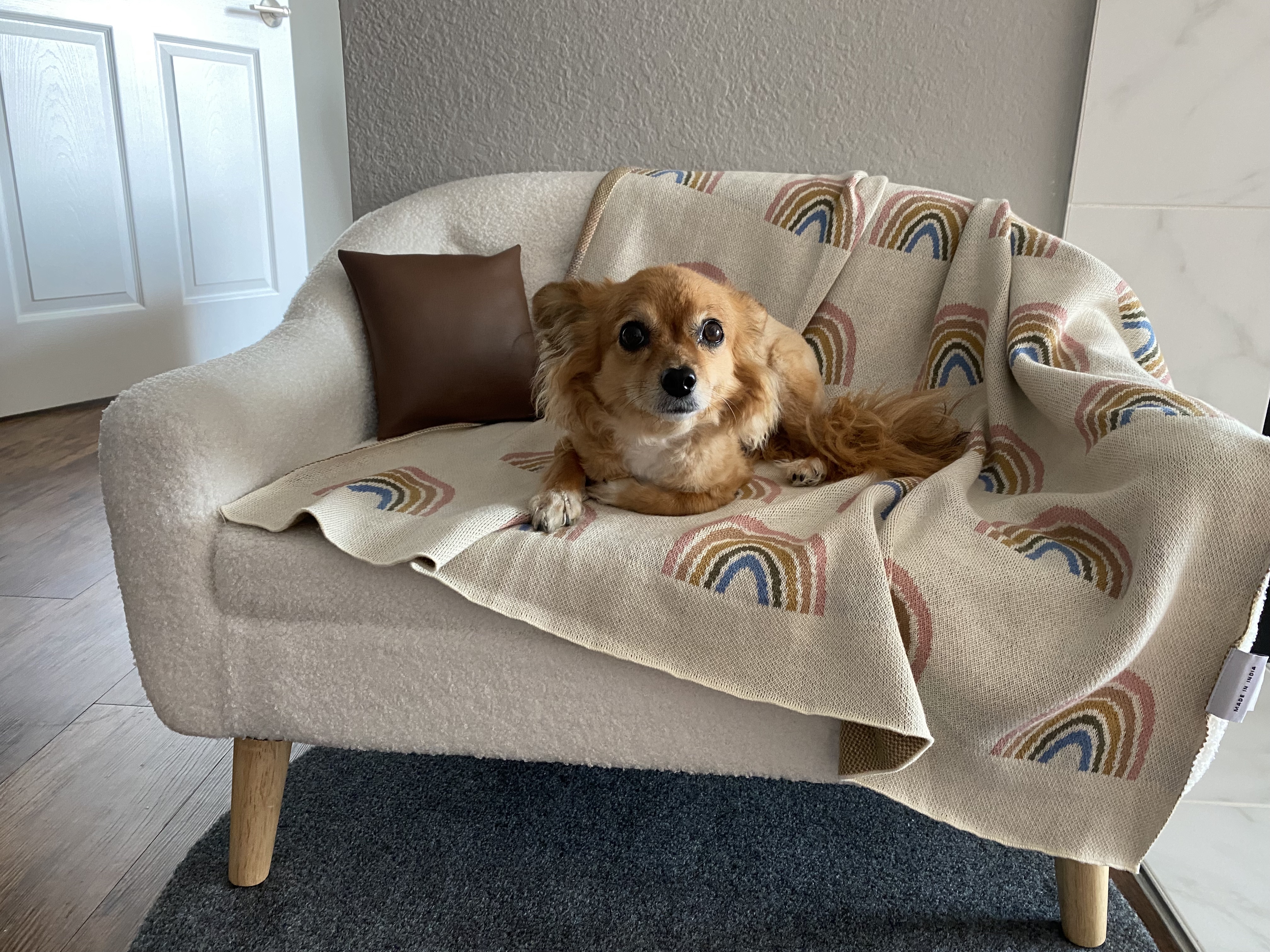 What do you like to do when you're not working?
Besides spending time with my wife and two dogs, I enjoy learning new skills. I especially enjoy learning about welding, metal forging, horology, and anything else that involves making something from nothing. One cool project I've been working on is a 3D zoetrope of my dogs that requires thousands of tiny adjustments to clay figures as a gift for my wife. Projects like this are really therapeutic for me.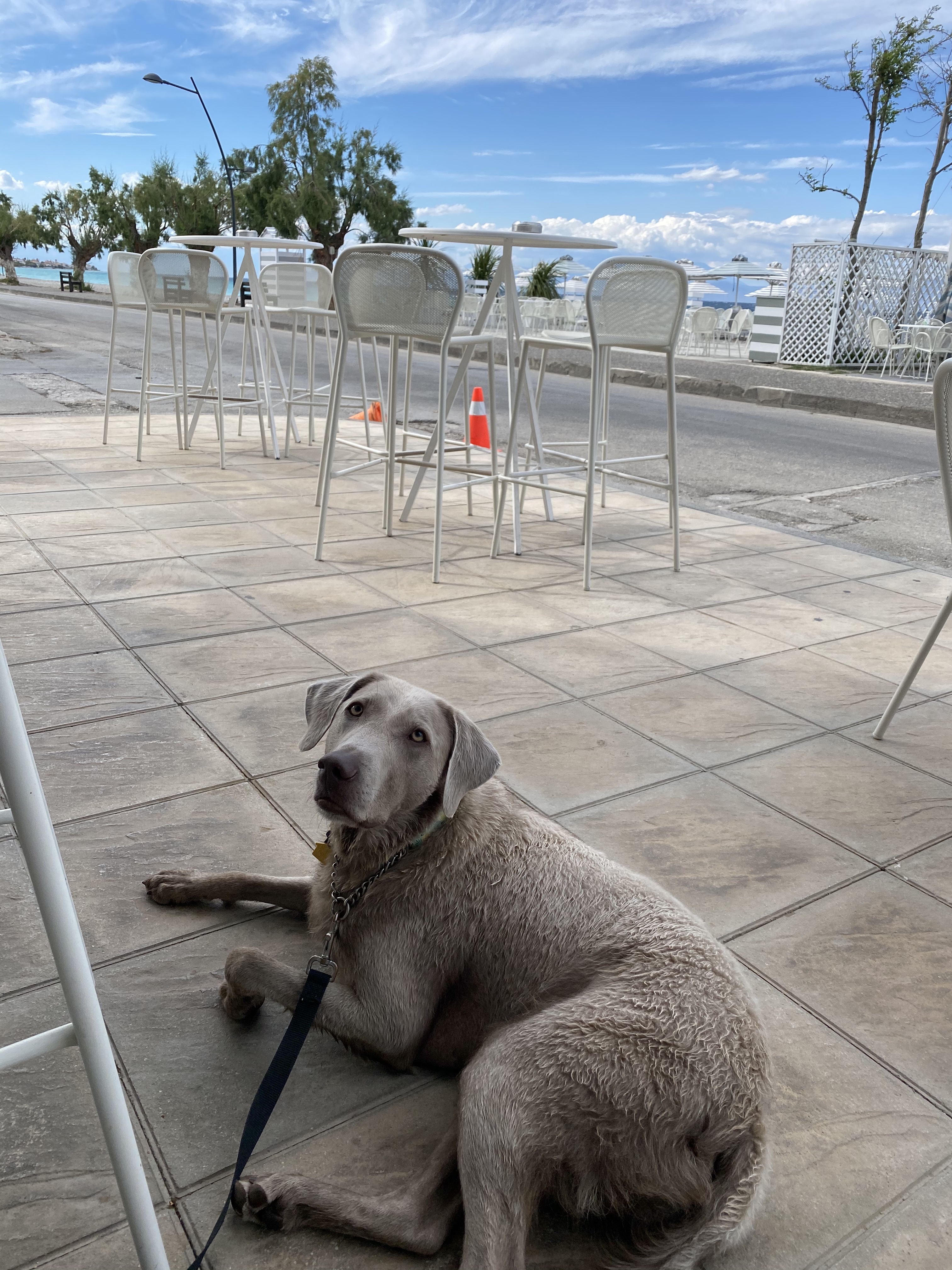 What are your recommendations for a business or developer novice?
Never stop learning and don't be afraid to ask questions.
In most cases, others might have the very same question, and in the end, you'll be helping others as well. Early in my career, I didn't always have the confidence to speak up if something didn't make sense to me. This once resulted in a situation where a security vulnerability was introduced. I was too green to see the whole picture, but because I knew something looked a little bit off, I was able to draw attention to it and my superior was able to resolve it before any damage was done.
It took me a minute in my career to understand how speaking up and questioning decisions or implementations that don't make sense almost always helps the organization.
Thanks for the interview, Kevin, your experience and recommendations are inspiring and will help many in their business development processes or career. Wish you and Wildebeest good luck and hope to hear from you soon!
Kevin is the Co-Founder of Wildebeest and since 2014 they help brands elevate their businesses with custom software. If you like this interview and think Kevin could give you a hand, don't hesitate to contact him and Wildebeest via Twitter or Facebook. You ca also get in touch with the team via their TechBehemoths profile
Did you like the interview with Kevin?