Interview with Joshua Yap - Growth Partner at Zensite UX Design Agency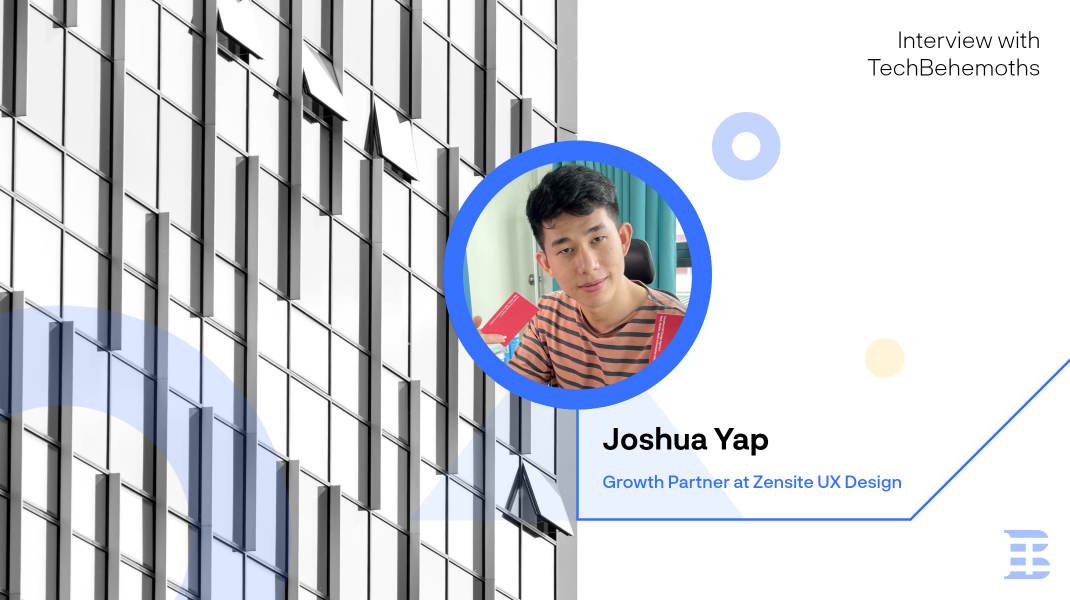 Joshua Yap is the growth partner at Zensite UX Design Agency, a full-service creative UI/UX design agency based in Singapore. Joshua has 5+ years of experience in community and marketing growth, is passioned about Web3 and together with his brother David founded in 2017 Zensite. We invite you to learn more about Joshua and Zenite in this exclusive interview for TechBehemoths.
Hi Joshua, thanks for accepting our interview. Please tell us a little about yourself. Your background and how did you come to this point?
I have always been a part of my design agency, Zensite till now. However, several years ago, I somehow set foot in the Web3 scene as a community manager of Stacks (Formerly known as Blockstack). With lots of talk about user owning their assets and data, Web3 looks extremely promising as a force of good in this world.
Beyond Stacks, I have also worked with both Proof-of-Work and Proof-of-Stake chain projects. My design partner eventually caught up in the Web3 scene. Since then, we have started offering Web3 blockchain design services solving Web3 usability challenges by helping Web3 companies to design better UX.
When and how did you start your business? Is there an interesting story here?
The story of Zensite starts in a very bizarre way. When I was younger, I worked in an electrical appliance store as the sole breadwinner for my family. I had an older brother, David, also the co-founder of Zensite, actively learning how to design using an old Windows computer. The computer wasn't effective in creating digital designs; the Apple alternatives would be a much better choice. I used up to 50% of my paycheck to purchase an iPad and the first Apple Pencil as a gift to my brother so that he could learn digital design better and faster.
Then, in 2016, we decided to give digital design service a shot by asking random strangers on Facebook if they needed a landing page website design. Our first client was a gentleman from Switzerland, and oh dear, it went badly, and the relationship went sour. The result was that we only earned $250 as the remaining payment defaulted. However, we did not waiver on that failure and continually delivered landing page designs until 2017. We started branching out to offering web and mobile app designs as time passed, entering Web3 design in late 2017.
We are not as lucky as most people may interpret our story. We just pushed through, and eventually, the odds got slightly better each time.
Today, our design agency has expanded close to 10 people from all around the world working remotely, and we are looking to expand to the Europe region soon! Zensite is also one of the most advanced UX Design Agencies in Singapore because we are probably the only agency whose co-founders have deep expertise and experience working in both Web2 and Web3 industries.
It's common knowledge among builders that Web3 has usability challenges. However, our combined domain expertise helped ship some of the most used Web3 products, such as Coin Market Manager, used by more than 100,000+ users worldwide, and Onstacks Explorer.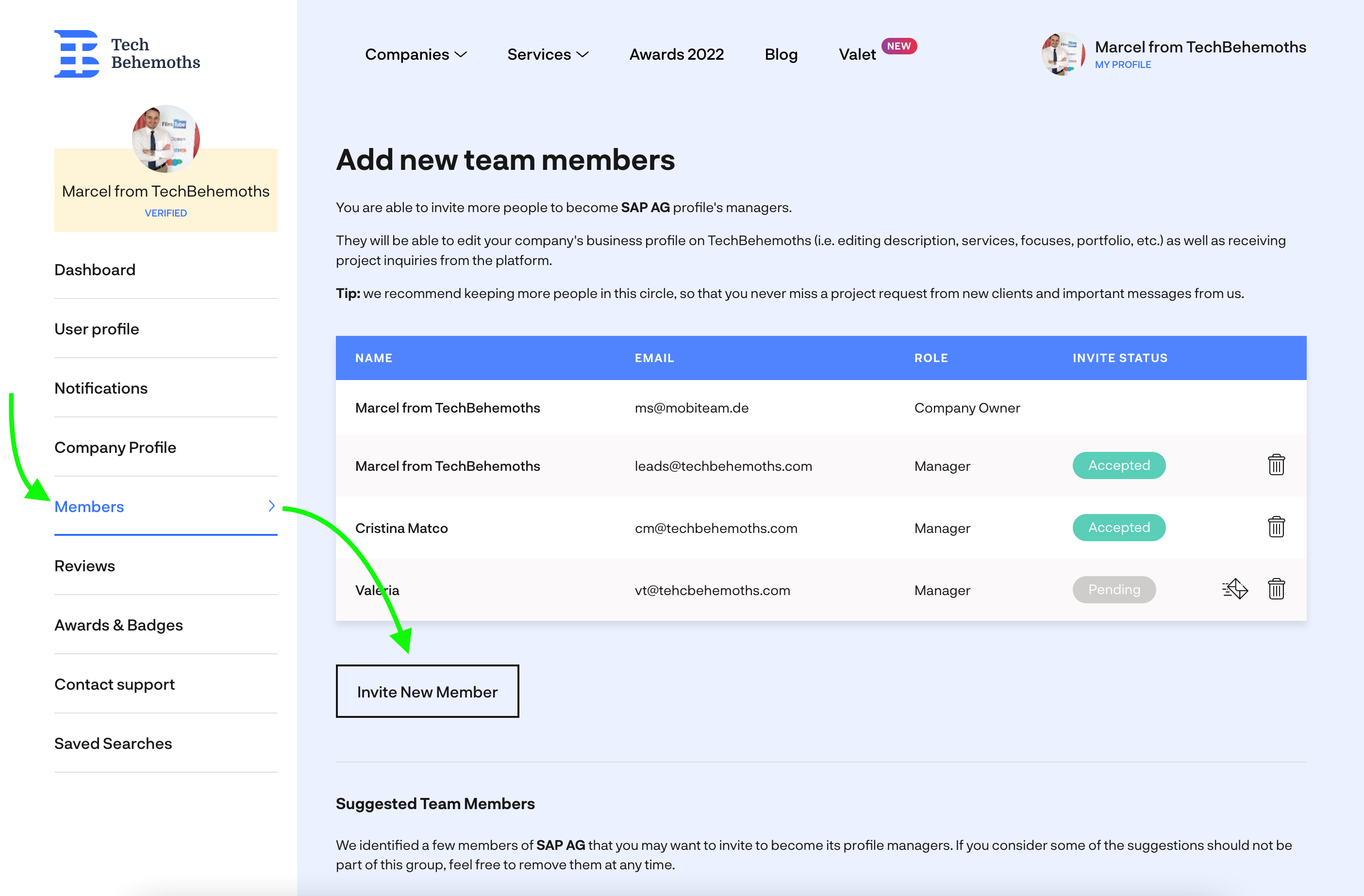 What are some of the top challenges in being a remote-friendly design agency?
One of the unique things about our design agency is that we are a 100% remote-friendly agency. We have team members all around the South East Asia regions, and we have been delivering UX design solutions to clients all around the world regardless of time zone differences.
However, being unique doesn't discount the challenges that come with it. We are ten people, and more than 70% of the team members work remotely instead of commuting to our office.
The biggest challenge is syncing up the vibes between team members, not tasks or responsibilities. There are tons of tools that help with remote working, but there are no tools that help with disagreement or infighting sometimes due to how we present certain information. We overcome this by occasionally conducting the good old 1-1 session or meetups to listen to and understand each team member better and why they do what they do.
What is your opinion about the current global business market? Realistically speaking, do you see it as stagnation or as an opportunity? Please elaborate your thought.
In the earlier opening, I mentioned that the Web3 space is good, and that includes the future potential growth and adoption. However, that does not discard the fact that we also have bad players disrupting the adoption process, like rampant scams in this space. The more bad players without good players intervening, the more likely the Web3 space will not accelerate.
Web3 is all about freedom and total ownership; sometimes, people cannot make their own decisions on protecting their assets. That is why the space also actively introduces good players in the form of builders that design solutions to protect more mainstream users, encouraging more adoption and security. It's a battle between two sides and based on the adoption data, the good side is winning as builders continue building.
As of September 2022, it is no stranger to anyone that the crypto market took a lot of hits; the same goes for the S&P 500, followed by the bull rally of the Dollar Index, DXY. Some may argue that the price of Bitcoin and other crypto assets is the leading indicator of mass market adoption. We actually disagreed because, similar to 2017's bear market, each cycle always introduces more newcomers and new use cases for crypto.
Imagine that Bezos, Zuckerberg, Musk, and Gates want to work for Zensite. Which one would you choose? Why?
If Bezos, Zuckerberg, Musk, and Gates want to work for Zensite, we would probably only choose Zuckerberg because he would be able to give us free advertising on all Meta platforms for free. Anyone can have their take on Mark Zuckerberg, but like they always, any publicity is good publicity. Besides, taking Elon Musk is not the best option because we would prefer him to continue working on electric vehicles and space travel, a far greater good for humanity, instead of growing our design agency.
If you had the chance to go back in time, what advice would you give to Joshua Yap from 2012?
If I had to go back to 2012, I would whisper to Joshua Yap of 2012, 'You shouldn't have gotten a girlfriend. You could have bought Bitcoin instead of chocolates and flowers.' I could have been a millionaire instead of getting heartbreak. Funny as it sounds, but I share the same thoughts as millions across the world.
Thanks for the interview, Joshua! It's always a pleasure to learn and know more about you and Zensite, and I am sure the community feels the same. Looking forward to hearing from you, David, and the entire Zensite team. Best of luck with projects and your way through Web3.
Zensite is one of the leading companies on TechBehemoths. If you like this interview and think that Joshua and his team can help your business. don't hesitate to contact them via TechBehemoths or discover the agency on social media: LinkedIn
Did you enjoy reading the interview with Joshua?