Interview with James T Fletcher - Founder of JTF Marketing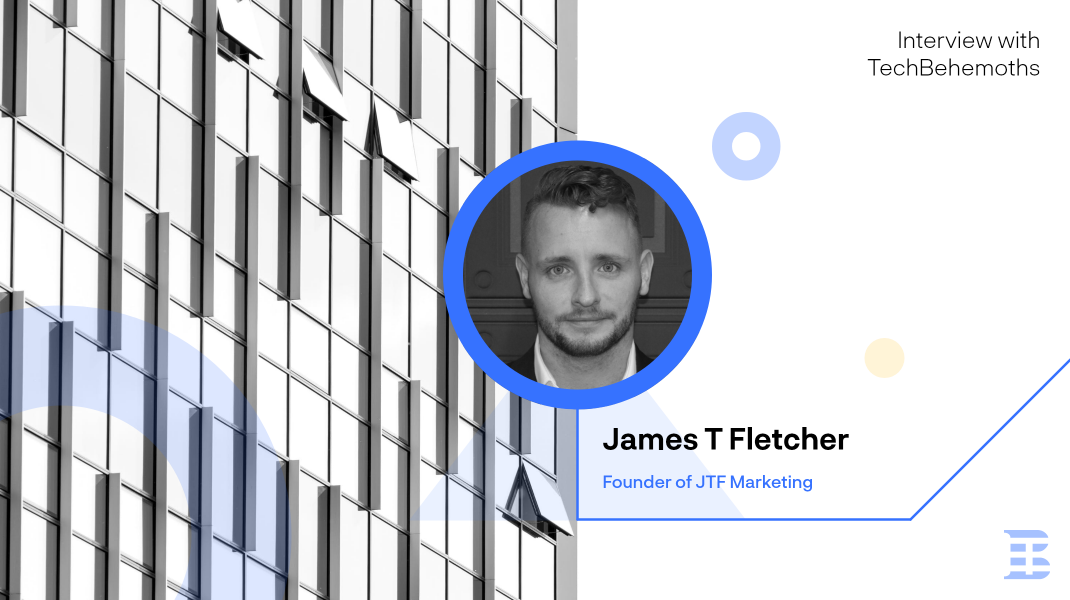 James T Fletcher is the Founder and CEO of JTF Marketing - a reputable marketing agency based in London, UK. The love and passion for tech started back in high-school and, and later it was fine-tuned with lots of studies about marketing.
Now, James leads the team of his company to new, successful projects. About success, tech and work we will talk with him in this interview, and invite you all to discover his story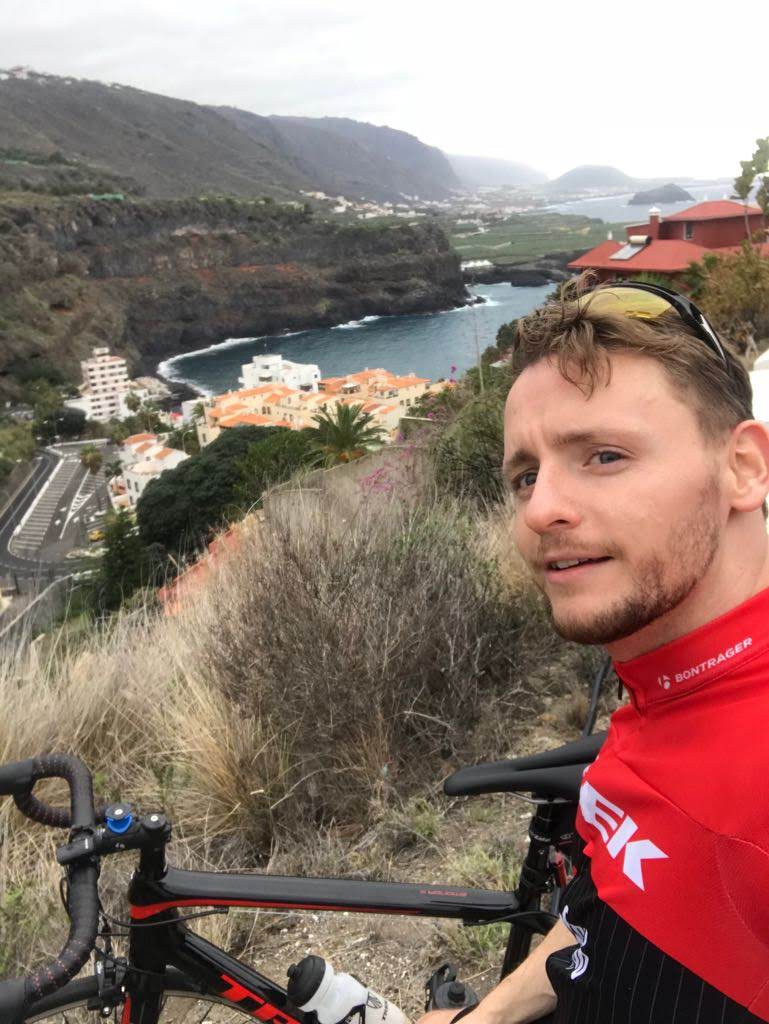 Hi James, welcome to TechBehemoths! Please tell us a little about yourself. Your background and how did you come to this point?
Born in Scotland, I was lucky enough to move to the South East of England when I was starting high school, from there my love of tech got me working in the likes of IBM, Alfresco, AvePoint, and learning a tonne about marketing.
Some call me a perfectionist, but I prefer to be called a detailer. I love starting and finishing projects and tasks, but all within the realms of the rule book. My love of processes really sparked my initial interest in marketing operations and data.
When and how did you start your business? Is there an interesting story here?
I officially started JTF Marketing in my late 20s, June 2015, six years ago. Wow it's flown by!
I always knew I wanted to be my own boss, who doesn't! It's not been plain sailing though, I passed through a few failed projects, including a luxury eCommerce website. In the end it all came back to consulting - something that had always come so naturally to me
What do you think you'd be doing right now if your business didn't exist?
I once had the opportunity to move to New York, a place I really love. I sometimes wish I hadn't let that opportunity pass but then everything happens for a reason and I wouldn't be where I am today if I had decided to go. Maybe I would give that a go.
What's your technique for staying productive throughout the day?
As cliche as it sounds, I listen to my body. If I am feeling that I am not productive I may decide to take a break, go for a walk, to refocus myself on the priorities of the day. That said, some would say I'm pedantic about my diary, but I like to book my day in advance to ensure I can dedicate enough time to things that need my attention. I am also a serial planner so that goes well with my agenda juggling skills.
How do you define "being successful"?
Success to me is seeing that our customers and partners' are achieving their goals with the support of our experts.
Having worked with many agencies and consultancies it's a horrible thought to think "we are not getting value for money", but sadly it's the reality.
What do you like to do when you're not working?
I'm a massive social butterfly. I love to spend my time with my friends and family. Otherwise I travel a lot for work, I tend to tag on a few days or an extra leg here and there so I get to explore more new places.
Cycling is something I discovered a passion for 4-5 years ago. It's really become "my space" for clearing my head and pushing myself physically.
On top of that, music has always been my first love.
What are your recommendations for a business or developer novice?
For me it's been the most rewarding experience in my life so far. It's a roller coaster - it's definitely not easy. Many times your friends and family might not understand how your brain is processing but if you're passionate about what you do, I believe you can be successful.
My tip to anyone starting out is to find an amazing accountant/ bookkeeper who will help you grow.
Thanks for the interview, James. Your wise words and advice are valuable input for TechBehemoths community, and we appreciate it. Wish you and JTF Marketing many interesting projects.
James and JTF Marketing are among the most reputable on TechBehemoths. If you liked the interview and think they can help your business grow faster and sell more don't hesitate to contact them on TechBehemoths
Did you like the interview with James?