Interview with Grant Macfarlane - Founder of The Media Image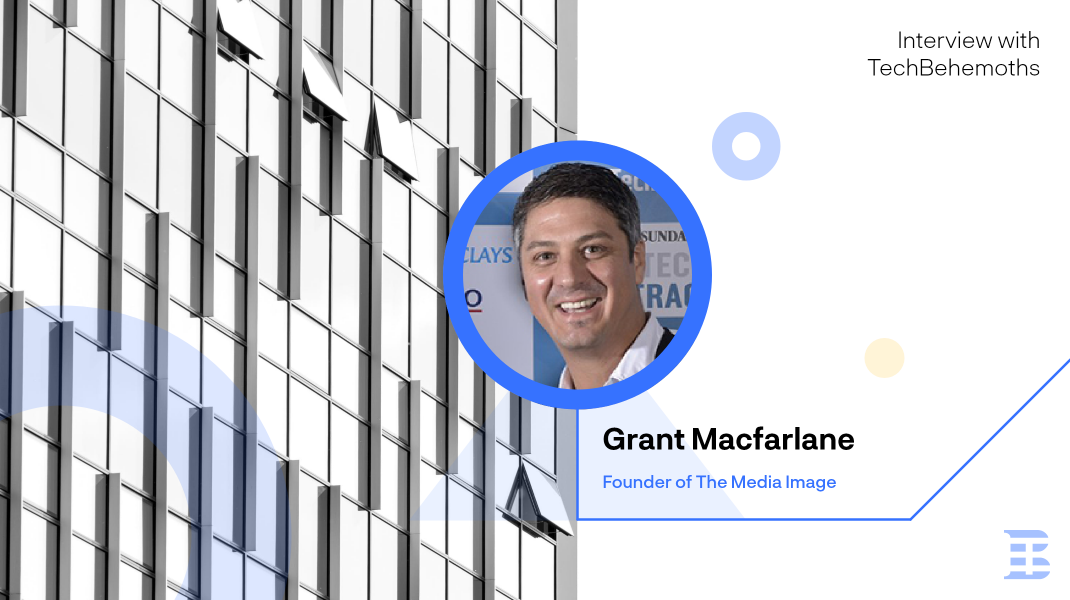 Grant Macfarlane is the founder of The Media Image - a notable digital agency located in London, UK, with offices in Cape Town, South Africa, and New York, United States. They are specializing in marketing, SEO, and media campaigns. Grant has 8 years of experience at Google as an ads expert, and later in 2008 decided to start his own digital agency - The Media Image. Since 2008 and until now, Grant and his team worked with more than 60 businesses from different industries. In this interview, we invite you to learn more about The Media Image success, business development, and productivity directly from Grant.
Hi Grant, welcome to TechBehemoths! Please tell us a little about yourself. Your background and how did you come to this point?
I spent my formative years and attended university in South Africa. After working at Google for 8 years as one of their first UK hires on what was then known as the AdWords platform, I decided to follow a long-held ambition to start my own company.
When and how did you start your business? Is there an interesting story here?
I founded The Media Image in 2008 in London and over time we became some of the most notorious agencies on the market.
2013 was a really important year for TMI when we secured the paid media contract for Coral (now the Ladbrokes-Coral Group). By 2016, TMI's skilled stewardship of this account had established the agency as one of the top independent agencies in the iGaming vertical. However, we have clients in a wide range of other sectors from finance to travel and, increasingly, e-commerce players in the health and beauty sector such as Kendo Brands (LVMH), Clarins & Walgreens Boots Alliance.
The results delivered for Coral garnered TMI two Best Use of Search awards in both the UK and European Search awards that year. A truly game-changing event for TMI was in April 2019 when we secured the paid media contract for BetMGM. This company is a sports betting and online gaming venture, owned by MGM Resorts International and GVC Holdings Plc. With such formidable backers and the proposed rollout of sports betting and online gaming services in the much-prized states of New Jersey, New York, Pennsylvania, Illinois, Nevada & Indiana, and many others planned, BetMGM is well-positioned for considerable growth over the next few years.
In October 2019, we opened The Media Image US Inc, the agency's American arm, in New York.
TMI now operates from GMT -8 in San Francisco to GMT +11 in Sydney and from London, UK in the north to Cape Town, South Africa where our support office is located. In 2015, we won the Best Small PPC Agency award at the 2015 UK Search Awards. At that stage, the agency had 8 staff. Since then, TMI has opened 2 offices outside of London - in New York and Cape Town - and 60% of our revenue is generated in the United States. We employ 86 people in these territories, 55% of whom are women. In August 2021, we won Global Integrated Digital Agency of the Year at the Global Digital Excellence Awards which we were really excited about because it underscored how the agency had scaled and stayed faithful to its mantra of data, people, results.
What do you think you'd be doing right now if your business didn't exist?
That's easy. More time with my family, fishing and working on my putting technique. I also have a close circle of friends in South Africa and it would be great to see them all a bit more often.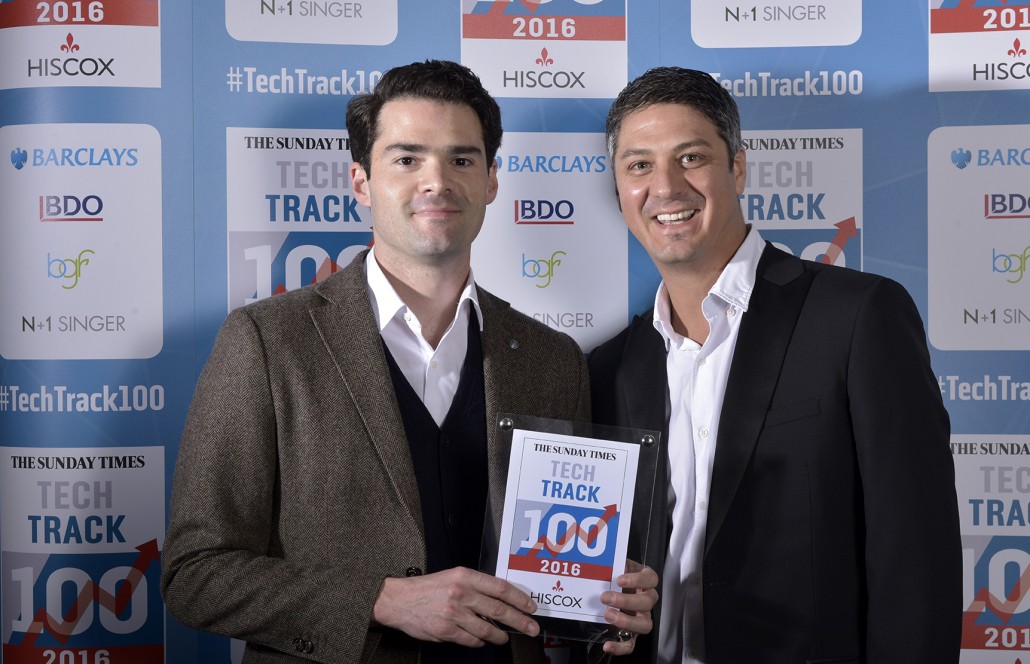 What's your technique for staying productive throughout the day?
I start early, I keep my emails short and I tend to do the thing I least want to do first thing to get it out of the way.
How do you define "being successful"?
Seizing opportunities when they arise, doing as much as you can with what life gives you and facing life's setbacks with courage and resilience.
What do you like to do when you're not working?
I really enjoy time with my wife and two girls, a round of golf and watching sport on TV.
What are your recommendations for a business or developer novice?
Know the limits of your competency. Spend your time doing what you're good at and find loyal, committed people to do the rest.
Thanks for the wise words, Grant! Your experience and advice are a truly valuable input to our community. Wish you and The Media Image best of luck in your activity.
The Media Image is one of the best agencies you can find on TechBehemoths. If you like this interview and think that Grant and his team can help you with ads, marketing, PPC or media campaigns - don't hesitate to contact them here
Would you like to read more about this?