Interview with Fran Jakubowicz - CEO of SunHouse Marketing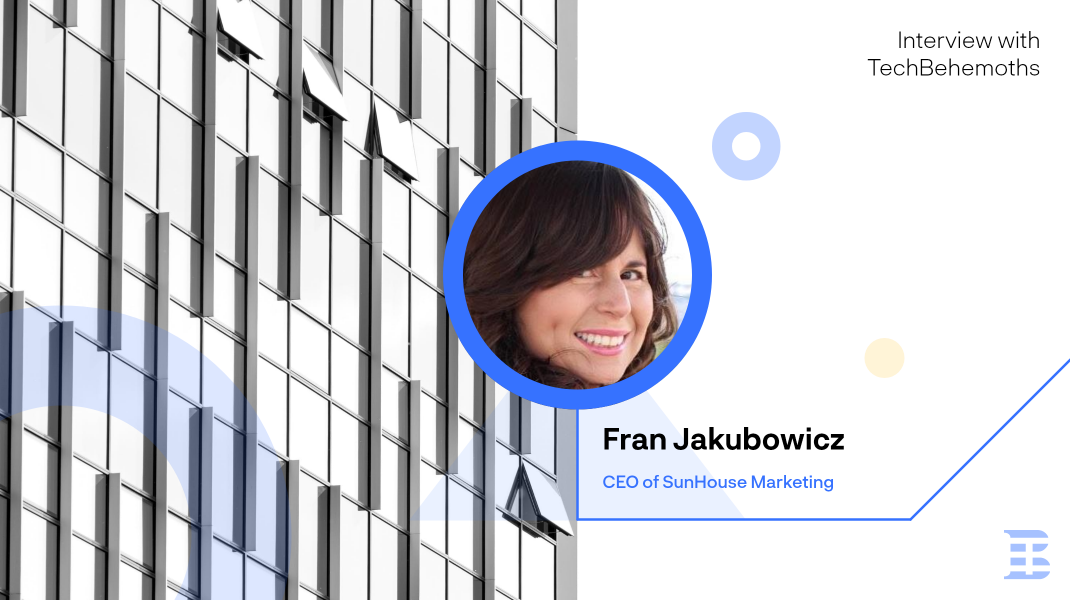 Fran Jakubowicz is the CEO of SunHouse Marketing - a top digital marketing agency based in Israel. Among her numerous achievements, Fran is a digital lead generation expert, a great revenue marketing specialist and on top of all - mother of 5. Together with her team, Fran has helped so far dozens of companies in lead generation, pay-per-click services, and search engine optimization. Today, we are proud to host an exclusive interview with Fran, where she will tell us more about herself.
Hi Fran, welcome to TechBehemoths! Please tell us a little about yourself. Your background and how did you come to this point?
Hi TechBehemoths, and thank you for giving me the chance to have this interview. My name is Fran, and I am the CEO of SunHouse Marketing - an award-winning, full-service digital marketing agency. As you mentioned in the beginning, I am also a lead generation expert and a revenue marketing specialist.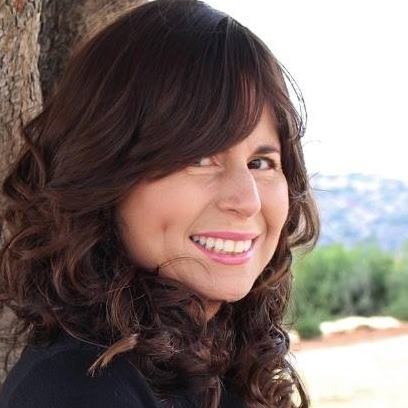 When and how did you start your business? Is there an interesting story here?
In 2009 I was working as Director of Marketing for a non-profit and my husband was working in High-Tech when the market crashed. The NGO I worked for lost its biggest donor and I lost my job. My husband's department in a large high tech firm was cut and we both found ourselves without jobs an hour apart from each other.
It seemed like an absolute disaster. While we were both reeling from the news, word got out that I was back on the market and my phone began to ring and ring and ring and I saw an opportunity to start my own business. What seemed like a "disaster" was actually a blessing. Now 13 years later, I run a successful boutique digital marketing agency (with a focus on lead generation) with clients on 5 continents. My award-winning team includes experts in PPC, CRO, and SEO.
What do you think you'd be doing right now if your business didn't exist?
Working in a separate startup I am currently involved in and dedicating more time to my nonprofit, which provides mental health crisis support and advocacy in my city.
What's your technique for staying productive throughout the day?
Rising early, eating and living well, a well-managed schedule, goal-setting, surrounding myself with productive, talented people at the office and loving and kind people at home.
How do you define "being successful"?
On a professional level, my clients' success is my success. I also have set goals to be financially free, but this doesn't define my personal success.
I measure success holistically based on my loving life partner, my relationship with my 5 incredible children and extended family, the work I do in the community, and the friends I am blessed to have.
I am not afraid of failure, I see it as a stepping stone. Yet, I aim high and find that I am mostly successful at achieving my goals.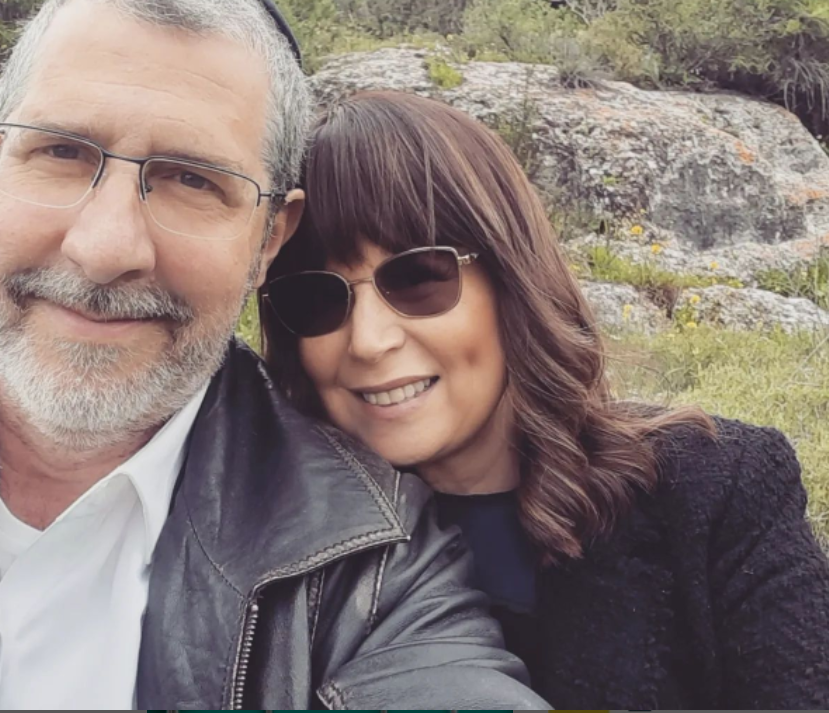 What do you like to do when you're not working?
Having long and large meals with my family and friends, traveling, working in my garden, reading, reading, reading.
What are your recommendations for a business or developer novice?
Embody the adage "Perfect is the enemy of good".

Skip the fancy office and work out of your garage if you have to but don't overspend on the superfluous.

Any immediate revenue should be reinvested in building a great team
Thanks for this great interview, Fran. Your experience and knowledge shared in this interview is definitely a valuable input in TechBehemoths series of Top Interviews.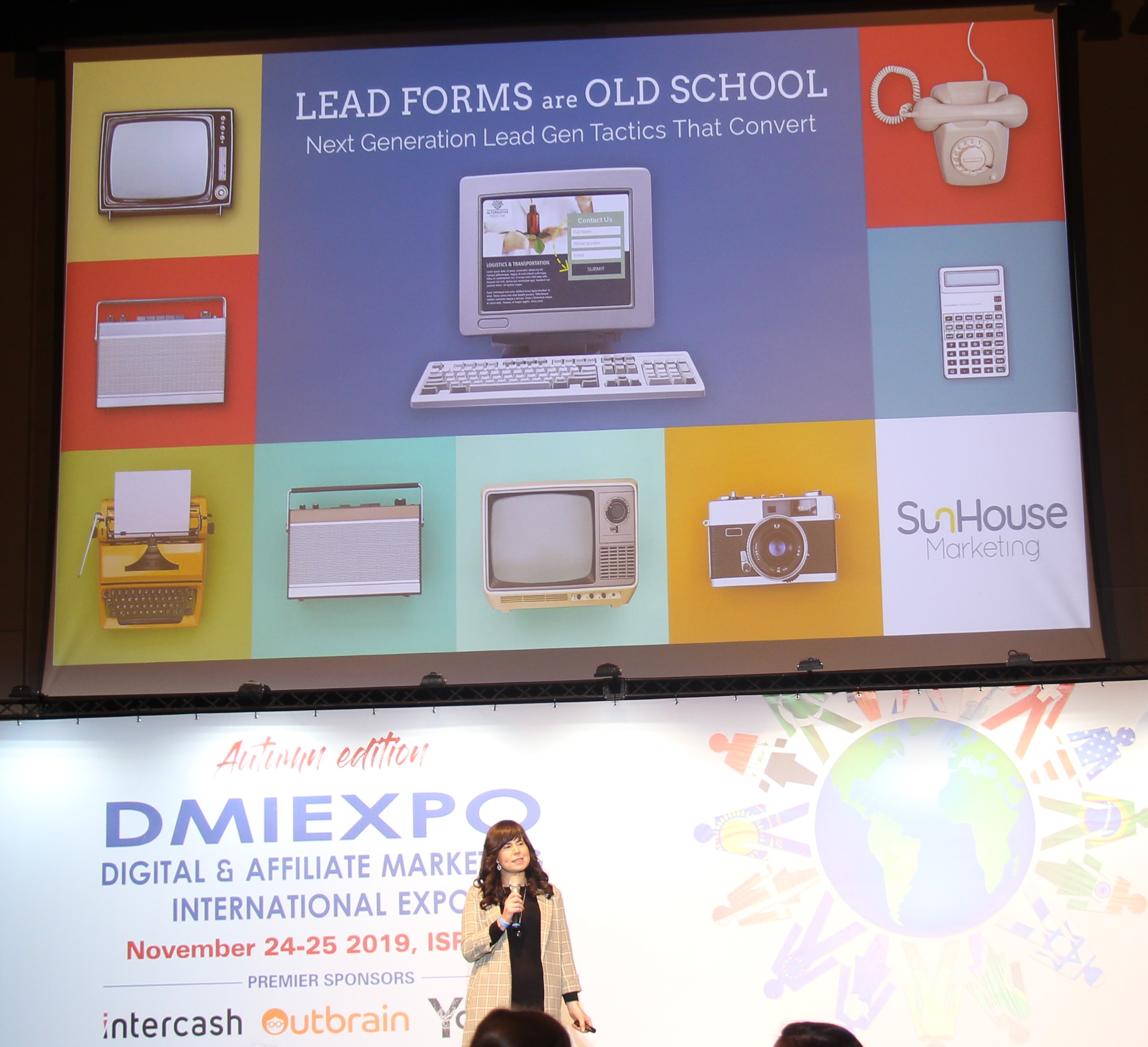 SunHouse Marketing is an award-winning full-service digital marketing agency. If you like Fran's interview and consider that her team could help your company with a lead-generation strategy or SEO services, feel free to contact Fran on TechBehemoths, or on social media:
Did you like the interview with Fran?