Interview with Emad Rahimi - Founder of Erahaus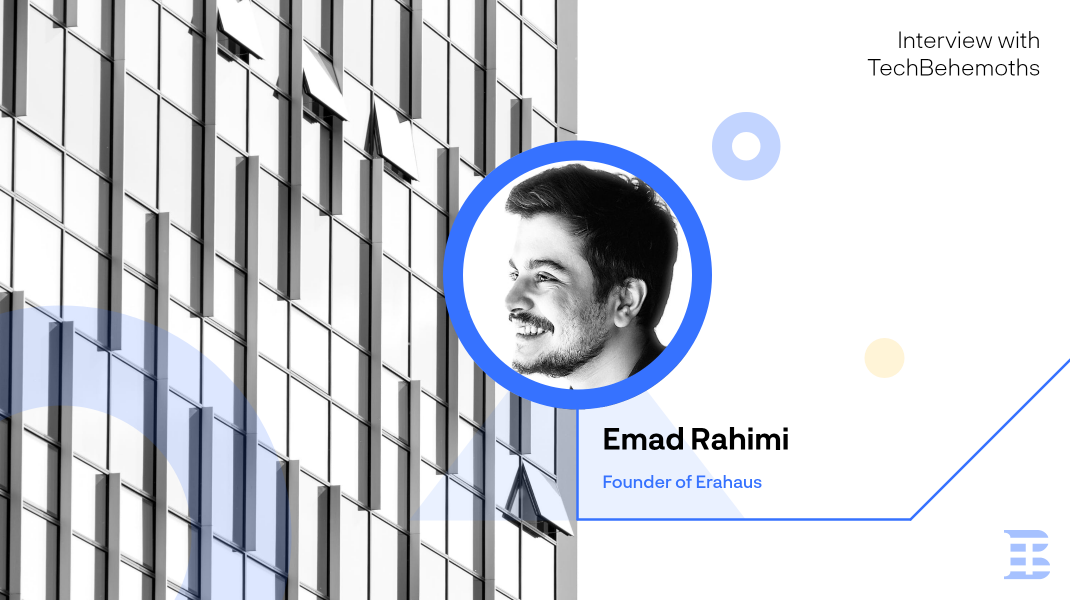 Emad Rahimi is the Founder and CEO of Earhaus - a leading creative agency located in Dubai, United Arab Emirates. Emad started as a product designer in a petrochemical company and later in 2019 founded what is today Erhaus. Together with his team Emad now provides genuine creative solutions to clients around the world and he promises he doesn't stop here.
In this interview, we invite you to discover Emad personally, professionally and, learn more about how it is to lead a top creative agency in Dubai.
Hi Emad, thanks for accepting this interview, and welcome to TechBehemoths!Tell us a little about yourself. Your background and how did you come to this point?
I'm Emad Rahimi and I am the CEO of Erahaus Advertising Agency. In 2018, I started off in Dubai as a design team member in a petrochemical trading company, and at the same time because of my interest in designing products, I worked on various product designs as a hobby and I managed to publish some successful products concepts in Yanko design studio. in 2019 I decided to start my own business in Dubai and at this point, Erahaus was born.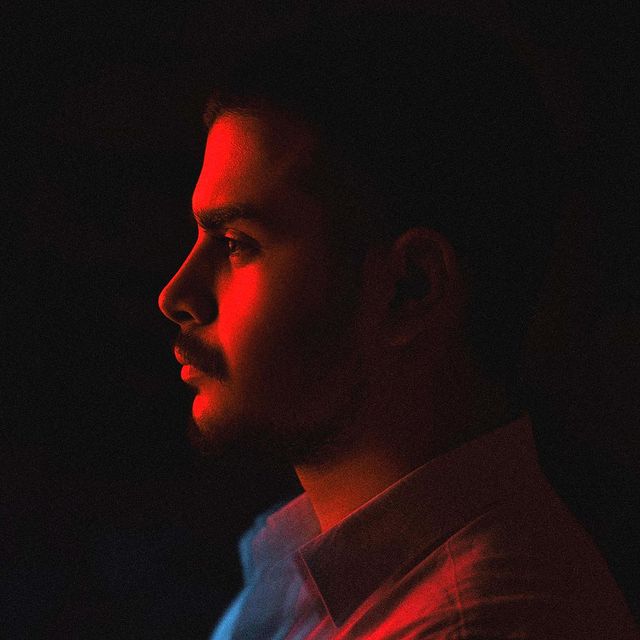 When and how did you start your business? Is there an interesting story here?
I started my business in 2019 while struggling with a lot of difficulties that most businesses face while starting off. Our goal was to present high standards in the field of Marketing, advertising and graphic design based on the experience that we had, to small local businesses.
What do you think you'd be doing right now if your business didn't exist?
I'd probably continue working in the field of product design since I love designing.
What's your technique for staying productive throughout the day?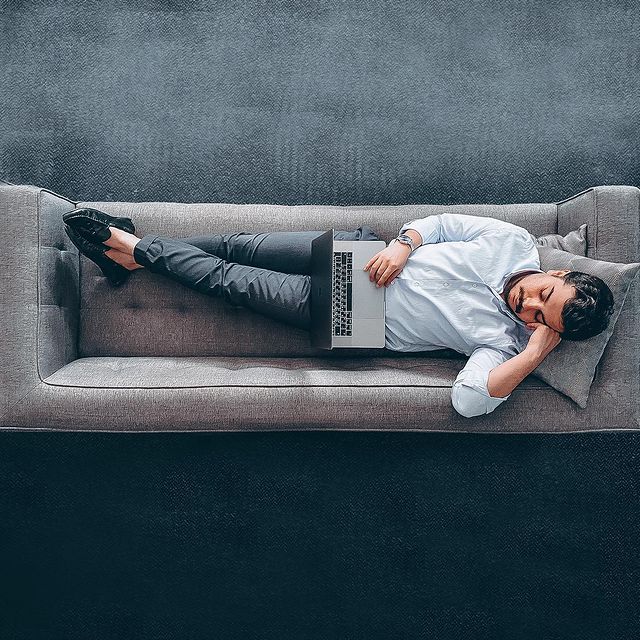 There are a bunch of techniques that I use in order to stay productive throughout the day. I dedicate a period of time to meditating each day. I'm also very fond of green plants and I have a bunch of them in my workspace; spending time with my plants has always had a positive impact on my energy throughout the day. It's also worth mentioning that the challenges I face every day through working with my team members always keep up my mood.
How do you define "being successful"?
I define success in doing the thing that you love.
My love and passion for Erahaus have kept me going since the day I started.
What do you like to do when you're not working?
I enjoy traveling but even when I'm traveling, I'd rather keep working on my job. Other than that, I enjoy reading books and listening to music. But almost 70% of my time throughout the day is dedicated to working.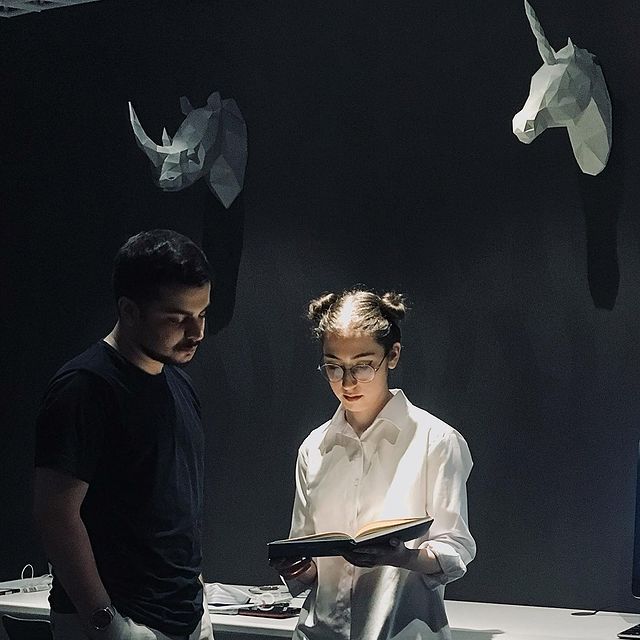 What are your recommendations for a business or developer novice?
Staying focused on their job, having a productive team, and paying attention to the needs that exist in peoples' lives. Businesses can succeed whenever they find the ability to resolve people's needs because people are looking for a business to help them lighten the burden that they experience in their daily life. So, the next step after "staying focused" and "having a productive team" is to try to resolve people's needs.
Thanks for your input and valuable advice, Emad! Your words will definitely mark the new generations of entrepreneurs and business developers. We wish you and Erhaus good luck and many inspiring ideas.
Emad is leading Erahaus to the path of success in the creative industry. If you like this interview, feel free to reach out to Emad and his team with a project offer via TechBehemoths or social media channels: Instagram and LinkedIn
Did you like the interview with Emad?