Interview with Ben Precious - Founder of Pace Social Media Solutions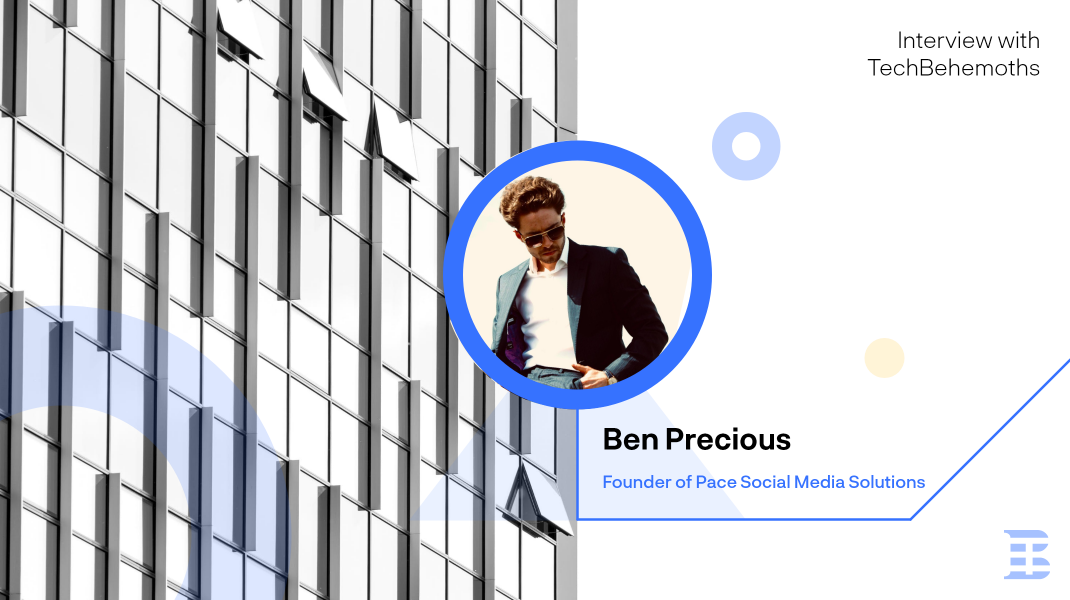 Ben Precious is the founder of Pace Social Media Solutions - a top digital marketing agency from Los Angeles, USA. Ben's journey in digital marketing and entrepreneurship started back in 2017 when he decided to leave education for business. It turned out to be a wise decision, as now Pace Social Media is delivering high-end digital marketing solutions for dozens of clients. About business, success, and productivity Ben will tell us more in this exclusive interview for TechBehemoths.
Hi Ben, welcome to TechBehemoths! Please tell us a little about yourself. Your background and how did you come to this point?
My name is Ben Precious, I'm from the UK and got my start in entrepreneurship at the age of 16 when I left education to pursue building a marketing company in Los Angeles, California after I came to the conclusion that there was far more opportunity outside of the traditional job path. I built my agency from the ground up to being one of the biggest and ranking in the top 15 out of all other agencies in the city within just 2 years.
Setting up business in Los Angeles set me up for a journey of lessons and experiences in business across the country and world that I will always carry with me. Today, I'm 21 years old and Pace Social Media works with some of the largest brands in the country while I apply my business knowledge and expertise to a handful of other markets and industries, advising various businesses and real estate companies while consulting industry leaders across the board.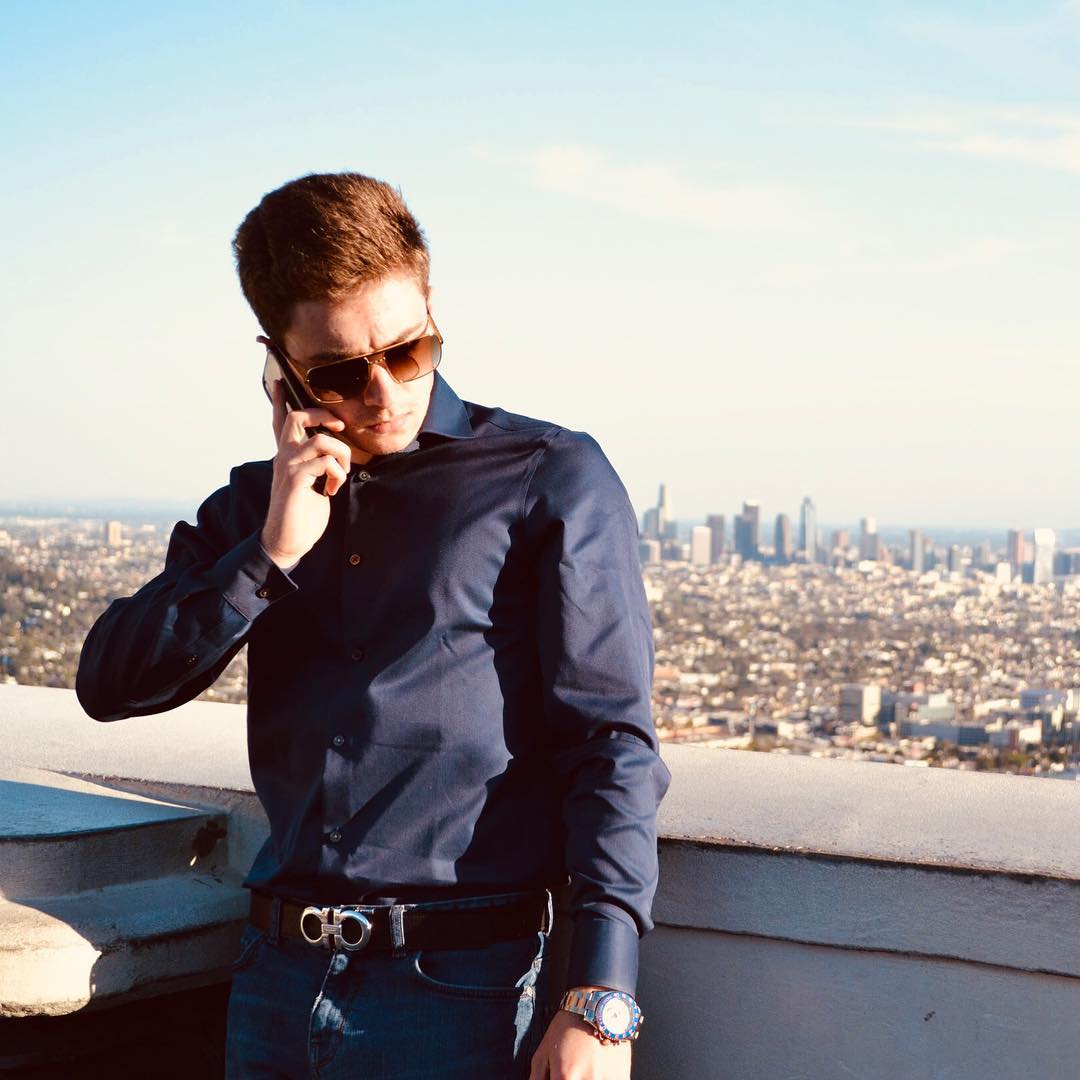 When and how did you start your business? Is there an interesting story here?
I founded my first company, Pace Social Media, during late 2016 when I was 16 years old and a fresh dropout from the education system. I came to the conclusion while sat in a colleague media course that there was far more opportunity awaiting outside the 4 walls of a classroom and I was ready to go after it.
I set up and positioned Pace Social Media in Los Angeles, California, and then proceeded to execute on this and build the presence of the agency in the city all while working from my home office in the UK. I put in the hours like any other business founder would and ran numbers day in and day out, except I wasn't in the physical location of my business, requiring far more strategy and effort.
I set Pace Social Media up in Los Angeles as a go where the grass is greener tactic and it worked. I knew this city was the hub for social media, and for personal reasons, the lifestyle was right up my street.
Eventually, I had put in enough hours, emails and calls to get my first bite, I closed the first phone call I jumped on after thousands upon thousands of cold, personal emails to business owners, presenting my offer. Our first client was a burger restaurant who we went on to push into space with a very successful social media and content campaign.
After the first client, everything became a learning curve and snowball effect, I rolled the success of our first client into traction, using case studies and leveraging networks to build out my new business. It continues to be that way even 5 years down the line as the most important part about entrepreneurship here for me is learning from the experiences it presents you with.
What do you think you'd be doing right now if your business didn't exist?
To me, business is everything, it was my first attempt at something significant in this world and I will always continue that effort, with the way my mind ticks over and works, there simply isn't another profession or avenue I'd wish to apply my expertise to.
However, given the question and to provide an answer…I'd be a racing driver. Cars and bikes have always captured my attention and imagination, pursuing this as a profession would be very fulfilling for me, as with any sport, the implementation of your skills is key just like in business.
What's your technique for staying productive throughout the day?
My technique for staying productive throughout the day boils down to discipline and self-control. There is no secret method or strategy to being productive besides getting the task at hand, done. I've found that keeping things simple and operating in a minimalist mindset is most effective, the goal here is reducing the distractions around you and dismantling any attachments you may have in regards to doing work/being productive. The fewer distractions and attachments you have to things, the clearer your objective is going to be, and the tasks in front of you to get it done will come easier.
I personally like getting ideas out of my head and onto paper or something I can read/view. I recommend using software like Monday.com which allows you to set, easy to read tasks, with dates, notes, and people involved etc. Besides software, nothing beats the pen and paper, write your tasks down for the day, in the morning so you're clear on the day's objective and ideally, at night too, so you're clear on what tomorrow entails.
How do you define "being successful"?
Being successful falls more in the category of self-confidence in my books. I believe you are truly successful if you have mental control and freedom, being able to control your emotions and mindset is absolutely key to succeeding in anything.
Success all starts with YOU and with losing what you thought you needed.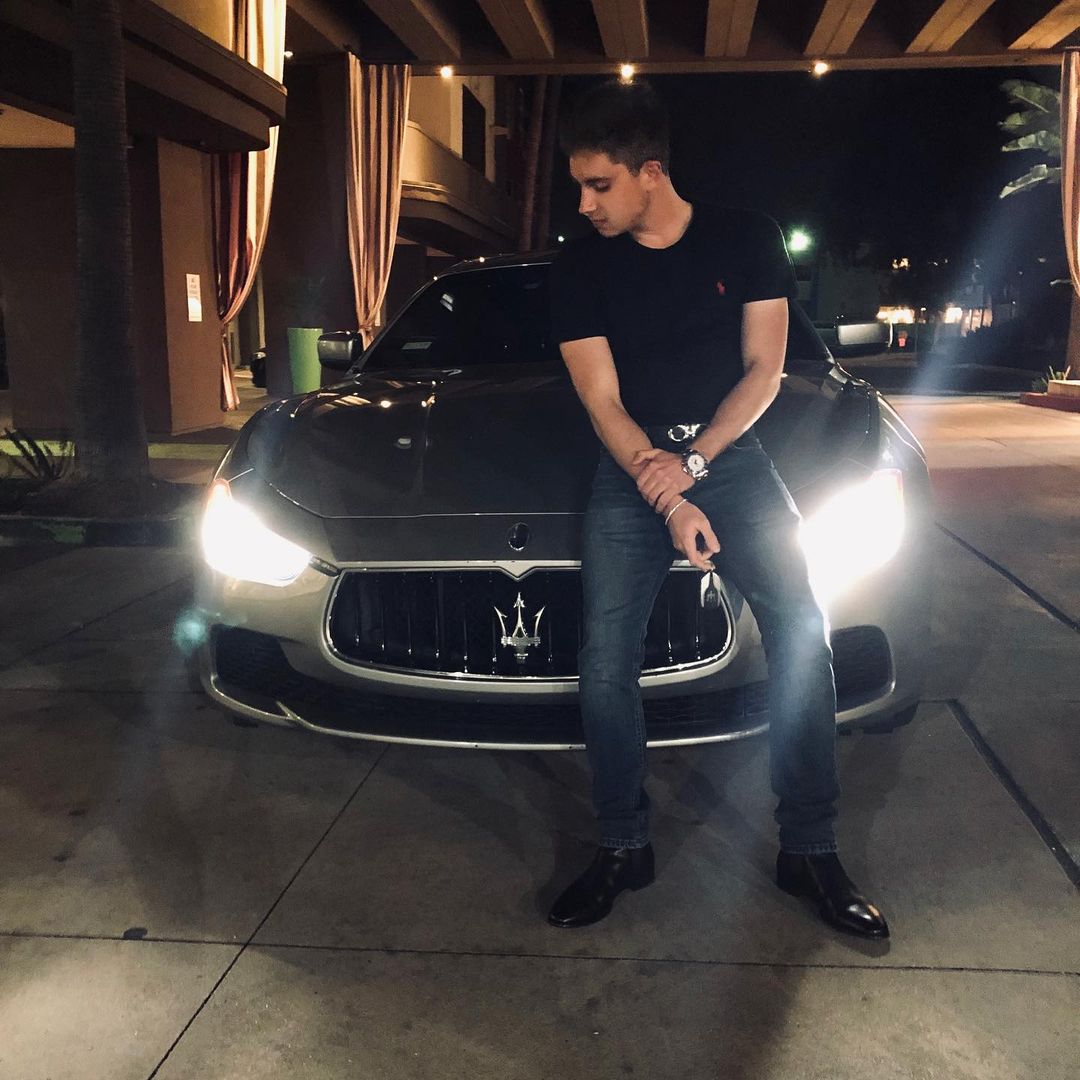 What do you like to do when you're not working?
In entrepreneurship, there's a fine line between work and life, most of the time, you'll find your work becomes your life since as business can be very involving at any stage of the process. When I'm not working, I like to get creative and apply my creativity to various projects, typically in the form of some kind of art or I enjoy motorsports, my original inspiration for setting up the company in Los Angeles, was to be able to buy a motorcycle and enjoy the famous roads out there.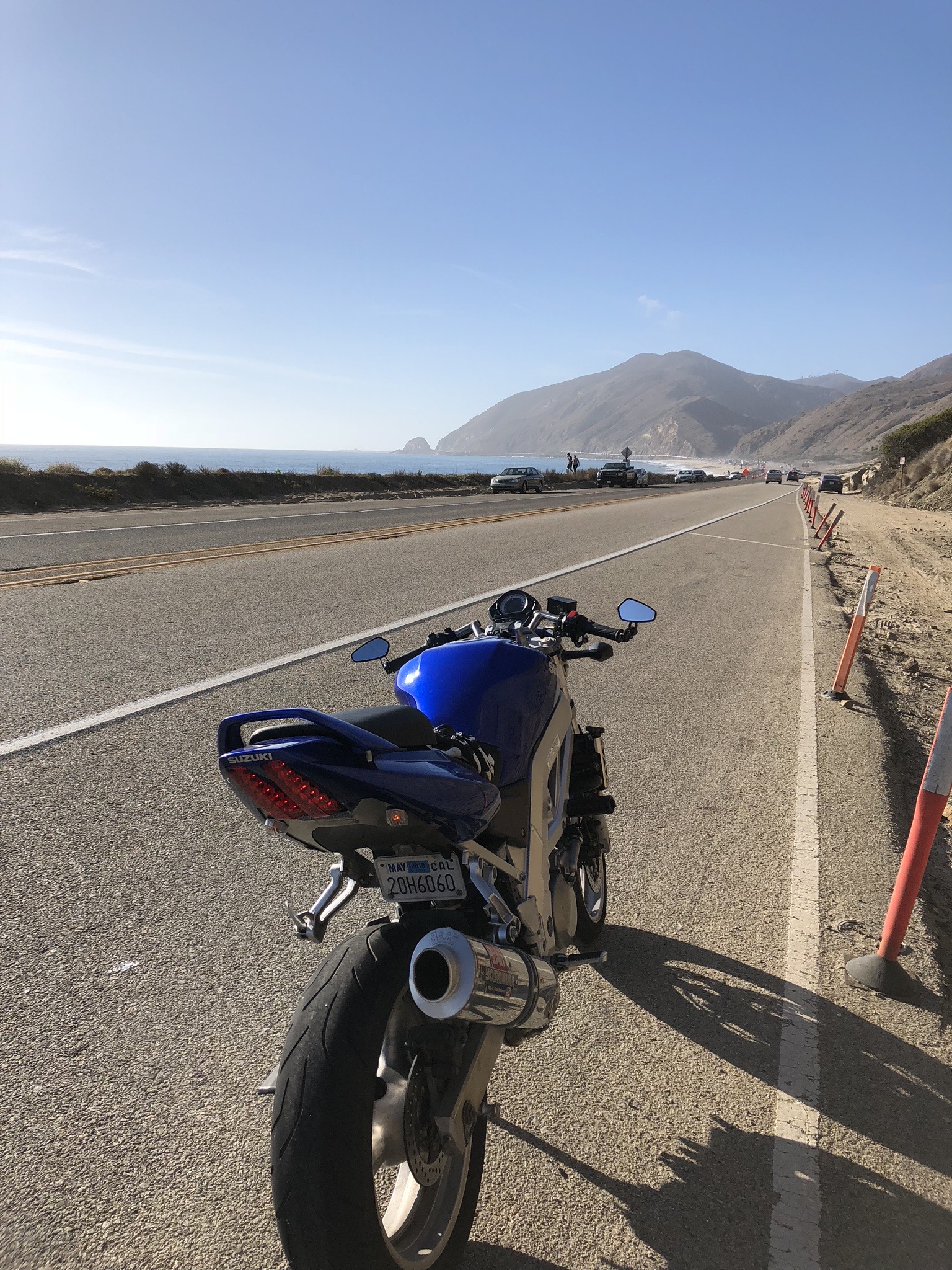 What are your recommendations for a business or developer novice?
For people or businesses just breaking into the space now is the time to be learning as much as humanly possible, chances are, there are people already out there who have achieved what you're going for, instead of repeating their mistakes, learn from them and streamline the process for yourself.
I'd also like to add this, people are everything to your business, they are the lifeline of your business which means that your network is an essential part of your operations, having a strong network of likeminded individuals or individuals in positions where you'd like to be is a game-changer, leverage your network with strategy and watch your business grow.
Thanks for the interview, Ben! Your experience and wise advice is a valuable resource that many business owners will appreciate. Good luck to you and the Pace Social Media Solutions team, and, congratulations!
Ben Precious is the founder and CEO of Pace Social Media Solutions - a top digital marketing agency from Los Angeles, USA. If you like this interview and think that Ben and his team could help your business grow, don't hesitate to contact him on TechBehemoths or via social media:
Did you like the interview with Ben?