Interview with TechBehemoths: Annie Wardle - CEO & Founder at TalkOutLoud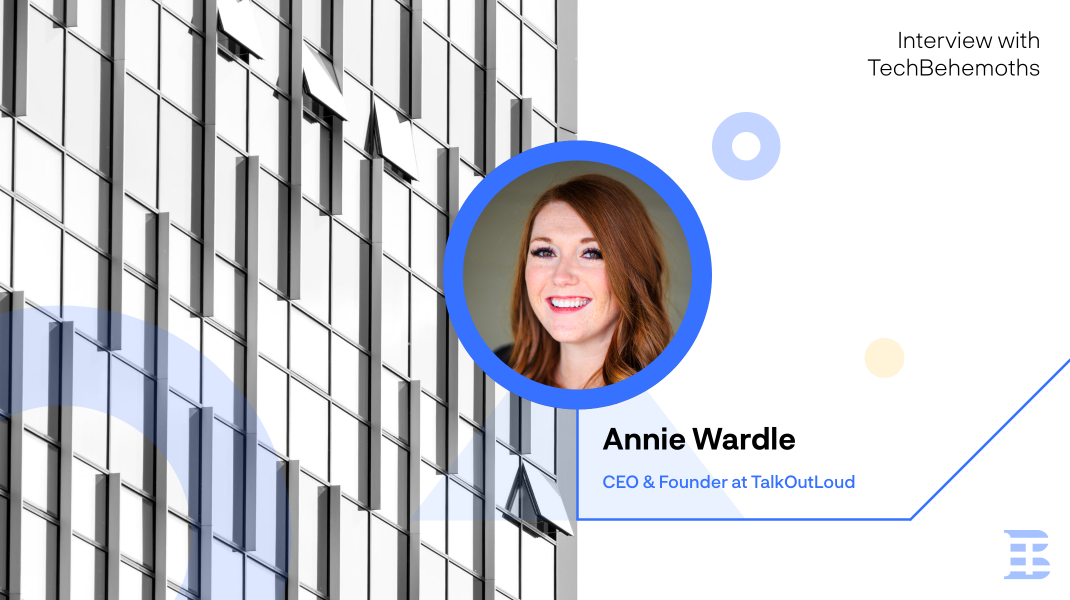 From start-ups to tech behemoths everybody has a word to say about themselves and the companies they lead or are a part of. In today's interview, we have Annie Wardle, CEO & Founder at TalkOutLoud, and she has an amazing story to share with us.
Hi Annie, please tell us a little about yourself. Your background and how did you come to this point?
My name is Annie Wardle. I'm a 36-year-old wife and mother of three. I grew up in the small town of Delta, Utah and I'm currently running my business in the Portland, Oregon Metro area.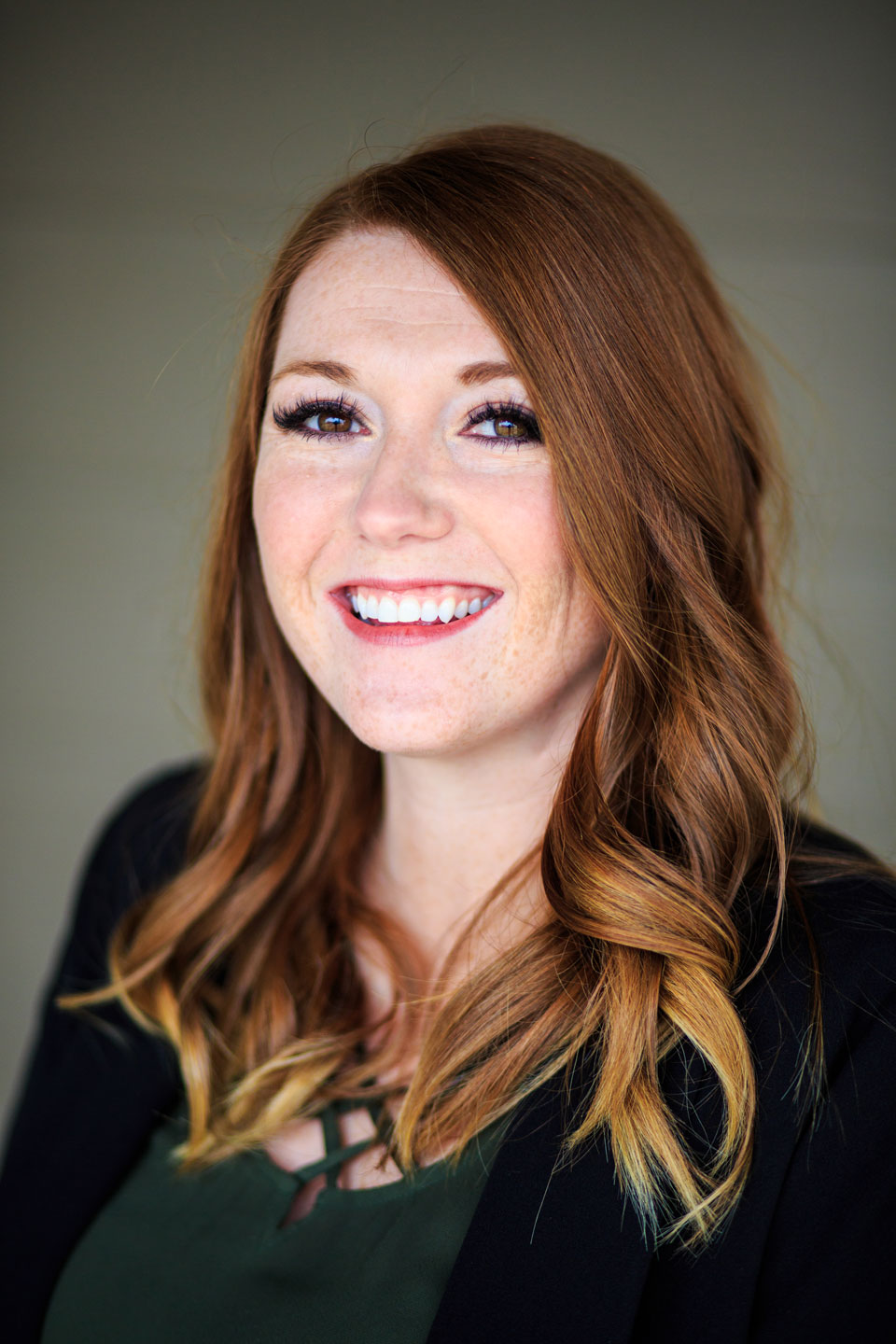 When and how did you start your business? Is there an interesting story here?
I came from the corporate world of marketing and was previously the director of marketing for the largest privately owned eye care company in Colorado and I left there in 2016 to start my own marketing agency. I don't know if I would call it "interesting" but, like so many people, I wanted to pursue my dreams of having something of my own, have a little more freedom with my time to spend with my family, and have more control over my individual success.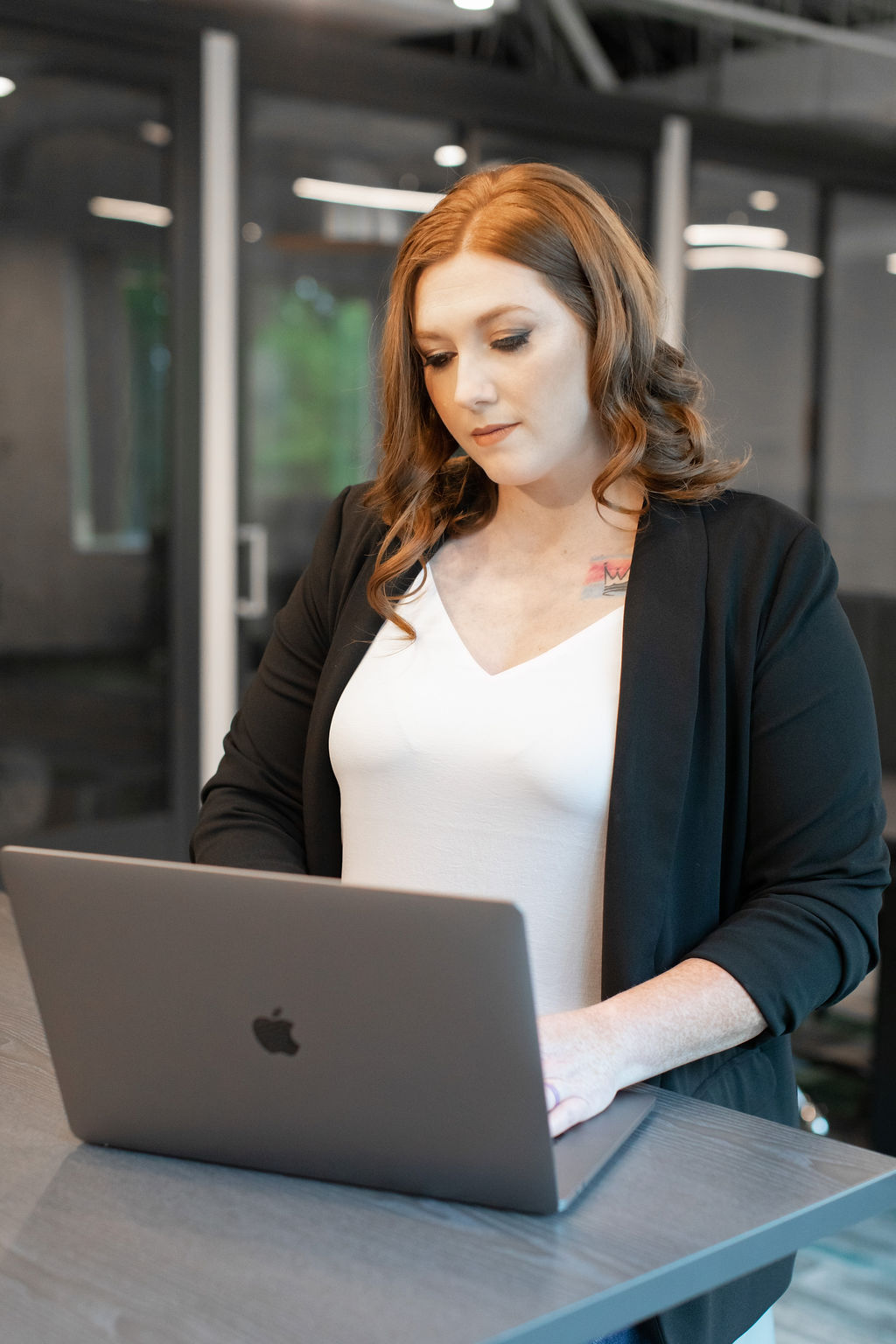 What do you think you'd be doing right now if your business didn't exist?
I'd probably still be working in the corporate sector, but still doing what I love. Marketing!
What's your technique for staying productive throughout the day?
I'd like to say using a project management software tool was my idea, but it was my husband's. Creating task lists and acknowledging my daily accomplishments helps with productivity and motivation. "plan the work and work the plan."
How do you define "being successful"?
Personally, I believe that success is in the eye of the beholder. So, success for me is being able to contribute to my family financially as well as help my children build their own individual businesses and participate in raising them.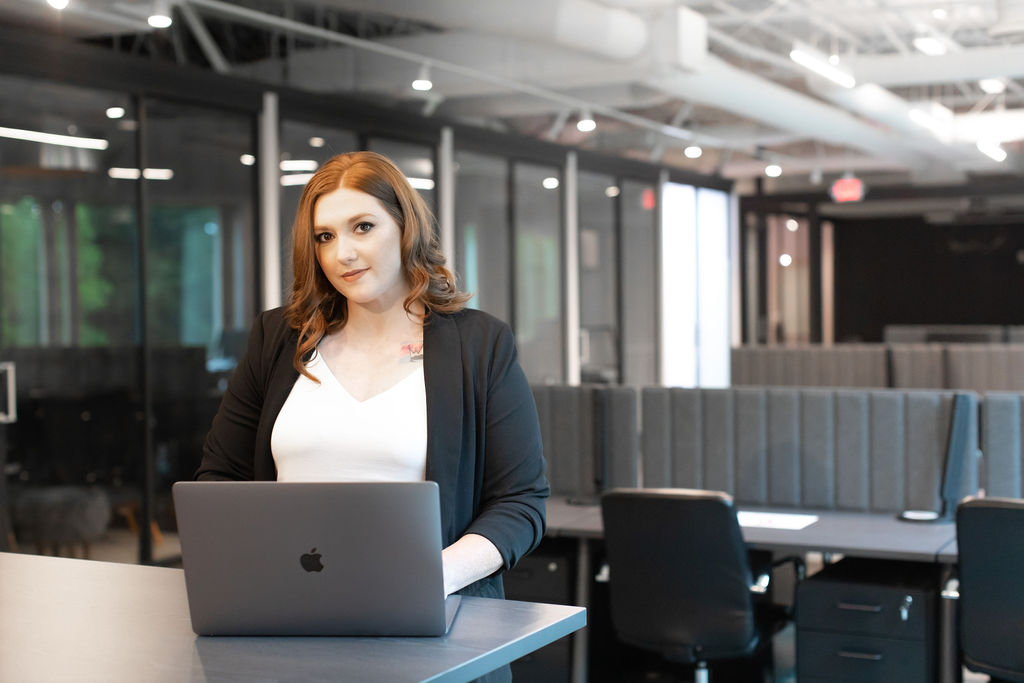 What do you like to do when you're not working?
I really enjoy traveling and seeing places that most people I know personally have never been to. But when I am between destinations I enjoy hiking, reading, outdoor extreme sports, like skydiving and freediving... and I also just started golfing this past summer.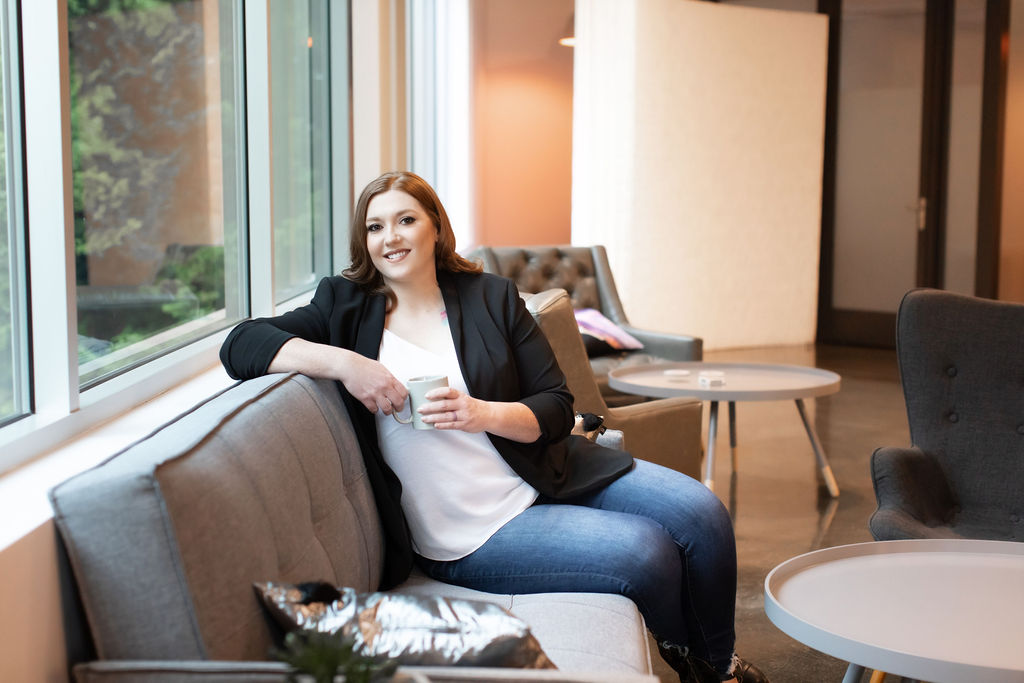 What are your recommendations for a business or developer novice?
Always get things in writing and have your clients/customers sign contracts of service, put processes in place to get projects completed on time, but also, take time for self-care. Don't get so wrapped up in work that you forget to take care of yourself or enjoy the fruits of your labor.
Thanks Annie for sharing your experience and lessons with our audience. Your story is truly inspiring and TechBehemoths readers will definitely appreciate it. Hope to hear from you and TalkOutLoud soon!
TalkOutLoud is one of the most active Digital Marketing agencies on TechBehemoths and enjoys a good reputation in Portland. If you like this interview and think that Annie and her agency could help your company with digital marketing, don't hesitate to contact TalkOutLoud via Facebook, LinkedIn, or Instagram. Also, you can discover the agency's profile on TechBehemoths.
Did the interview convinced you to hire Annie and her team?