Interview with Andre Oentoro - Founder of Breadnbeyond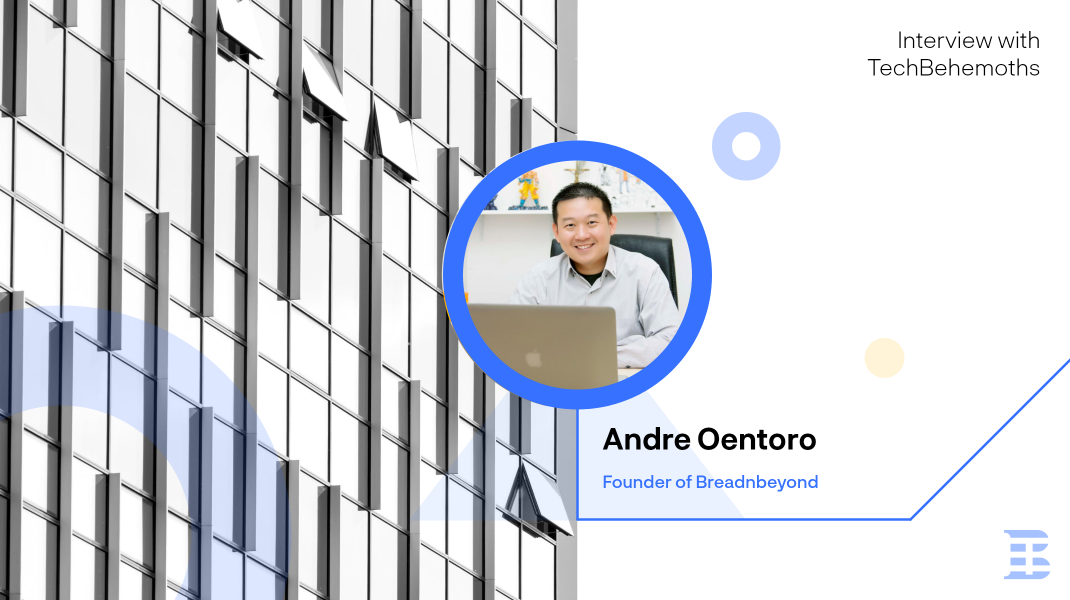 Andre Oentoro is the founder and CEO of Breadnbeyond - a top digital and creative agency from Indonesia. Andre founded the company back in 2008, and now, in 2022 it has more than 14 years of market experience and delivered hundreds of projects to businesses around the world. To talk more about Breadnbeyond as a business experience, productivity and success - we invited Andre to take this interview exclusively for TechBehemoths.
Hi Andre, welcome to TechBehemoths! Please tell us a little about yourself. Your background and how did you come to this point?
I used to work for a construction company focusing on industrial building. After 8 years, it came to me that the construction business was not the place where my particular talents could best help others. Then, I decided to shift lanes and begin my new career; as a graphic designer.
During my early childhood, I was lucky to be exposed to using personal computers and the Internet, as a tech-savvy person I always liked to build and create new things digitally. I guess this is where I came up with the idea of designing marketing materials and later on producing explainer videos.
When and how did you start your business? Is there an interesting story here?
I started the business back in 2008. I initially helped my friends design their marketing attributes; posters, banners, flyers, and other marketing collateral. The word of mouth and referrals really helped me grow the graphic design business. And one day, one of my clients asked if it was possible to help them produce an explainer video, which wasn't really for marketing content back then, but rather for recruitment. I learned all about the production from scratch, created the first video ever, and they were happy about the result.
That's where I started to add explainer videos on the menu– it happens to be the best-selling service that we have. In 2012, I decided to fully focus on explainer video production and left out all the graphic design projects that were coming to us. After more than a decade, we've completed 3000+ video projects and garnered more than 3.8 billion combined views.
What do you think you'd be doing right now if your business didn't exist?
I'm quite sure I am going to do something related to tech. Perhaps looking deeper into Blockchain programming.
What's your technique for staying productive throughout the day?
I started with breakfast to fuel my body for the day. Next, I take a look at my to-do list. To-do lists are key to my productive working days. I always keep a to-do list and schedule on my calendar each morning– starting with easy tasks. That way, I don't have to worry about tasks slipping through the cracks, set my priorities, as well as free my brain, and get more mental bandwidth.
How do you define "being successful"?
There are many definitions of being a successful person.
In my opinion, success means we can do whatever we want, in our time and become. I choose to work every day, early in the morning, or late at night. I don't feel obligated to do the work, because I like what I'm doing.
I can stop working and do something else that I want to, and be with my family when I need to. Success can't be measured by how much money you have in your bank accounts, but rather by how you become a fulfilled person.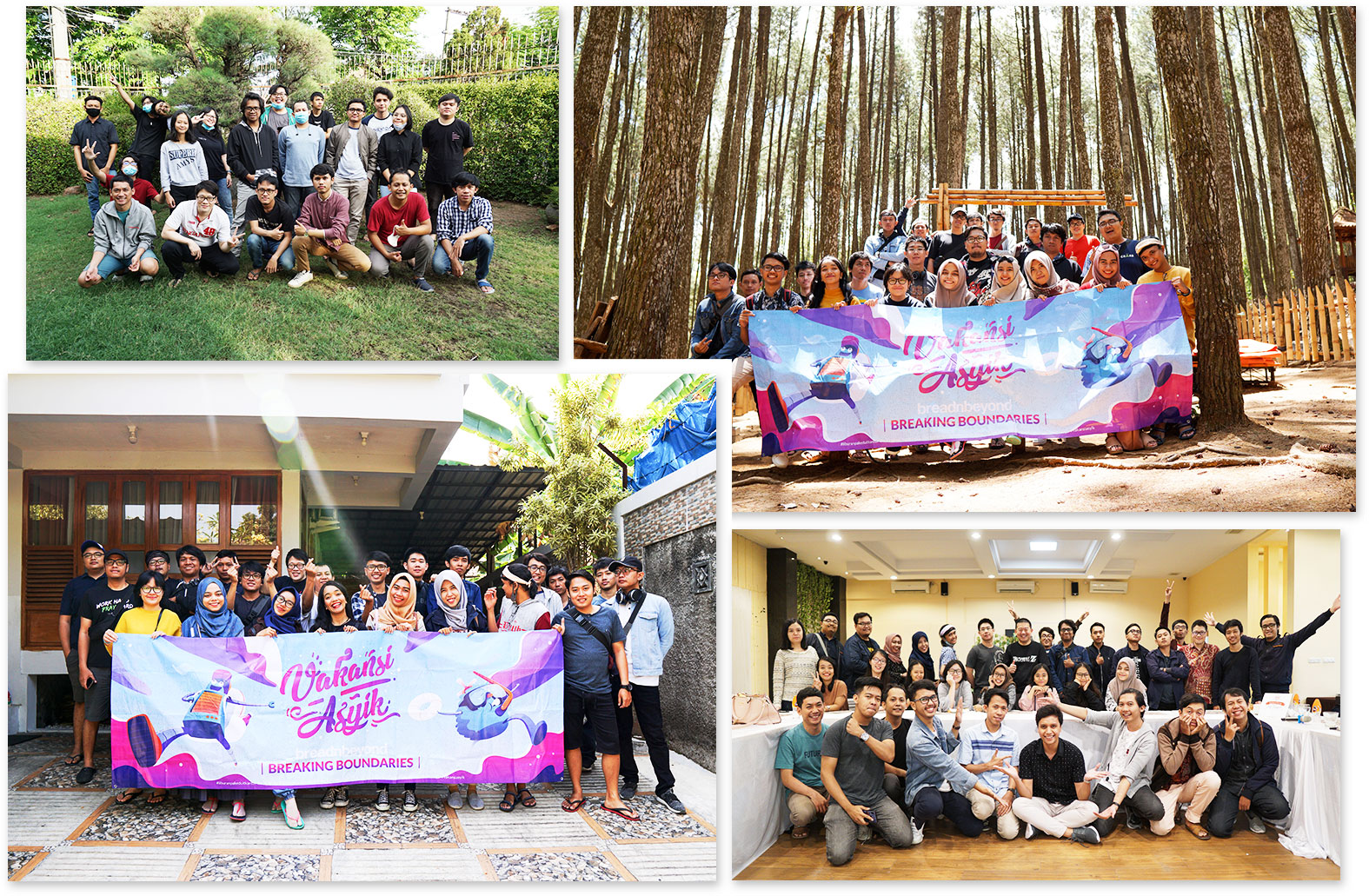 What do you like to do when you're not working?
I'd like to consider myself a family man. When I'm not working, I'm spending quality time with my family. Whether taking them out of town or for some nice dinner at a restaurant, or just relaxing at home, playing some board games (which I also consider as a way to give them a lot of learning experience in the real world), or occasionally, video games. I tried to find some time to drive my kids to their school or pick them up whenever I could, or when my wife needed my help. During the pandemic, working from home actually enables so many people to get much closer to their families.
What are your recommendations for a business or developer novice?
In the ever-changing, fast-paced business world, it has never been more important to adopt a continuous learning mindset. It's crucial for businesses to constantly adapt to the latest market trends and their surroundings; employees, clients, competitors, and advisors. The more you learn, the more insights you have. Those insights will help your business grow. This way, you would stay relevant and have no problem anticipating any changes in the marketplace. And when you stay relevant, it means that you develop the staying power that can ensure your business's success and longevity.
Thanks for sharing your experience and lessons with our audience, Andre. It is indeed an insightful interview for the entire community. Hope to hear from you further, and wish you many positions up on TechBehemoths.
Andre Oentoro is the founder and CEO of Breadnbeyond - a top digital and creative agency from Indonesia. If you like this interview and think that Andre and his team can help your business grow more and faster, don't hesitate to contact them on their website, or on social media:
Breadnbeyond on Behance - Breadnbeyond on Facebook - Breadnbeyond on Instagram - Breadnbeyond on LinkedIn - Breadnbeyond on Medium - Breadnbeyond on Twitter
Did you like the interview with Andre?