Interview with Alma Gerxhani - Founder of Manderina Marketing and Tourism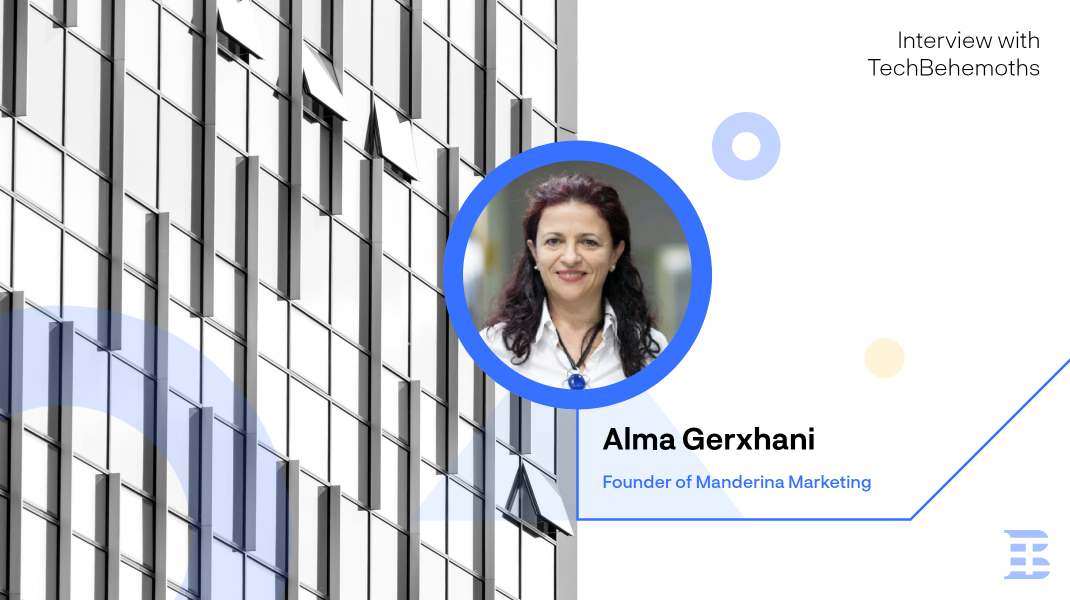 Alma Gerxhani is the founder and CEO of Manderina Marketing and Tourism - a top digital agency based in Tirana, Albania. Together with her team, Alma delivers top-notch marketing services since 2014, and recently, the agency transformed its name by adding "Tourism" near Marketing. More about this, but also about business, productivity and success, Alma told us in this exclusive interview for TechBehemoths.
Hi Alma, welcome to TechBehemoths, Please tell us a little about yourself. Your background and how did you come to this point?
My name is Alma Gerxhani and I am the Founder and Director of Manderina Marketing and Tourism Consultancy in Tirana, Albania. We offer digital marketing services to businesses in Albania. I hold a Master's Degree in E-publishing from City University in London thanks to a Chevening scholarship from 2003 to 2004.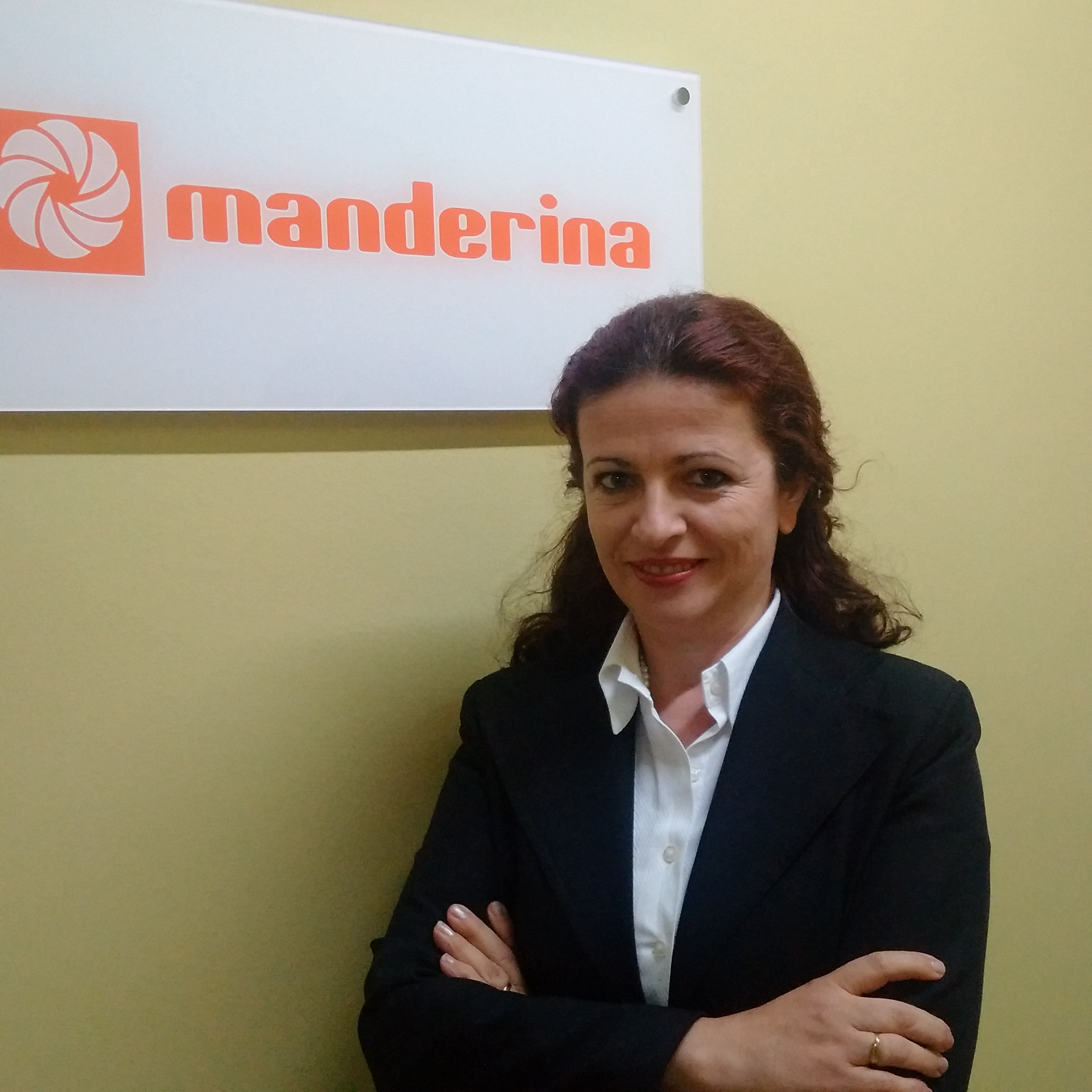 When and how did you start your business? Is there an interesting story here?
I established Manderina in 2014. I was a mom of two and was difficult for me to find a new job at that time. It is hard in Albania to keep your job when you are pregnant or on maternity leave. Employers tend to replace you.
What do you think you'd be doing right now if your business didn't exist?
I probably would be doing a freelance job, as I am a Senior Communication Consultant and Digital Marketing Expert and have worked on different projects in that role.
What's your technique for staying productive throughout the day?
Try to organize me with help of software, like Trello where I add my daily task and manage my team.
How do you define "being successful"?
Success is relative to person and goal. Could be someone who runs a big business and employ many people and also make a fortune, could be someone who invents something that can make a big impact and change or save the lives of people.
Success can also be lived in smaller steps, like winning a contract or a negotiation, getting a degree, award, or appreciation.
What do you like to do when you're not working?
Travel with my family. Enjoy time outdoors, biking, attending music events, shows, and enjoying food in good restaurants.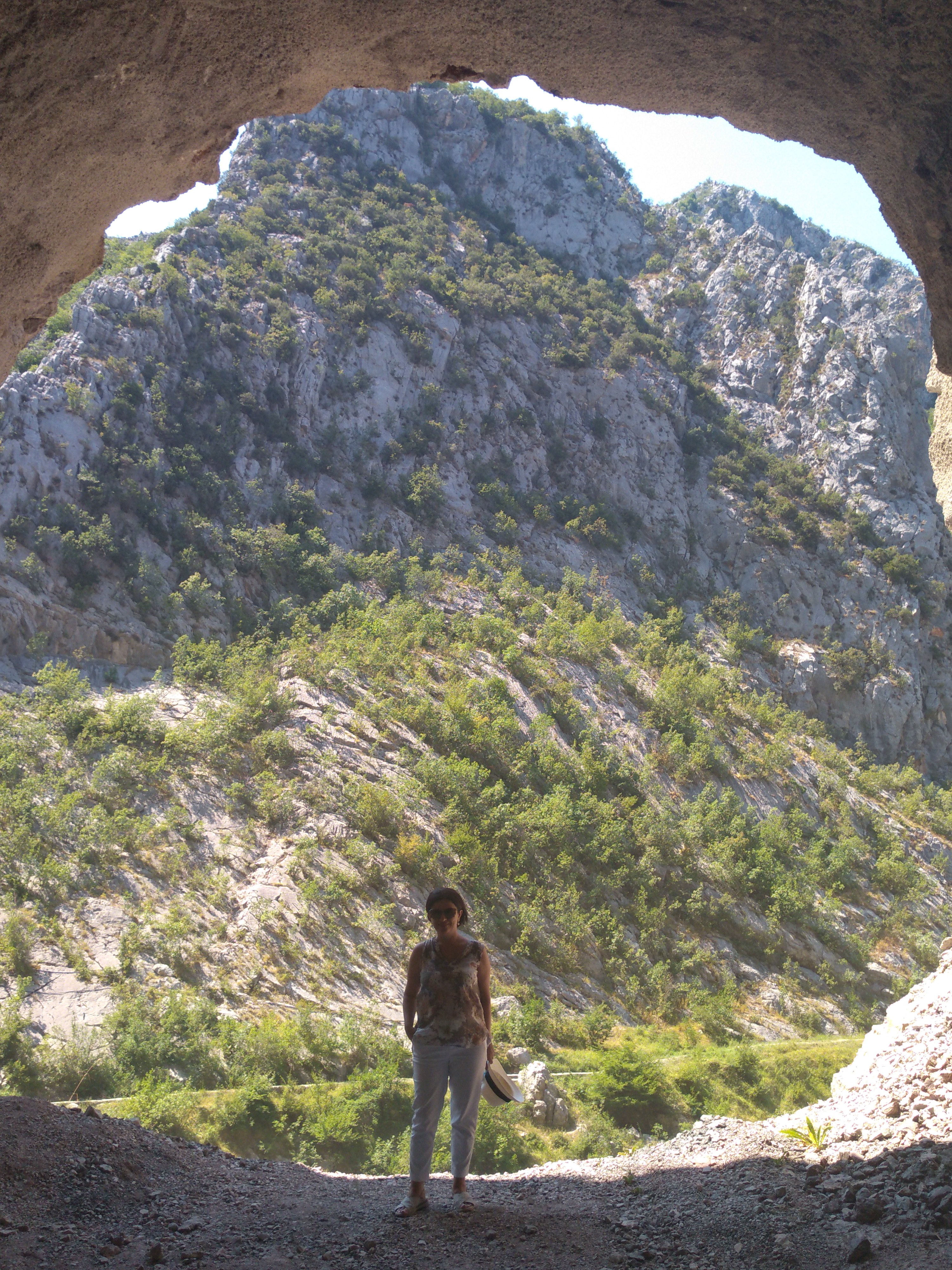 What are your recommendations for a business or developer novice?
It is the best time ever to try something out, build a business, undertake studies, try a new field, and gain new knowledge. It is a world of opportunities out there with lots of choices for young people to learn and focus on something they like and are passionate about.
I am impressed with the number of professions that are evolving today, very different from the time when I was a student. Back then, in communism time, everything was planned, the studies or the jobs, you were sent to study where the Party would send you to, and the job was guaranteed. The only challenge was to get high marks at school or university. Nowadays, challenges are bigger, and competition is higher, so one should be a fighter (for good 😊 ) every day.
Thanks for this insightful interview Alma! Your experience and background is indeed a valuable lesson to be learned by novice business developers. Good luck to you and the entire Manderina team.
Alma Gerxhani is the founder and CEO of Manderina Marketing and Tourism - a top digital agency. If you like the interview with Alma, and think that together with her team could help your business grow faster, don't hesitate to contact her on TechBehemoths or on LinkedIn
Did you like the interview with Alma?