How can publishers make your mobile apps stand out?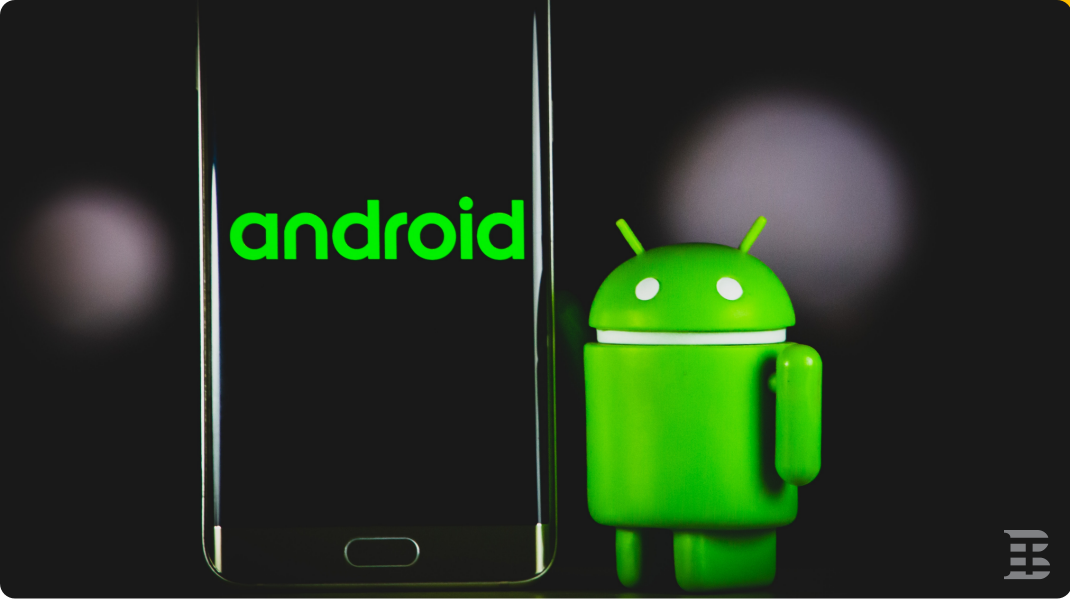 Consider developing an amazing mobile application, but what happens if your target market is unaware of it?
Since the pandemic, the mobile app market has become sufficiently saturated, therefore, it is practically impossible for new apps to stand out without the correct marketing and publishing plan, given that over 2 million apps are available on the Apple App Store and 2.87 million apps on the Google Play Store.
How publishing can help your mobile apps to stand out?
Choosing the right publishing partners is crucial for mobile app development companies because it allows them to better understand the demands of their users and create apps that meet those requirements!
5 Ways Publishing Partners Help Mobile App Developers to Succeed:
The prime motive for mobile app development companies to collaborate with publishers is that they want to see their mobile apps dominate the charts.
Here are some ways how publishing partners help mobile app developers to succeed:
Market information

Innovations and Technology

Marketing strategies

Optimization

Monetization
Market Information:
An essential component to make any mobile app successful is "market research"! It gives you the knowledge to build an app based on actual data rather than conjecture. However, hiring the right publishing partner who is familiar with mobile app development firms and processes, has in-depth knowledge of the current market trends, and standards, and knows how to evaluate data, will get your mobile apps to rule all devices!
Innovations and Technology:
Mobile applications must adhere to several criteria which include:
Accessibility

Productivity

Reliability

Security etc.
Even if you put up your best effort throughout the creation and development process, mistakes will inevitably occur, however, there is always room for improvement!
The technologies you employ affect the app's features, operations, and working process but there are great tech companies that can turn your ideas into reality.
Furthermore, development costs and time to market are two significant factors and the right publishing partner will assist you in achieving your goals! The finest monetization tools are available to publishers, for instance:
Researching and developing innovative ideas

A/B testing new game mechanics

Advertisement monetization

Marketing Strategies:
Optimization:
There are around 50k new apps added to Google Play each month and 60k are added to iTunes on average! In this crowded industry, publishing partners can make your mobile apps shine and be discovered!
The right publisher shares their knowledge of scaling successful mobile apps with mobile app development companies so that they can learn for the future and continue to produce excellent mobile apps in the long run.
Monetization
Embedding in-app advertising is the most popular method of generating revenue for mobile applications. There are numerous mobile app monetization models available, and you may merge many of them to broaden your sources of income. The target market and vertical of your mobile app will determine which match is ideal.
The right publishers give mobile app developers access to years of experience as well as the support of a whole growth team, which includes:
Managers of user acquisition and monetization who are entirely focused on increasing the growth of mobile applications.

Answering various questions like "What advertisements should we use and where should we place them to raise profits?"
What steps do publishers take to make your mobile app stand out?
The following steps are taken by the publishers to make your app stand out!
Publishers adhere to all rules and requirements to ensure that the mobile app is approved by app stores and receives support from iOS or Android.
Publishing materials and services
Publishers offer services for mobile applications that include all required design, instruction, and video marketing.
Urging mobile app developers to choose a name that is pleasing to the largest potential audience. Furthermore, publishers ensure search optimization by including keywords in the app description.
After-publication assistance:
The good publishers offer updates and 2-3 months of no-cost bug fixes to mobile app developers after mobile apps are published on the App Store or Google Play.
Conclusion:
Publishing mobile apps is a complex process; therefore, it is quite important to the app's successful launch to find the right publishers! Whatever the quality of your mobile app, it will fail if it cannot find its intended users. You need a plan to spread the word, connect with the intended audience, and persuade them to download the app. Therefore, using the right marketing strategy which involves mobile app launch, promotion, and post-download, publishing partners can make your mobile applications stand out!
Is the mobile app market saturated since the pandemic?