Top 6 Mistakes SaaS Companies Make in 2022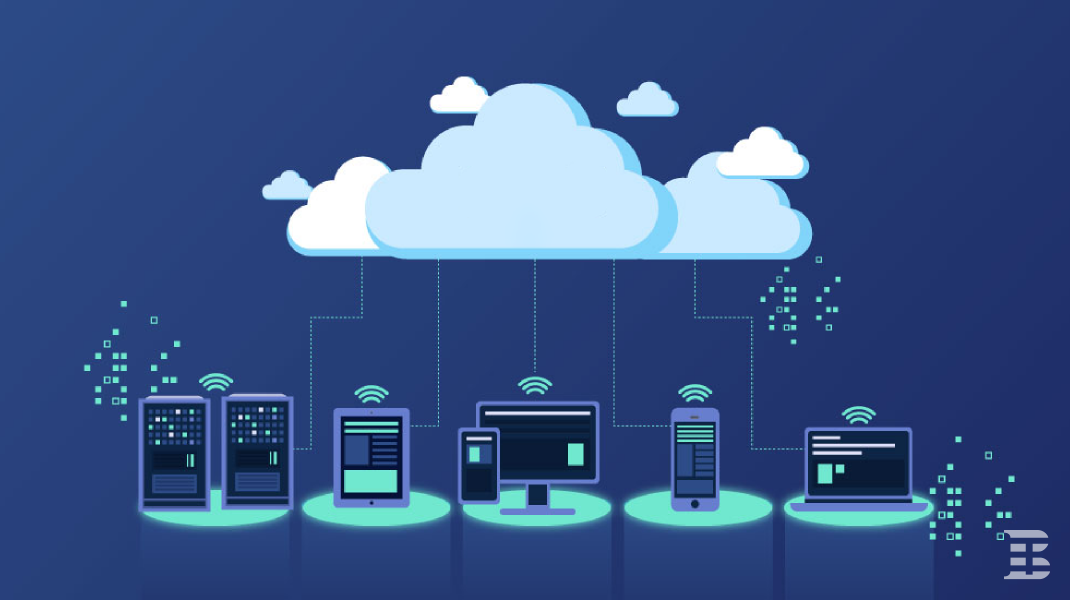 Regardless of the service your SaaS company provides, your marketing efforts are crucial, and getting it right is not easy. Unfortunately, with increasing competition, you can't afford to have errors in your digital marketing strategy.Fortunately, the experts at GetUpLead have identified six common SaaS marketing mistakes you should avoid for a better marketing strategy.
#1 Neglecting User Experience
Studies show that you have about 15 seconds to capture your audience's attention if you are lucky. Therefore, creating a user-friendly experience for your site visitors is essential. In addition, PC users are likely to spend more time on your site than mobile users. Therefore, it is best to ensure that your site is optimized for phones and tablets. Neglecting user experience is a SaaS mistake that can make you lose customers.
Fortunately, this mistake is avoidable. When creating your website design strategy, ensure that your website is well optimized.
Also, you should include plenty of customer support tools, showing your users that they can reach out to you with questions at any time.
#2 Not Using Remarketing Tools
Even though some people visit your site once or twice, they may not visit again. But, of course, since they had reason to visit your site in the first place, they may still have that need. But how do you catch potential customers who don't come back? remarketing.
It is advisable to remarket to convert your potential customers who did not convert on their first visit. Fortunately, you can use several remarketing tools to convert non-paying customers who prefer browsing to paying ones. For instance, LinkedIn has a conversion tracker, and Facebook has the remarketing pixel that helps you track conversions.
#3- Ignoring Audience Content Consumption
Looking objectively at your website now and then is the best practice. Ignoring the type of content your audience consumes isn't ideal.
The product you are selling should correspond to your target audience. Therefore, your website design should not focus on the end-user if you are trying to sell a B2B SaaS product and vice versa. B2B users prefer a minimalistic website. Consequently, they hate clutter, especially when browsing on their mobile phones.
Therefore, avoiding overfilling a section on your website with killer content is best. B2C customers, on the other hand, respond more to effective branding and influencer marketing.
#4 Not Utilizing SEO
Most users visit a website straight from a search engine, except if the company is a household name. SEO improves your ranking on a search engine results page, increasing your leads.
Therefore, it is best to spend time and resources on your SEO. Otherwise, you will most likely lose out to your competitors.
Furthermore, although SEO generates more leads than other marketing initiatives, you have to put in the work. Effective SEO requires you to use killer keywords and visuals. Sites with images and videos are also more likely to get higher search engine rankings.
In addition to all, the latest SEO survey shows that 59.2% of IT companies consider SEO very important for their businesses.
#5 Leaving Out Blogs
Blogs create interactions, bring in visitors and retain customer interest.
Consequently, blogs are great for converting customers. Posting a good blog on your site contributes the majority of your company's traffic while generating quality leads your sales team can follow. When producing blog content, ensure it contains useful information to your visitor regardless of their position in the customer journey. Fortunately, creating good blogs is quite straightforward.
Blogs come hand in hand with SEO, as they drive relevant traffic to your website which can be converted into customers. Of course, the road from visitor to customers takes some extra effort, but that's exactly why blogs shouldn't be neglected.
For example, you can create short daily blog posts by curating industry news, including a few insights, and embedding fun videos or gifs.
Furthermore, although secondary, you can include promotional links. However, when adding these links, ensure they are deep in the blog post to prevent putting your readers off. Another way of driving user interactions is social media. Sharing your posts on social media increases audience interactions, especially in the form of comments.
Selectively responding to your audiences' comments makes you appear approachable and creates new leads. Your blogs should also have a shareable and searchable headline.
In addition, if you use WordPress, you can boost SEO using tools like Yoast. Nevertheless, hosting your blog on your site is better for drawing more traffic. Summarily, your content marketing efforts are not optional; they are a requirement.
#6 Underutilizing Social Media
Not effectively using social media is the final mistake this article discusses.
However, social media is one of the fastest ways of engaging your customers and reminding them that you are still a relevant part of their lives.
In addition, with social media, you can inform your customers about products' new features and forthcoming updates.
You can increase your product validity by effectively managing your social media channels and creating and regularly updating fun, stimulating, and thought-provoking content. In addition, you get to look like a prospering company with personality and can spend a lot of time on outreach. You can also share videos since sharing videos on social media is super easy.
Does your company make any of these mistakes?